On March 19th, Super Junior's Heechul interviewed TVXQ on his program "Here Come Heechul."
SuJu members called Heechul while he was doing the interview with DBSK, and Heechul just answered the phone. Changmin told (the supporting reporter) to write that in the interview.
Changmin: When hyung(Heechul), Yunho hyung, and I were trainees, when we had to do evaluations every week, Heechul-ee hyung always sang rock songs. I can still remember it vividly. Haha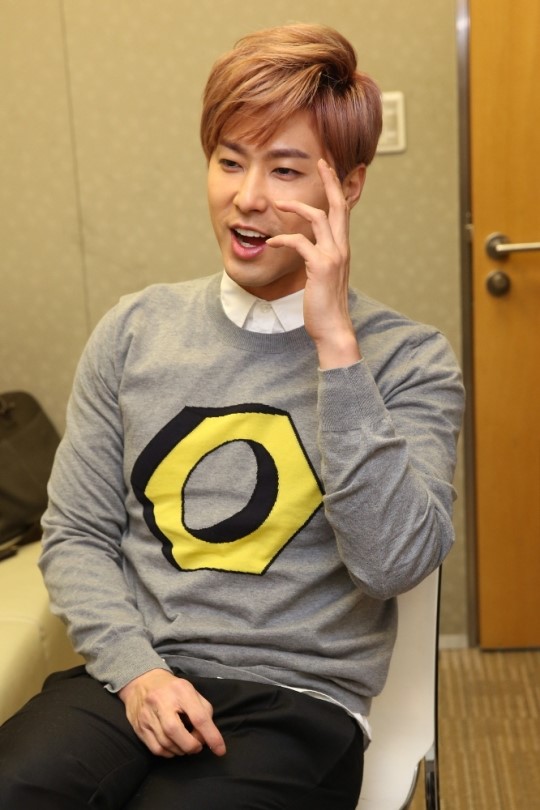 Heechul: And you always sang Lee Ki Chan sunbae-nim`s `Cold`. Kibum-ee thought you were really cool back then. haha. Yunho always sang Harim hyung`s `Incurable Disease`. I always did rock, and Yunho always cheered the most for me.
Heechul told TVXQ that he went there to give support to their 수리수리 performances and Yunho said "didn't you go there to watch girl groups?"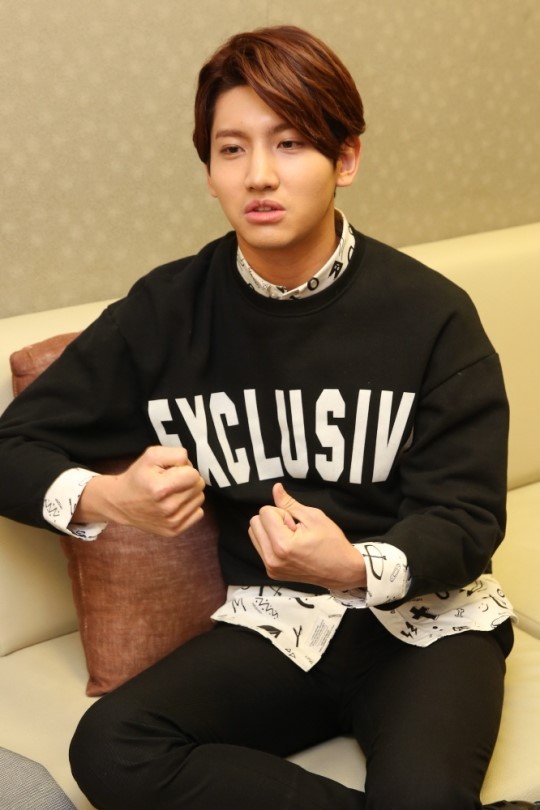 Heechul said that Changmin doesn't speak to them during their trainee days but he speaks a lot to Kibum. He said "Kibum is my friend."
When asked if they fight a lot, Yunho said that they think they shouldn't fight at all because unlike SuJu members, they have other members to turn to. However, because they are only 2 members in the team, they have no one else to turn to.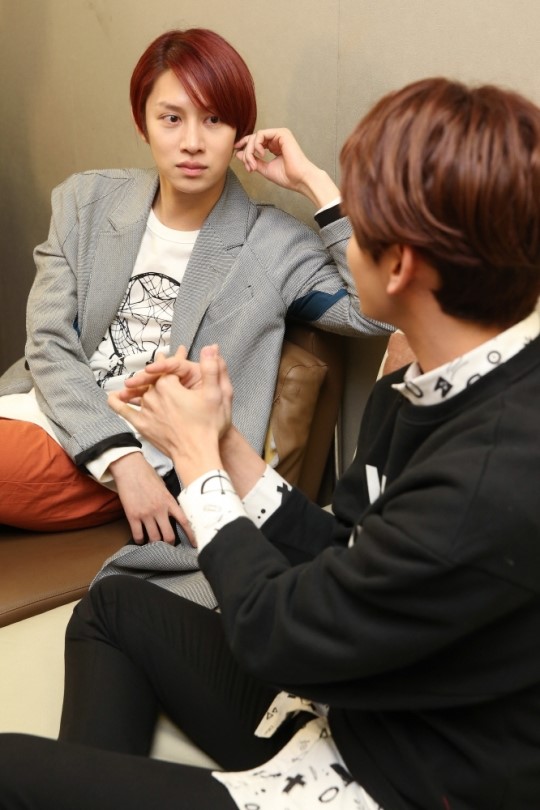 Yunho: We can't fight. For Super Junior, even though there are two members having a dispute, the rest of the many members will be the mediators but if both of us fight, there is no one to help us make peace. Haha.
Regarding future activities plans and closing comment: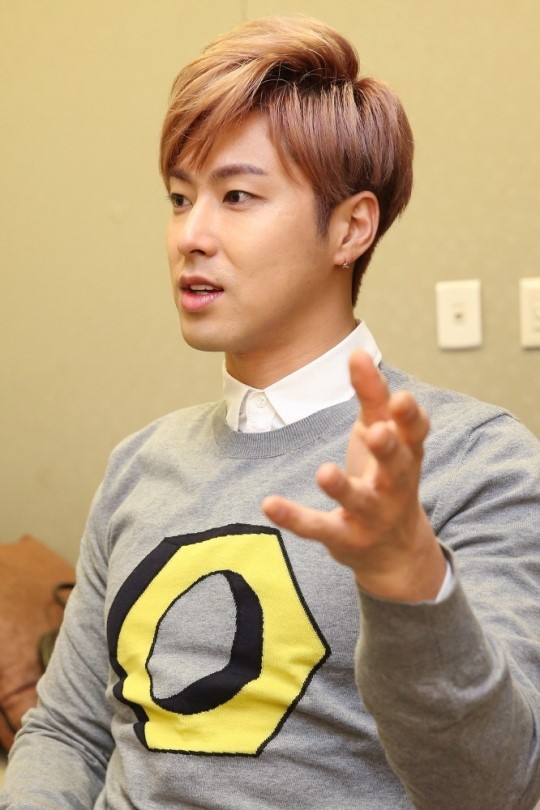 Yunho: After the activities for repackaged album 'Spellbound' in Korea has ended, we'll do the promotions for our newly released album in Japan and have a nationwide tour. After which, we'll be back in Korea again to actively do our individual activities, so please give us much support. Have a fun year running with TVXQ who have reached their 10th year. The interview with Heechul hyung was so fun too. It's like going back to the pure old days when we were still trainees. Everyone, please show lots of love to 'Here comes Heechul' too.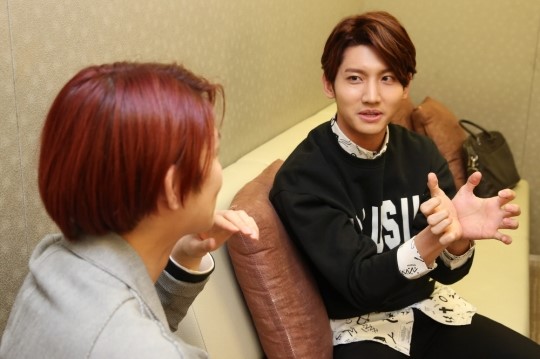 Changmin: I'll also actively do TVXQ's activities with Yunho hyung, and will also do my best in my individual activities after that. Without knowing, we have reached the 10th year and has been doing activities for 10 years, I'm also satisfied myself. TVXQ will continue to go on like everyone's friend in the future too. Ah, Heechulie hyung also fighting!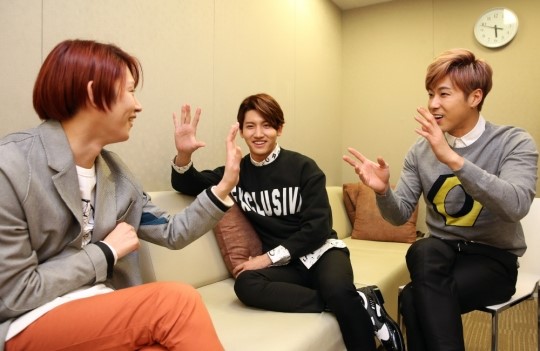 Source: Naver