Max Changmin is holding a solo event in Japan.
In commemoration of the sale of the "Complete Edition DVD" for his starring drama "Mimi", TVXQ's Max Changmin will take part in the event which will be held in September. This event will be held for 2 rounds on September 2 at the Shibuya Public Hall.
For this DVD, it can only be purchased by those fanclub members who have applied for the draw and who have subsequently won the draw. For this event, it is only possible for approximately a total of 2000 select few people to take part in both rounds. It is expected that the competition (for the right to take part in this event) will be as intense as the high popularity enjoyed by Max Changmin in Japan.
Max Changmin will personally take part in this fan meeting and will reveal the incidents regarding the drama while spending an enjoyable time with the fans.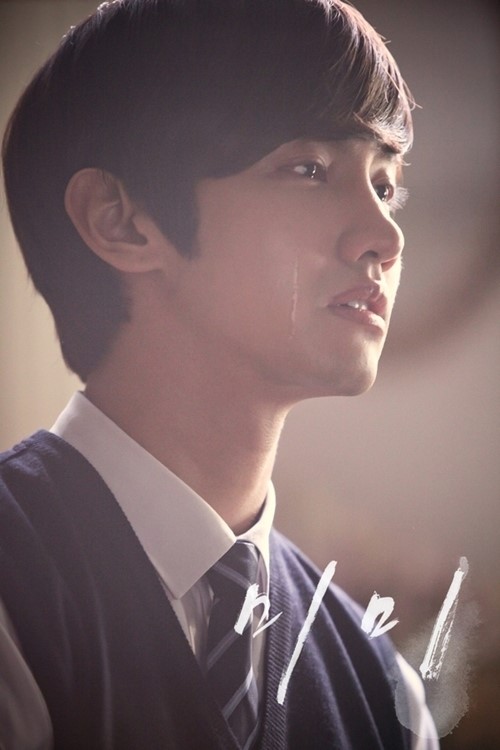 "Mimi" is a 4-episode drama broadcast on Mnet in February. It depicts the story of a popular and luxurious-looking (ie handsome) webtoon writer, Min Woo, who is in search of the first love which he had lost. In the drama, Max Changmin played the 28-year-old webtoon writer Min Woo who carried with him pain from his first love and the 18-year-old high-school student Min Woo whose heart fluttered at his pure first love. While deconstructing both roles from each other and oscillating between the present and the past, Max Changmin digested the acting of the dual persona aspect well.
Meanwhile, TVXQ, whom Max Changmin is a member of, will stand on the stage of the 'a-nation stadium fes.' which will be held at the Tokyo Ajinomoto Stadium in Japan on 30 August.
Trans: Mug_Ping