As it's the first period drama, Max Changmin was really nervous, but with his effort, it'e truly commendable that he put in so much effort for a splendid and sufficient acting.
On the 10th, in MBC's ending wed-thurs drama SWWTN, TVXQ Max Changmin (Shim Changmin) took up the role of Lee Yoon, from a crown prince who possesses personality and charisma, to a king who cares for his people, in all these time, through his stable acting and reliability, he concluded his first period drama well.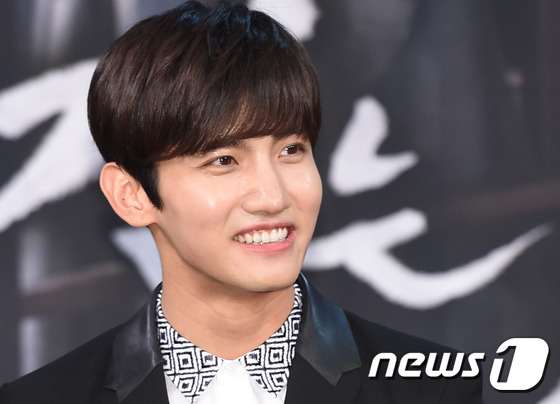 To Max Changmin, SWWTN is his first period drama challenge. It's a period drama which required unique tone and acting directions, of which even experienced actors will find it challenging. Despite SWWTN being a fantasy period drama, there weren't any modernisation of any dialogues in order to completely maintain the dignity of a Crown Prince. Max Changmin used a lower tone to portray Lee Yoon's personality. The smooth and comfortable voice of Lee Yoon has the strength to persuade listeners, and while speaking highly of the character Lee Yoon, became increasingly more positive of his acting in a period drama.
Lee Yoon naively confident to push his decision and step out to be a dependable king. At the some time, the overly humanism of the king, other than showing off, it was held together by caring for the people. Through his eccentric entry at the brothel, he disguised himself, and while using "the lustful scholar" as a pen name with an intention to inform of the vampire living in the palace, after it became a matter of concern, he bowed down towards Gwi, enduring the humiliation. Even when Sungyeol was slowing down due to his love for Yangsun, Yoon earnestly pursued his only path, which is to eliminate Gwi.
The Lee Yoon in the show and the real Max Changmin are similar in many ways. Max Changmin, over the period of 12 years, walked along the way as TVXQ, passionately, holding on and engaging in a job that he likes. Without even mentioning his performance on stage, in this drama, even while acting, his script is filled with post-its during his study, showing his non-stop worry for his role. It was said that he has lost weight due to the tight filming schedule and his concerns over his acting. Like Lee Yoon who's someone to believe and follow, as expected, Max Changmin, from people who knows him, they will not be short of compliments for his upright personality.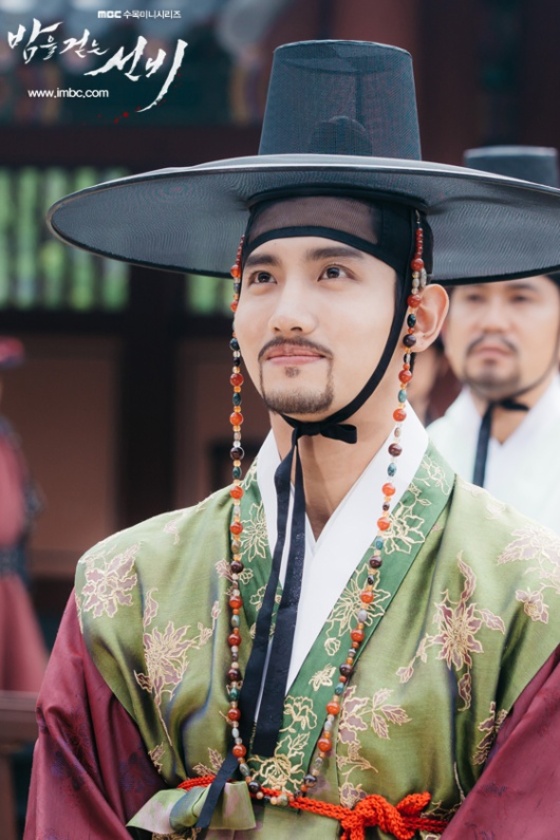 Through the drama this time, it is made known once again why he's always at the top. At the production press conference for "Scholar Who Walks the Night", which was held on 7 July within the compound of the new building – MBC Sangam HQ, there wasnt enough space in the event hall to display all the Rice Wreath support sent by local and international fans for Max Changmin, and they had to extend the exhibition (of the Rice Wreath) beyond the venue to the surrounding of the building. A whopping total amount of 47.5 tonnes of rice was collected, the highest in the history of Rice Wreath fund-raising support for production press conferences.
Also in Japan where TVXQ has a huge influence, for a drama in which Max Changmin participated, the public relations effect were tremendous. Though the effect is of no surprise for Changmin, similarly, it was reported that the number of subscribers of the paid channel in Korea, of which broadcasted the final drama of his currently-enlisted team member U-Know Yunho before his enlistment, has increased considerably as well. In the month of November, there will be an event in Japan for the drama "Scholar Who Walks the Night', which will be held twice in Yokohoma Arena. Due to the effect of Max Changmin, unlike the usual drama events in the past, this event will be held in an arena and will possibly mobilise approximately 70,000 people in just one day.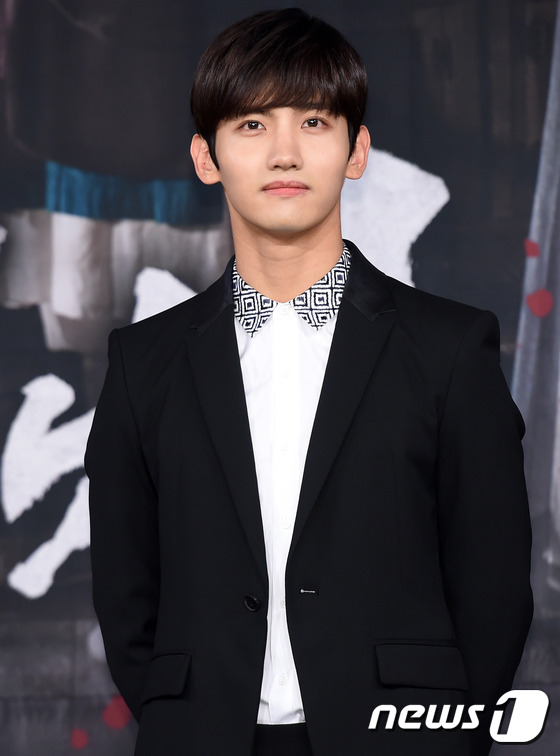 Separately from the completion of this drama, it is undeniable that Max Changmin has proven enough and shown potential as an actor who can manage a variety of genres through this piece of work. Max Changmin who have spent his energy into "Scholar Who Walks the Night" for about 5 months, he plans to have personal and rest time in between his schedules before his scheduled enlistment in November.
Source: NEWS Korea
Tran: tvxq_et_moi & Joeylfly