No sooner had TVXQ's Changmin fans had time to recover from the fantastic, jubilant announcement of his solo album, then we discover his return to Korea from Europe! He was dressed all in black casual wear, looking very much like his "Momo" character in Fly With the Gold, as many fans commented on SNS.

Momo – Fly with the Gold
Changmin spent 22 days in Europe, including Netherlands, Belgium, Switzerland, Germany and ended with Spain.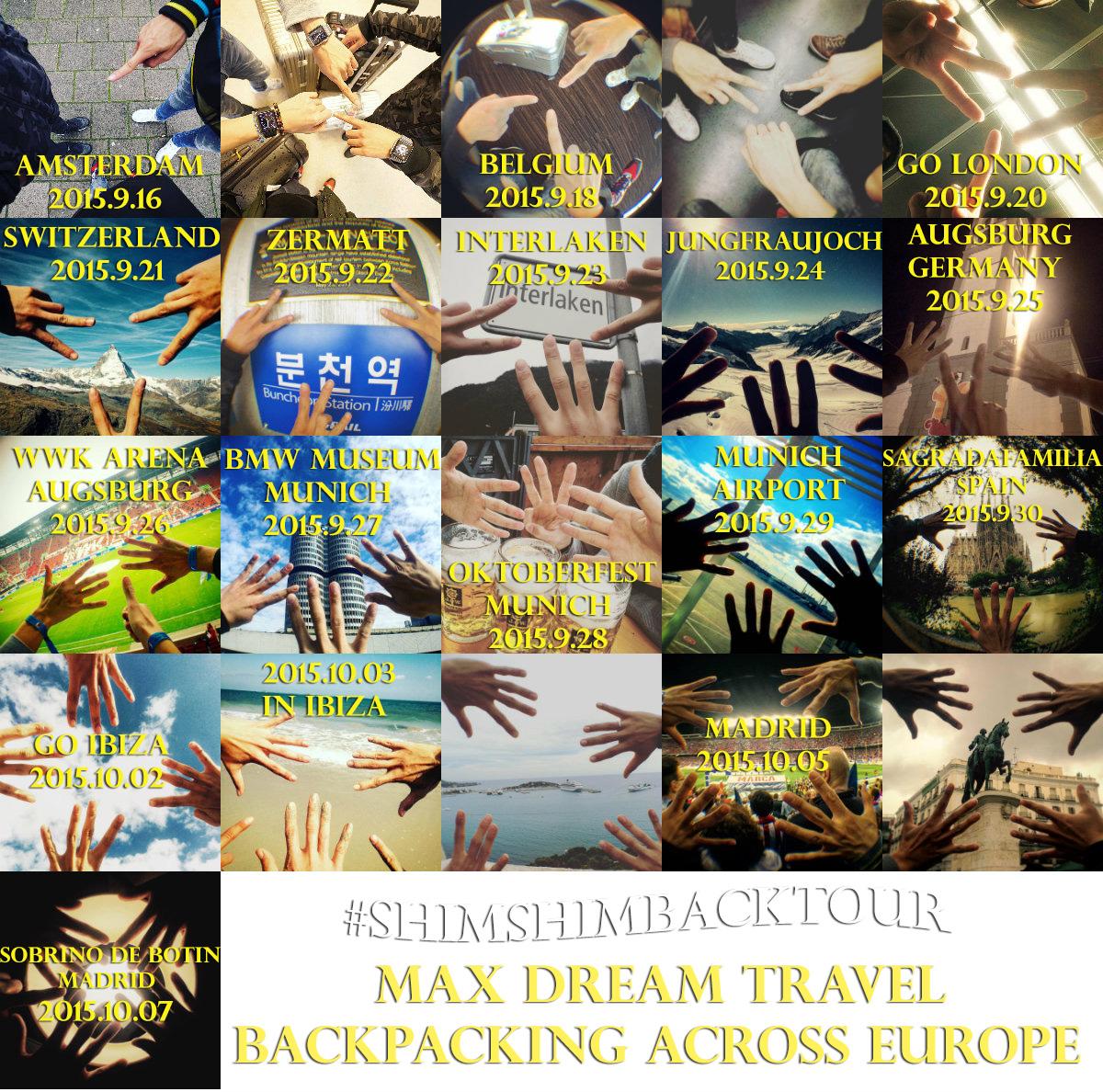 Changmin realized a dream come true, his first long personal vacation abroad in Europe, since he debuted 12 years ago. With less than 42 days before he enlists in the Military Police, he will spend the remainder of his time with family and fulfilling his scheduled appearances at his Shilla Duty Free Fan Meet on October 24th, and the Scholar Who Walks the Night Fan Meet in Japan on November 5th, as well as photoshoots.
Photo Credit – WCrown, bumbleniee