Grazia Magazine releases a sneak peek of Changmin's LA photo shoot on their social media Instagram and Facebook: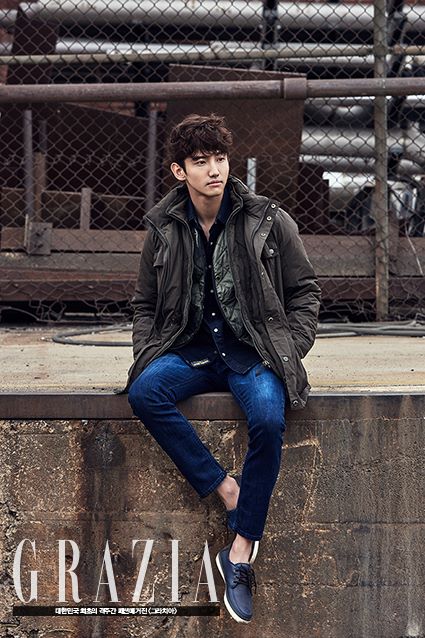 In October 2015 Changmin traveled to Los Angeles along with his manager for a photo shoot with Grazia Magazine. The magazine is scheduled for release in December 2015. Order your copies now! Issue goes on sale 11/20/2015.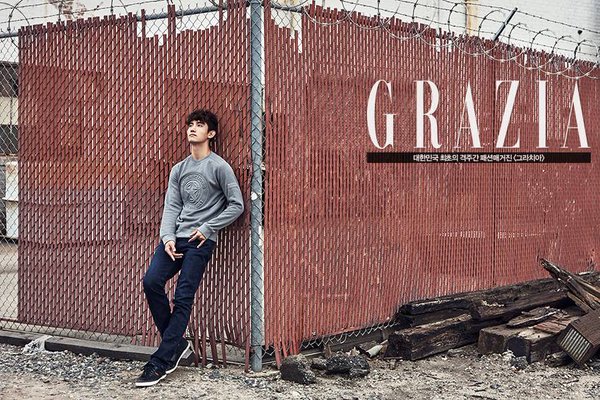 These photos were taken around downtown Los Angeles and along railroad tracks, which offer an inner city gritty feel, completely contrasting his last shoot with with Grazia which was very soft, gentle and dreamlike.