Prologue: The flight to LA is a little over 10 hours. For Shim Changmin who was still very busy even after the filming of Scholar Who Walks the Night had ended, this was a most suitable time for him to sleep. However, apart from occasionally rubbing his eyes, he was quietly reading. The book he was reading was "Kim Eana's Songwriting Method." When he was asked whether he was tired from the long haul flight, he answered that now, to him, the biggest regret would be not making good use of his time. This is the unchanging Shim Changmin from debut until now. The only changes that have happened is that the increase in experience and degree of leisure that has come with time. Soon he will face a two year gap.
Hallyu's best idol, TVXQ's Choikang Changmin.
"The more you travel, the more you get attempt about it. It's hard but has something that you deeply fall into it. I'd love to travel to South America if I get a chance to. It would be so much fun looking around all the ancient ruins. I'll probably traveling with a book something like 'seven wonders of the world'"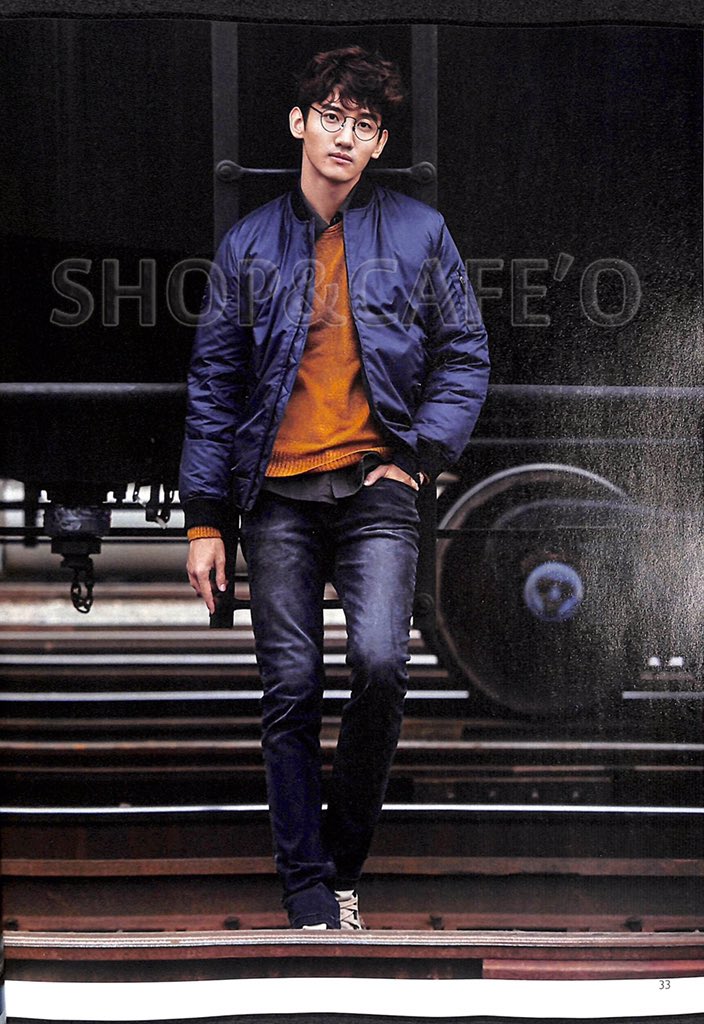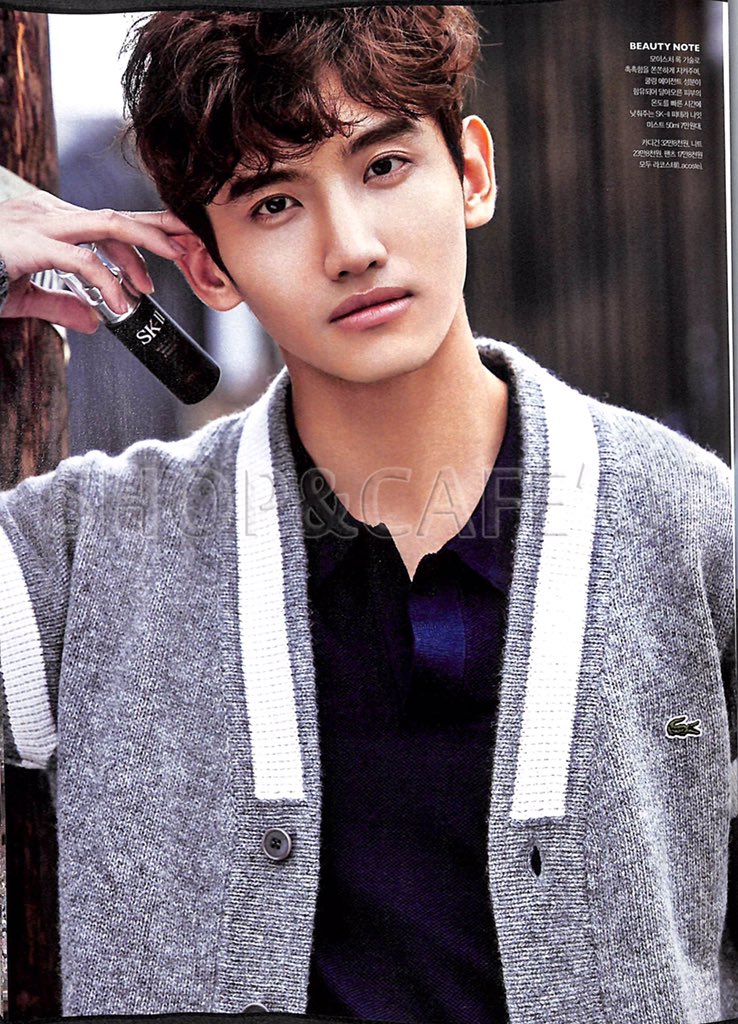 Q: With the solo album, somehow there is this emptiness. When U-Know Yunho enlisted first, how did you feel?
A: As I was filming the drama, I was so busy that at firsst, I did not realize it, but as time passed, the empty space was big. While watching music broadcasts, I would think, "I will be standing on stage with Yunho hyung soon." I was really sorry that due to the drama filming, I could not see Yunho hyung off to the training camp.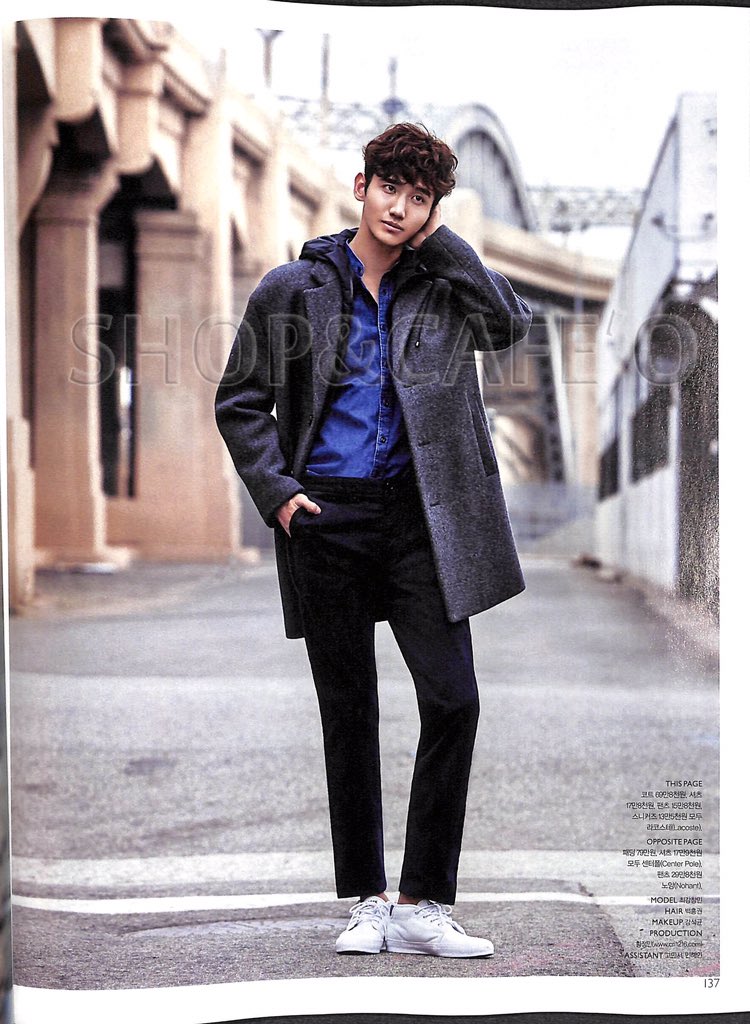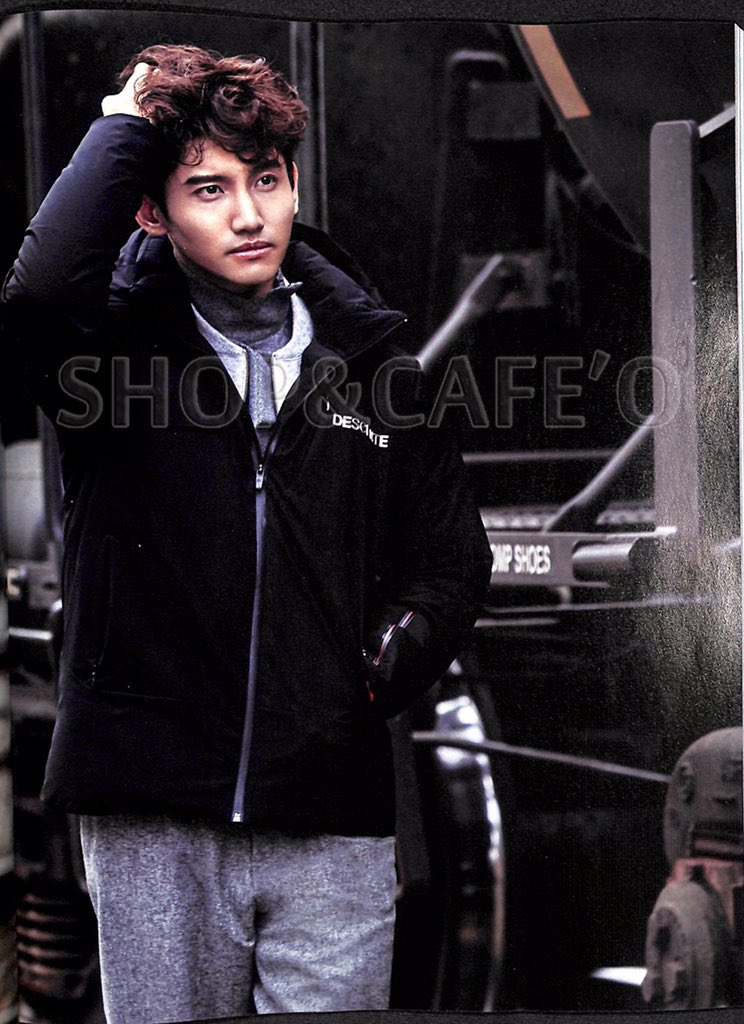 Q: Did you meet Yunho during his first break?
A: I met up with hyung immediately when he got his first break. I was really happy from the bottom of my heart. Of course, we didn't do things that may cause goosebumps, like hugging or crying, but we greeted each other in our own style.
The moment hyung saw me, he raised his hand and saluted me. Because of that I was laughing so much. Thanks to hyung's advice on spending my remaining time in a fulfilling way, I've had a great time.
Q: Did Yunho offer you any advice about military life?
A: Hyung is not the nagging type. Instead of tips, I've heard episodes of Hyung's military life. We didn't talk about about the enlistment.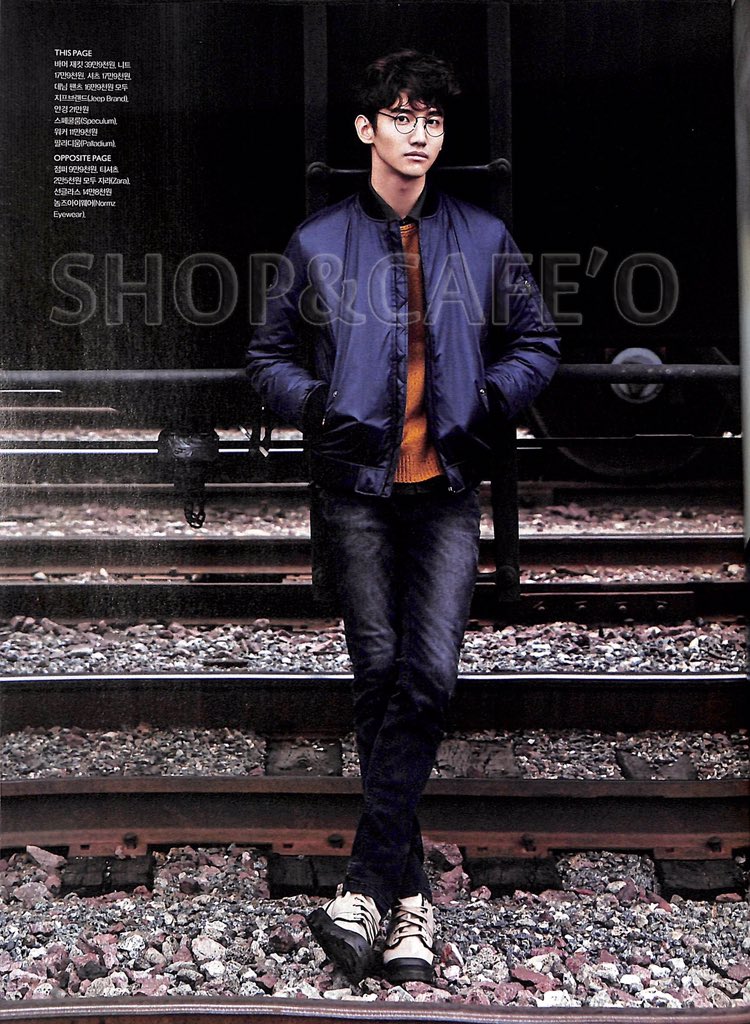 Q: Regarding your leave, fans would be the most sad ones right?
A: Two years is not a short time, right? Of course it's the same duration as when we didn't have any albums or overseas activities, but I think that 'duration' will feel different for fans psychologically. It's the same for me too. Although I've made time to see the fans before I enlist, it was really tough. Nevertheless, please never forget that my heart is always together with the fans. Along with my lonely feeling, the sale of my solo album has been planned. Although it'll be released in Japan, I trust that the Korean fans will listen to it a lot too. The only regret is that there isn't any song in the album that is composed by myself, it was impossible due to my schedule. However there are songs with a different style that was included after they took my opinion into account.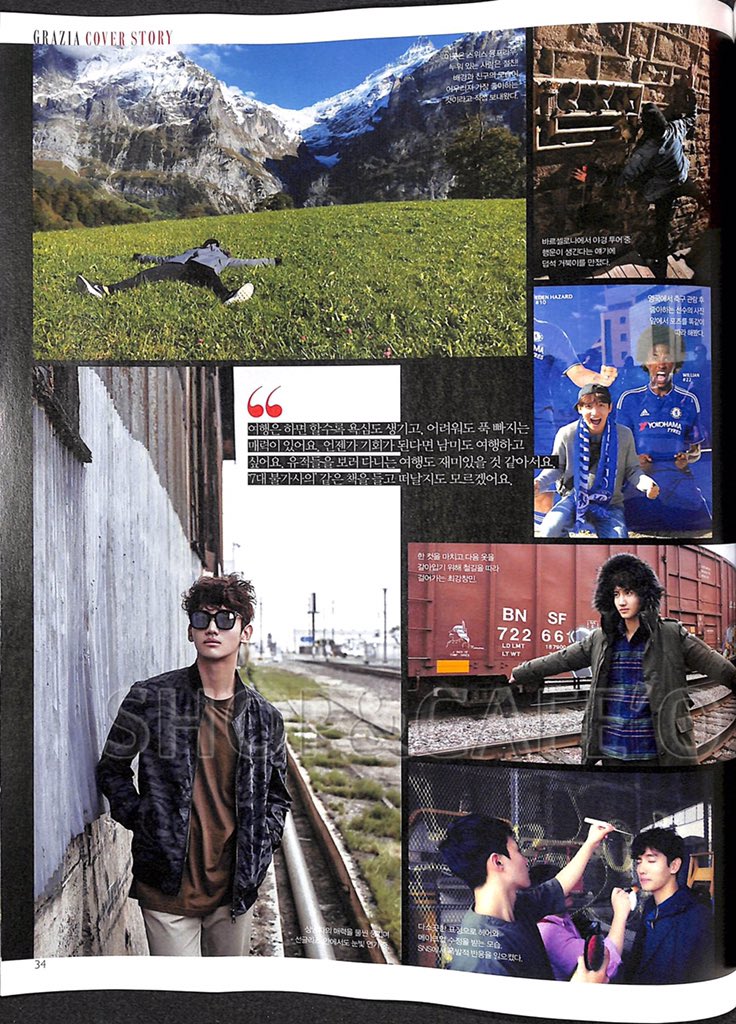 Q: What kind of lyrics would you want to compose?
A: The kind which expressed the romantic irony in reality. I thought it would be good if I can fashionable express real stories that are able to capture everyone's empathy.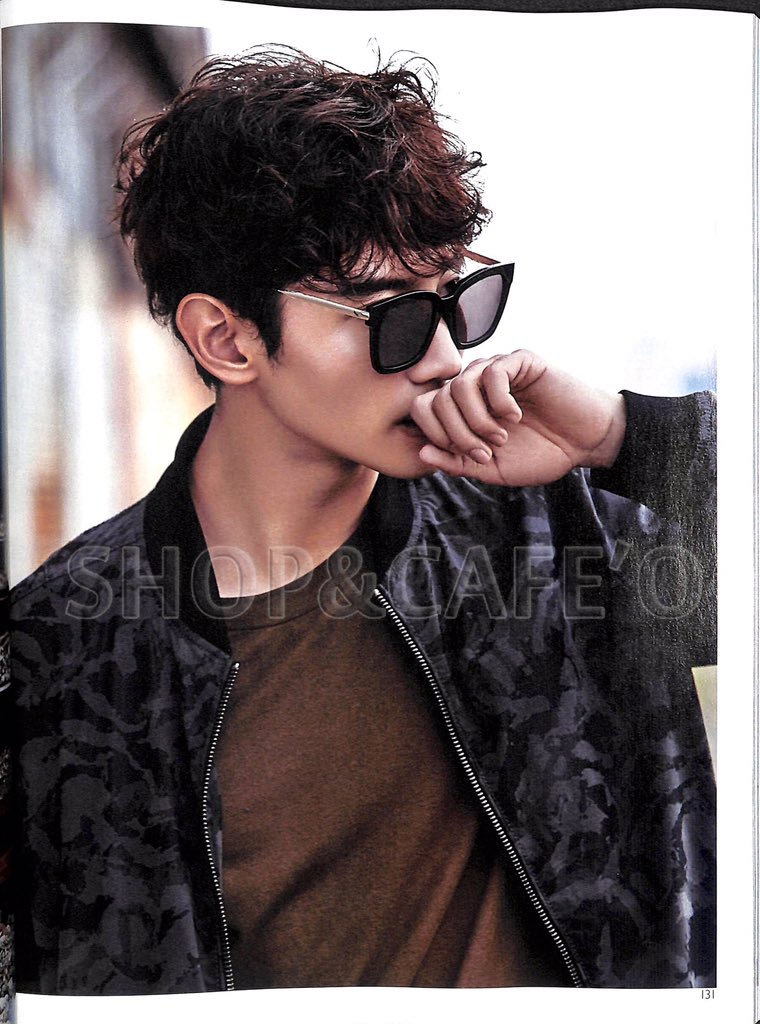 Q: During your trip, which please as left the biggest impression on you?
A: Switzerland. I did all of my favorite activities there. I was lucky as the weather was really good when I went para-gliding, hiking, canoeing, and I've made unforgettabole memories there.
When I returned to my lodging, I watched the video which recorded my paragliding. I saw myself making mischeivious expressions that I've never shown anyone before as I enjoyed the ride. I thought I had the expression where one really enjoyed themselves. It was really fun.
Q: Any place you specially want to go?
A: European countries that I've been unable to visit. Nice, Monaco, South of France, Croatia as well are places I would like to go. Places with stunning sceneries like Peru or Bolivia in South America is also a must go! I'm not sure if I want to do a trip around the world!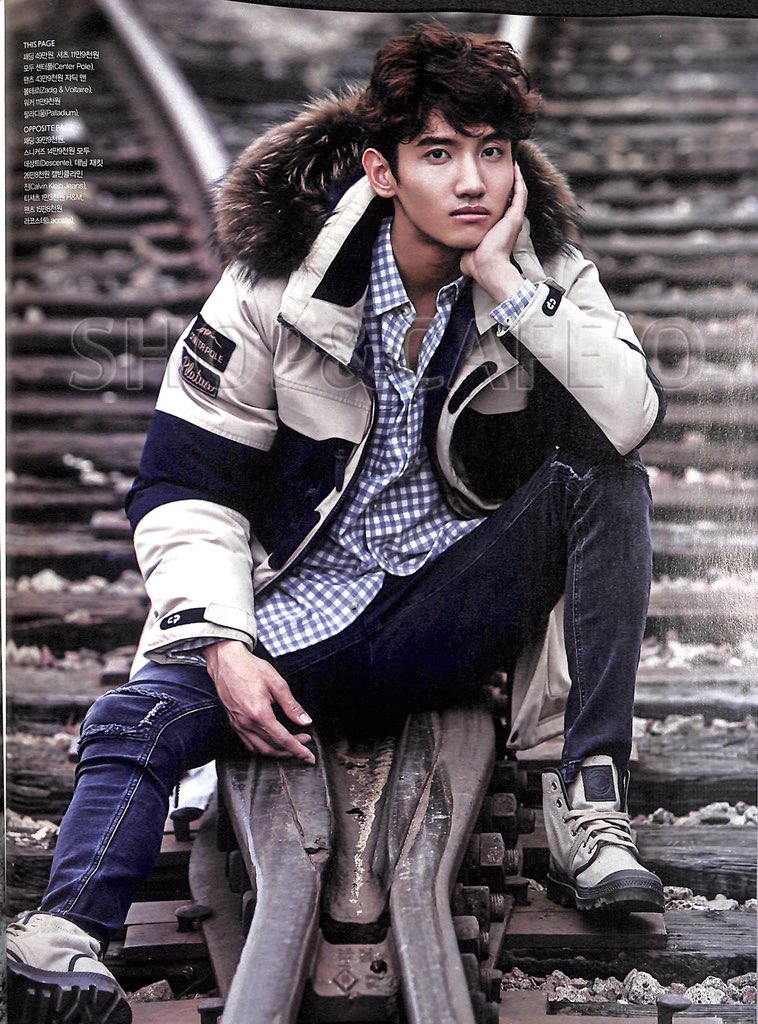 Q: Although it's a bit distant, what would the plan be after the hiatus?
A: Mysteriously, I couldn't imagine what's going to happen during the hiatus period, but it wasn't difficult to think about what's going to happen afterwards. I'll most probably restart my activities like what I have been doing thus far. Of course, on a bigger scale. I would like to show an even more amazing/cool appearance than now. It was said that "Manhood begins in the 30's!" right!
Q: Any final words to your fans who are expecting to see a cooler Shim Changmin?
A: Yunho hyung and myself will definitely return to the stage with an even more cool appearance, so please wait for us.
Sharing our memories with him one day before he enlists #grazia #decno1issue (Serial No_Vol_67) cover model #choikangchangmin
Today, having enjoyed himself in LA, his parting greeting was that he would go and come back well.
Ms. Cho Heeju, Grazia Staff posted on UG about Changmin during his LA Photoshoot: "He was very polite to staff, and seemed to have been brought up well."
trans: snxy, joeyfly and amaiming