Unbelievable TVXQ Swag gifts were given away in Seoul this weekend like never before!
As mentioned in our previous article, 220 lucky Japanese fans attended a Shilla Duty Free fan festival for TVXQ on April 9, 2016.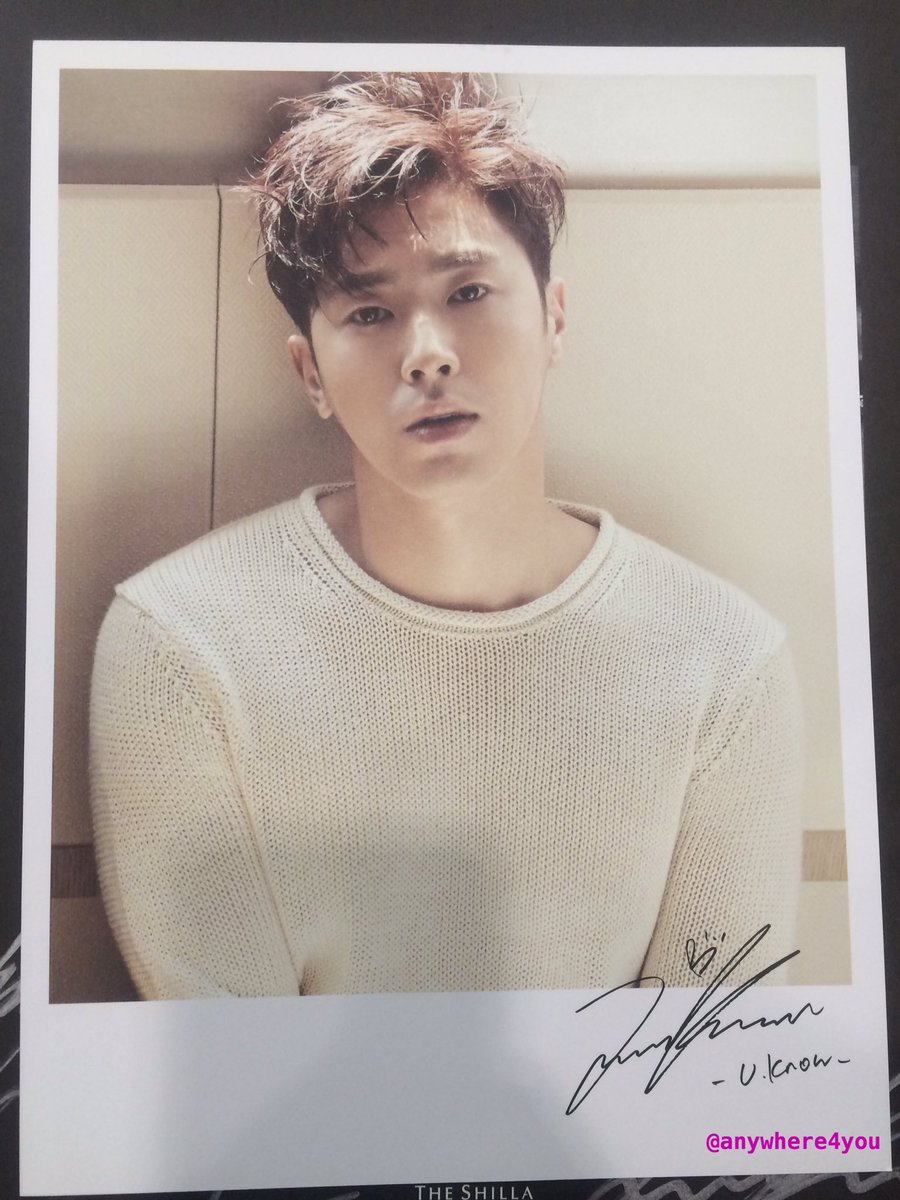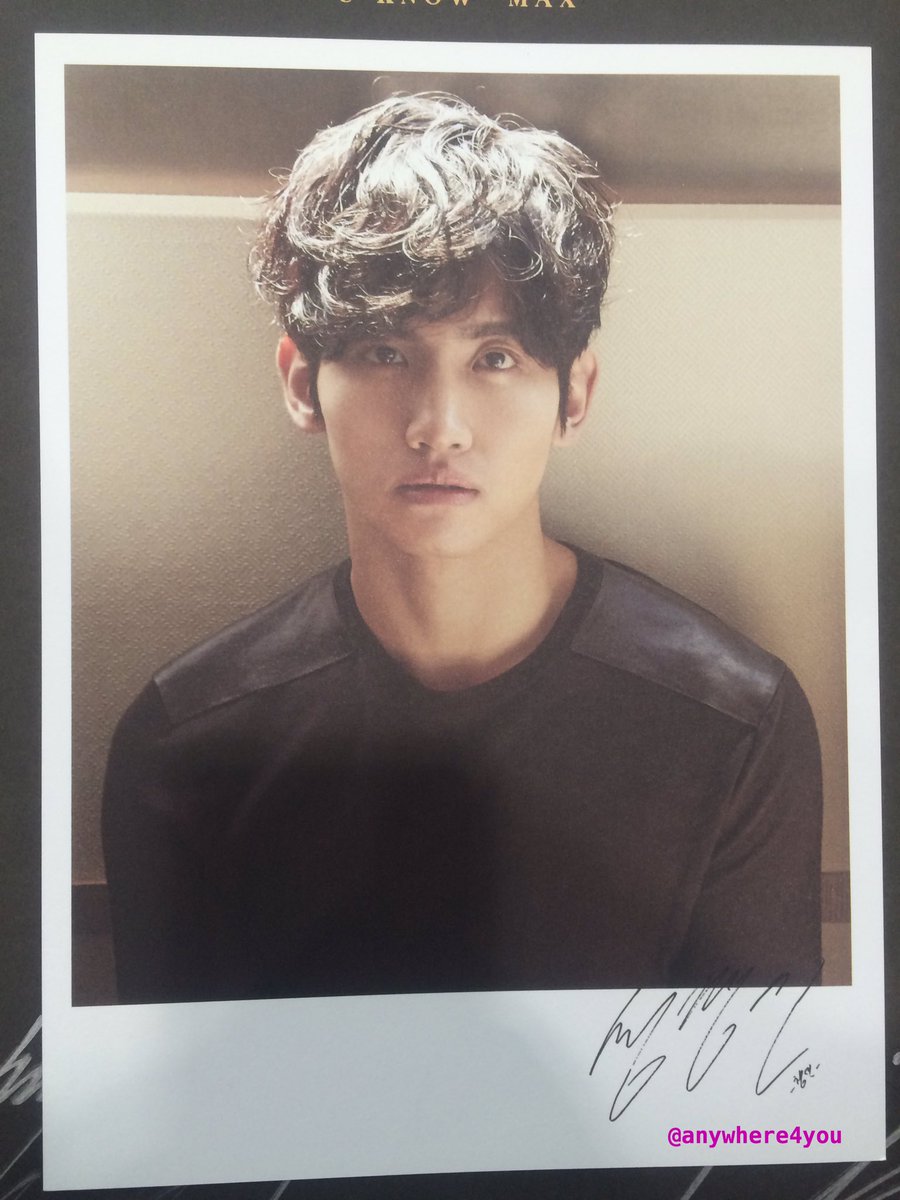 TVXQ! members U-Know Yunho and Choikang Changmin chose presents for their fans who attended the virtual film Shilla fan festival;  Yunho chose a Swarovski pink bracelet and Changmin selected a J.estina crown pendant, (pictured below).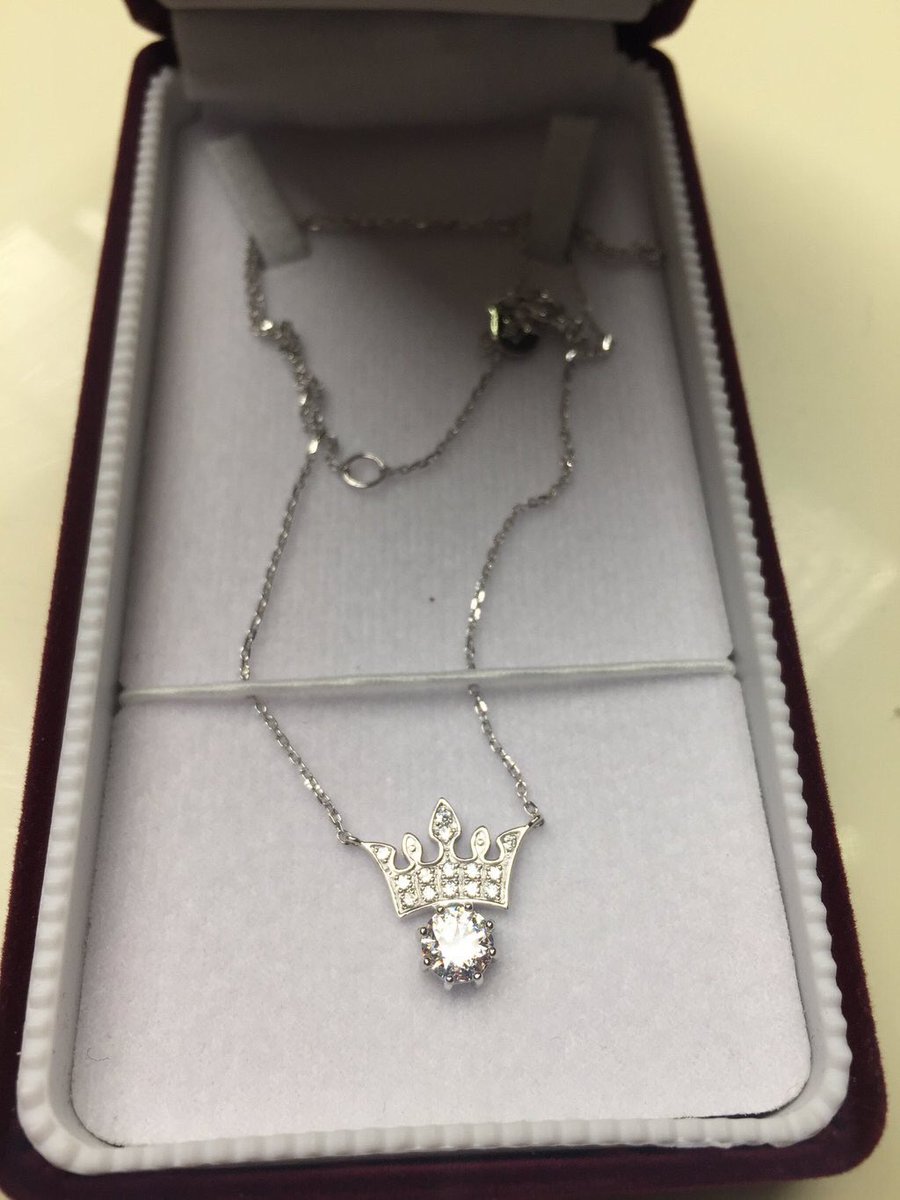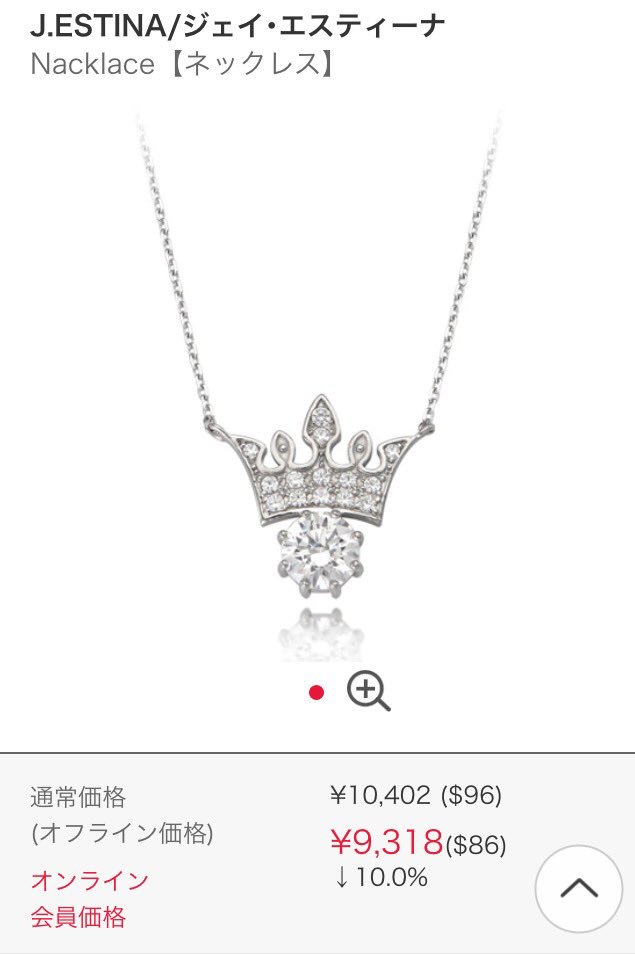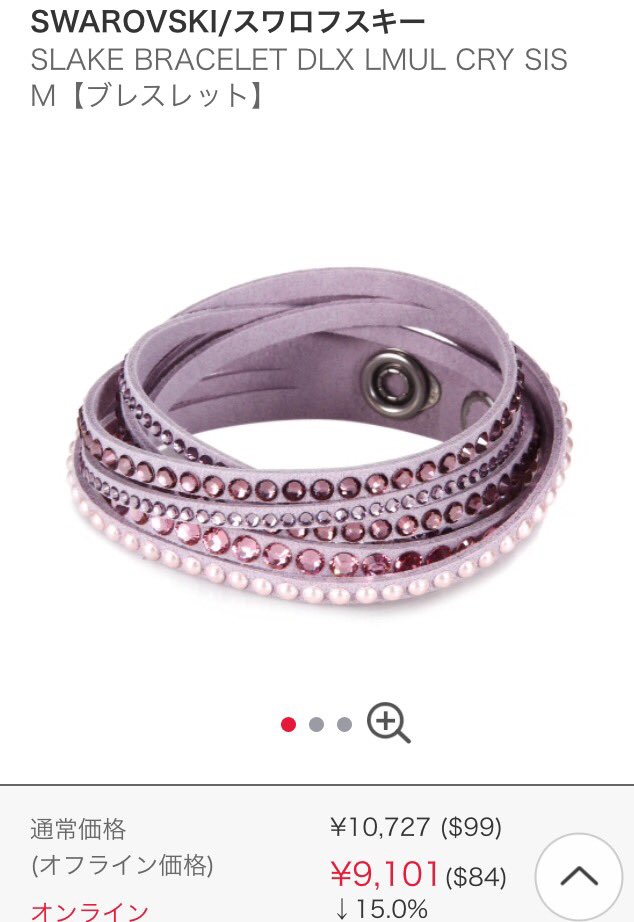 In addition to the jewelry, special gifts that were presented to fans that won games were extra amazing, such as Changmin's favorite pair of jeans shorts, personally autographed by him!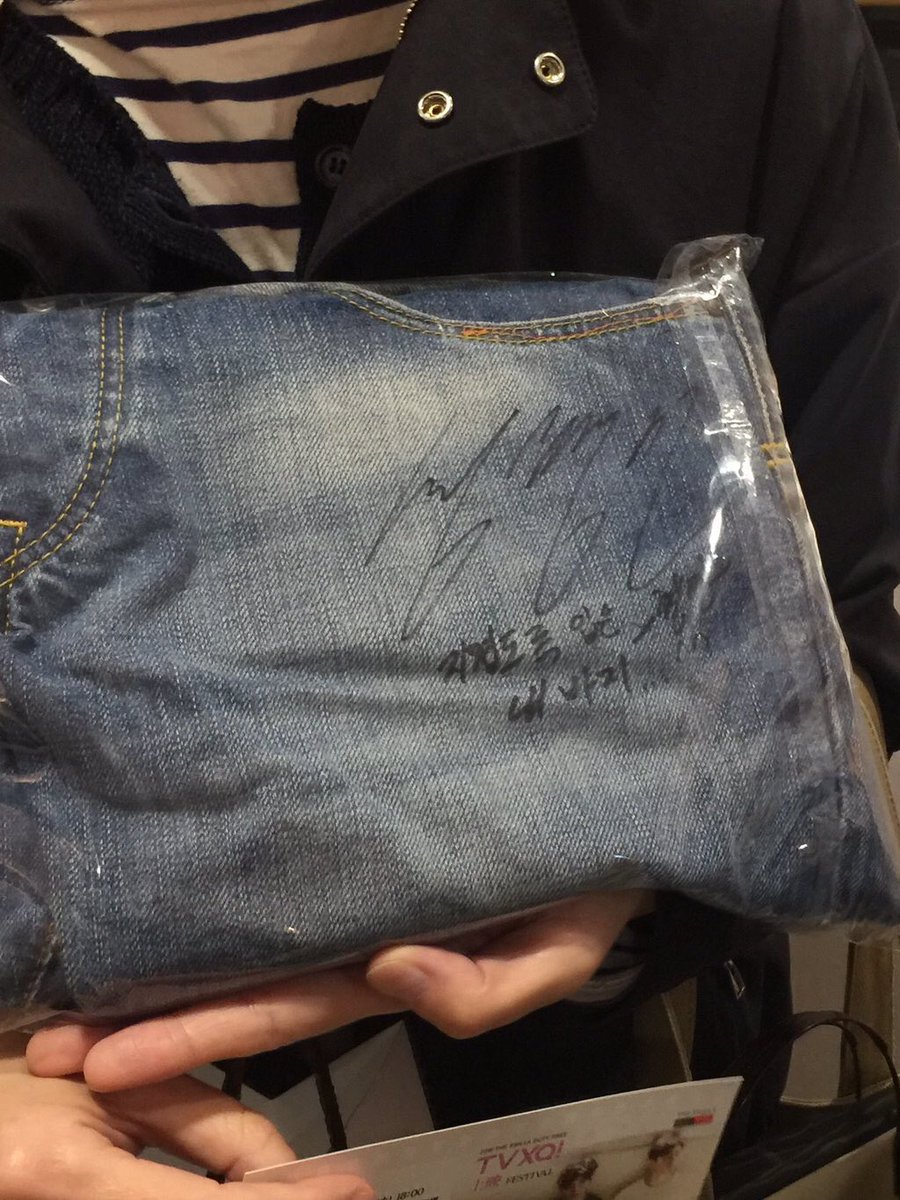 Also Yunho signed a snapback cap, with the number "30" on it, which is his Korean age.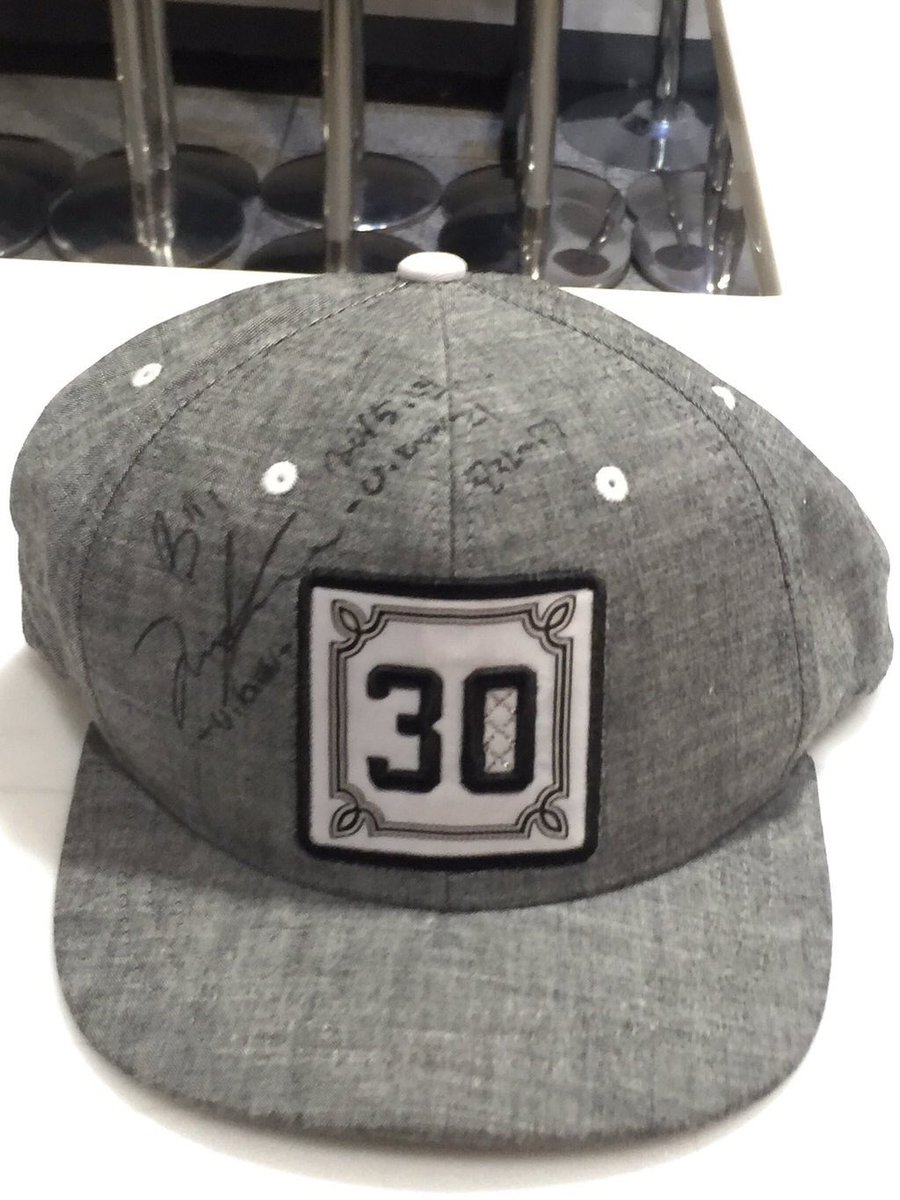 There were also 8 personally signed Polaroid photographs of the members that were gifted, each a one of a kind, personal treasure for sure!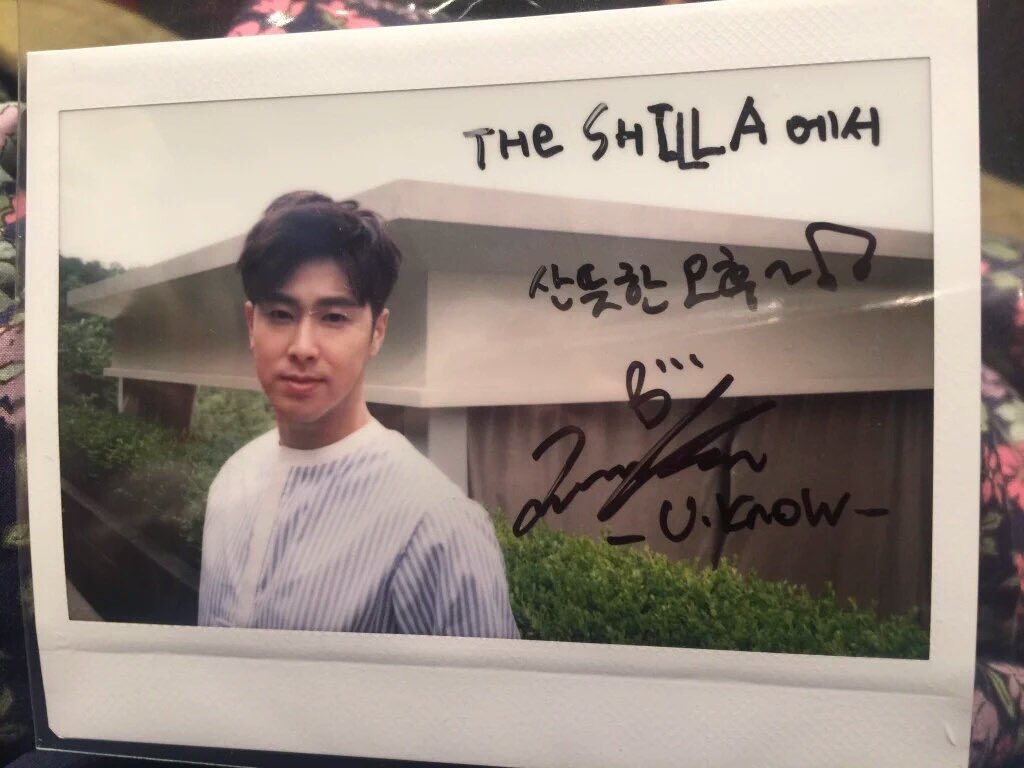 The lucky winners also signed a disclosure form, promising not to auction off the prizes, which has been done in the past.
会場につきました!

受付周りです。#新羅 #SHILLA pic.twitter.com/mIKhIV8H9x

— TVXQ With まゆまゆ (@UknowForeverMAX) April 9, 2016