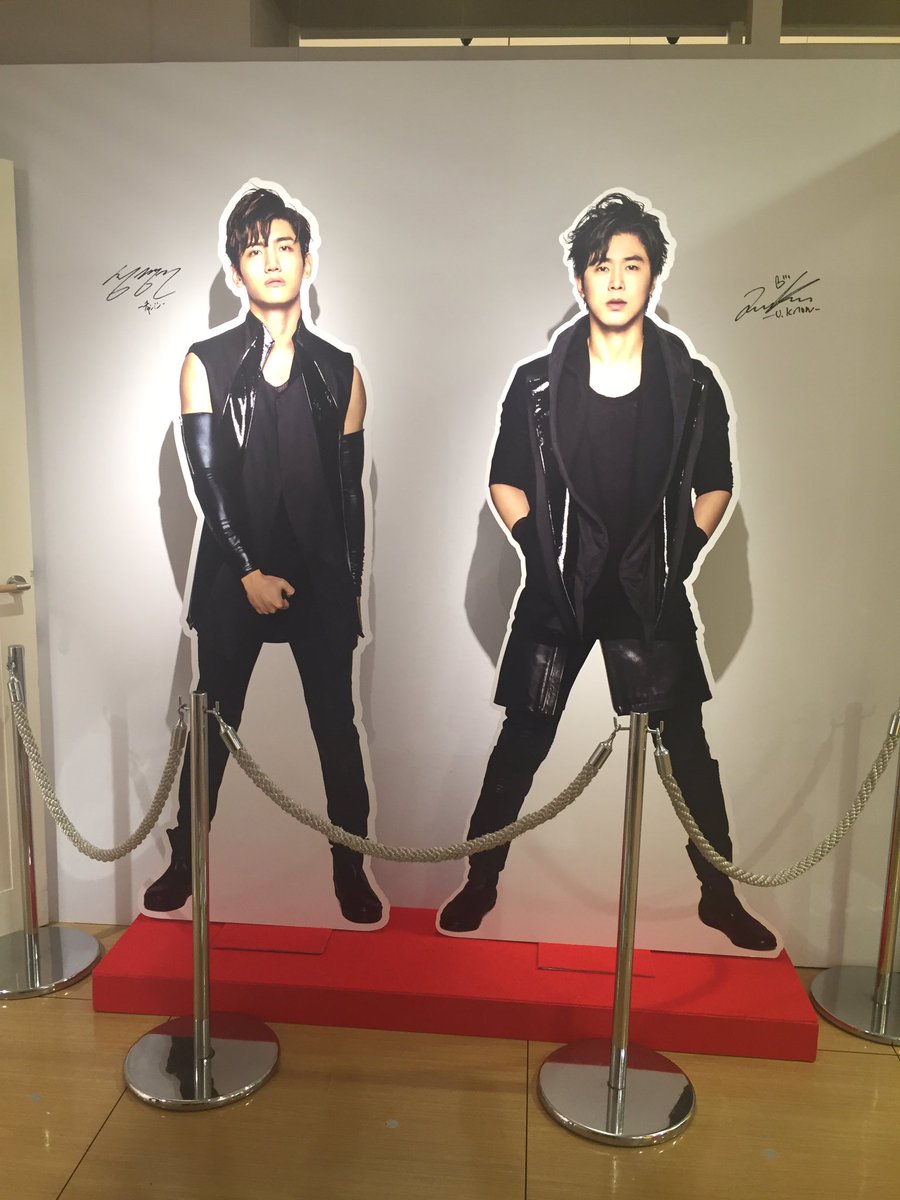 When Shilla Duty Free Stores announced a fanmeeting in 2016 for TVXQ, fans were understandably skeptical. The members, U-Know Yunho and Choikang Changmin after all are serving active duty in the army and conscripted police, respectively, so how do you have a KPOP fanmeeting without the pop stars attending? Leave it to the brilliant marketing of Korea's number one talent agencies, SM Entertainment, combining forces with one of the largest Duty Free shopping attractions for tourists, Shilla, and you have a mighty strong answer! And this fan, as well as multitudes of others, regrets not attending just by the sheer goodies and events that were planned. As they say, hindsight is 20/20!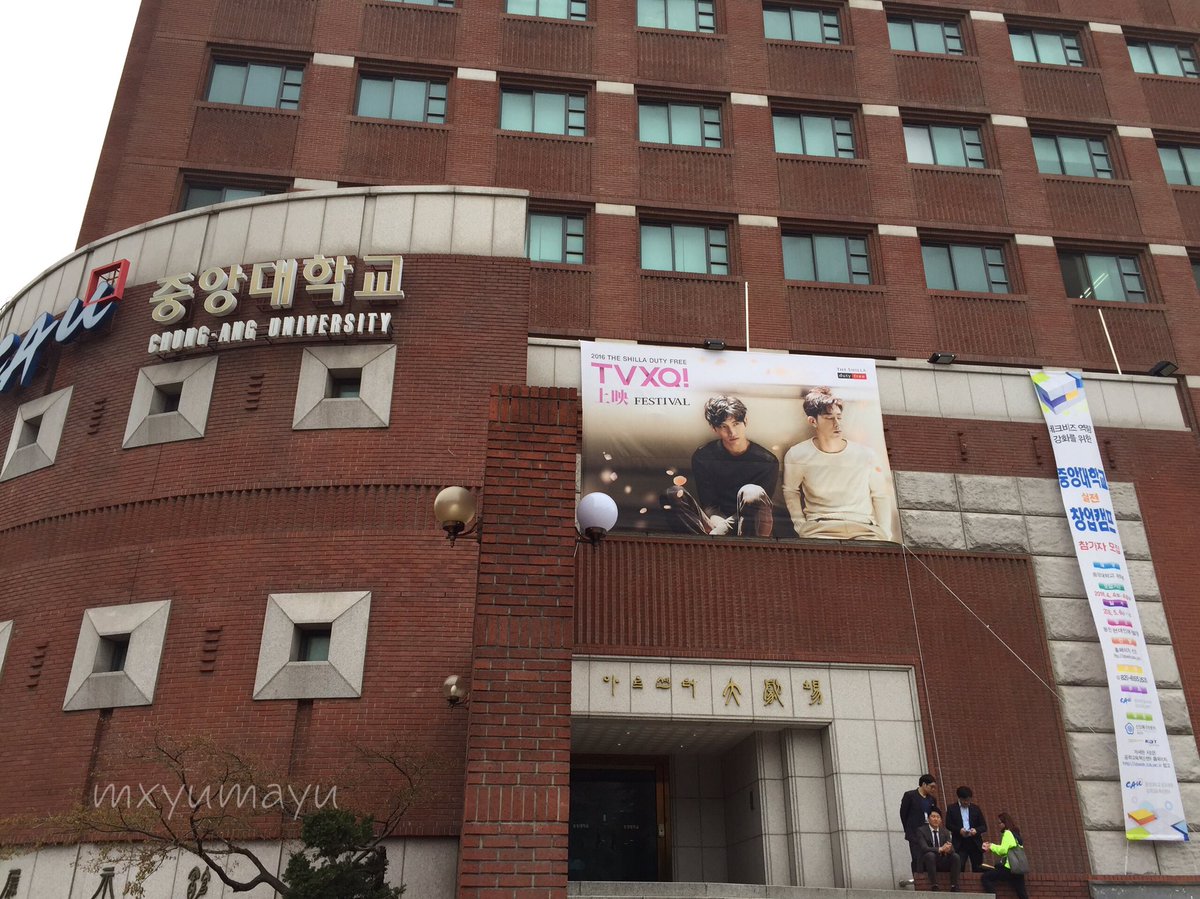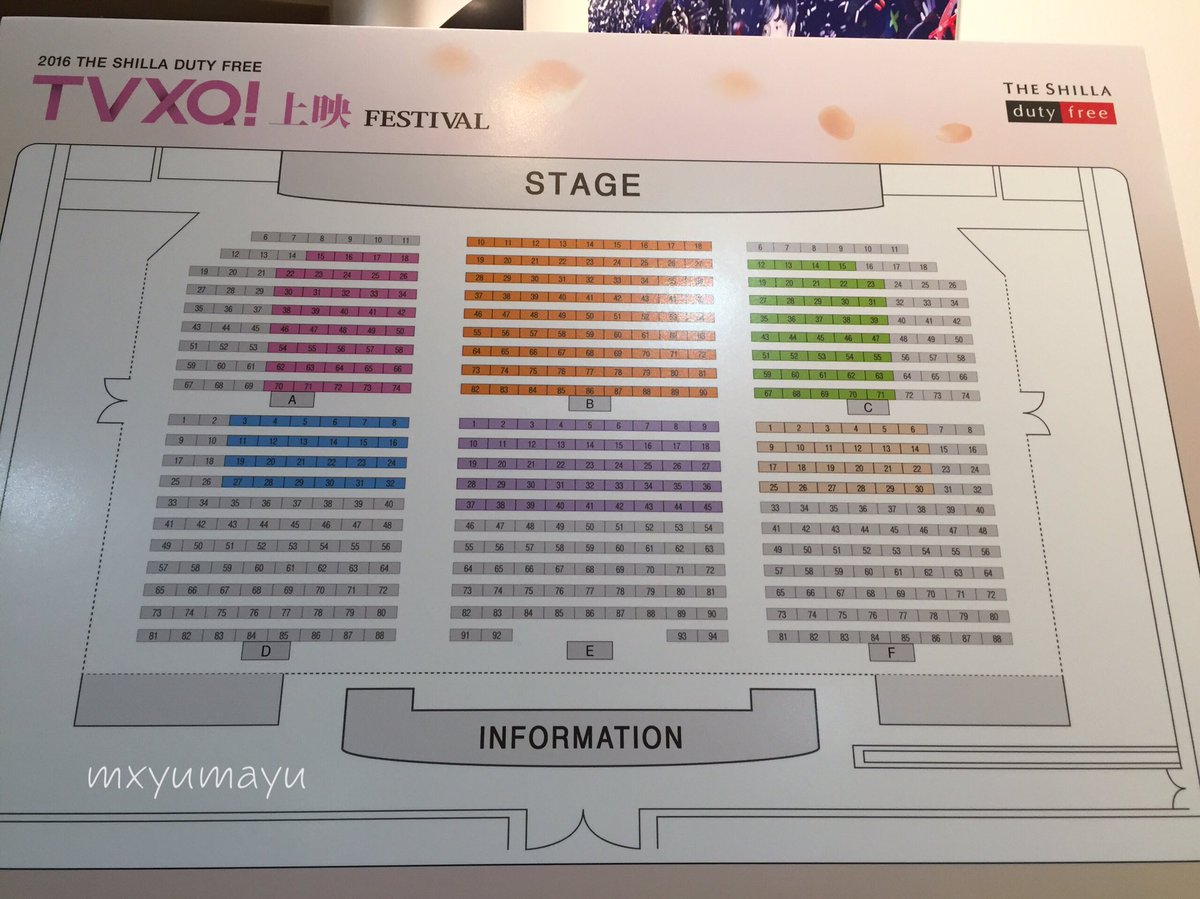 Two hundred plus fans that attended were able to shop at the Shilla stores and go up to the Shilla rooftop and take traditional photos with the TVXQ member settings prior to the fanmeeting the day before.
At the actual venue at Chung-Ang University there are posters of past Festivals. It is heartwarming for fans that attended in the past to recall those special moments.
会場につきました!

受付周りです。#新羅 #SHILLA pic.twitter.com/mIKhIV8H9x

— TVXQ With まゆまゆ (@UknowForeverMAX) April 9, 2016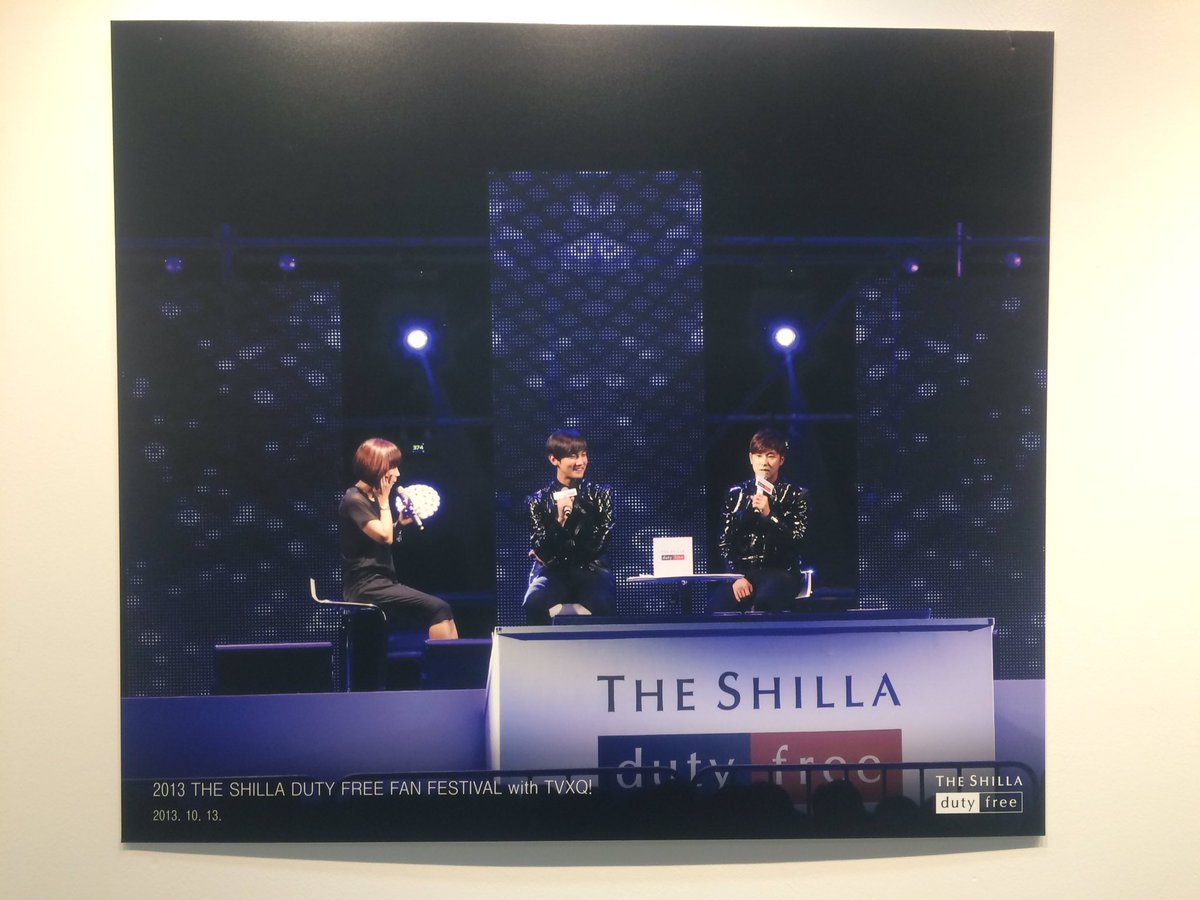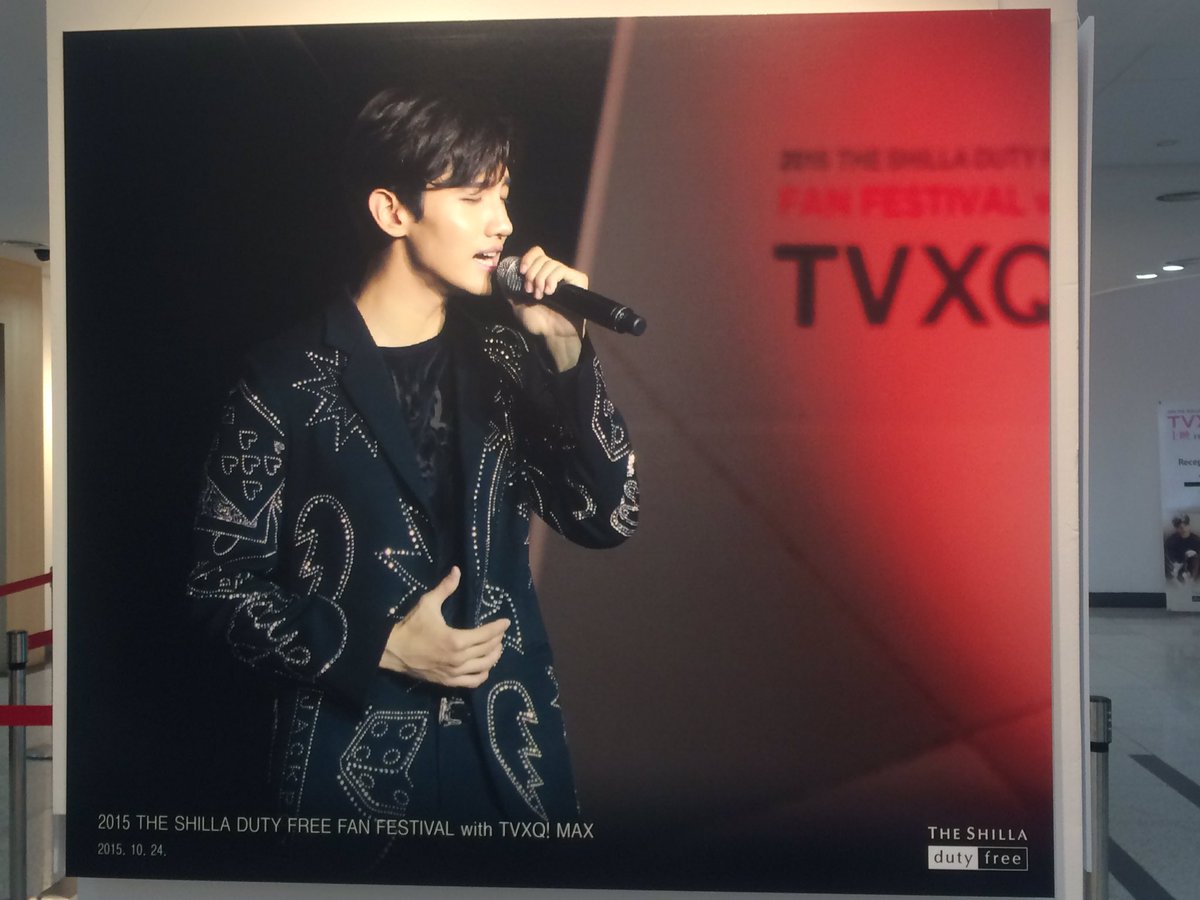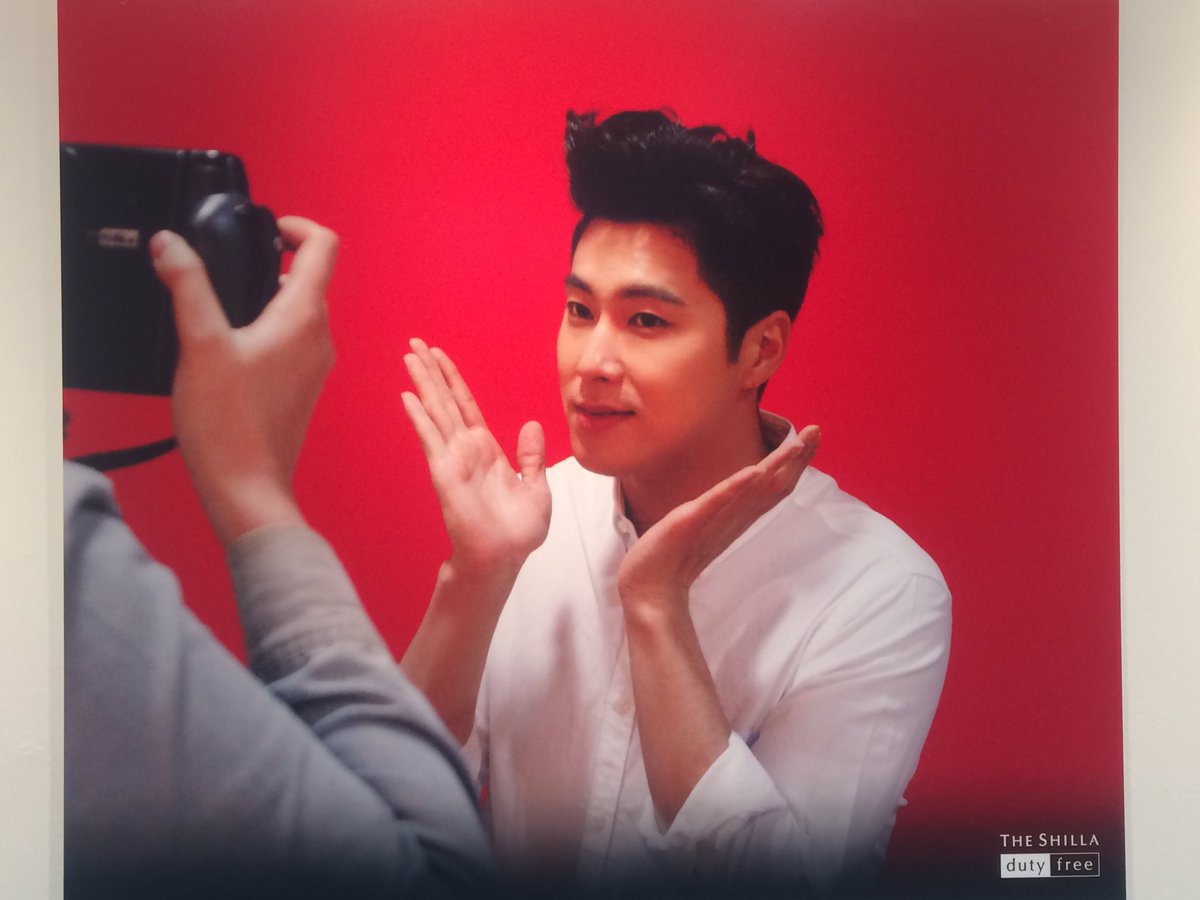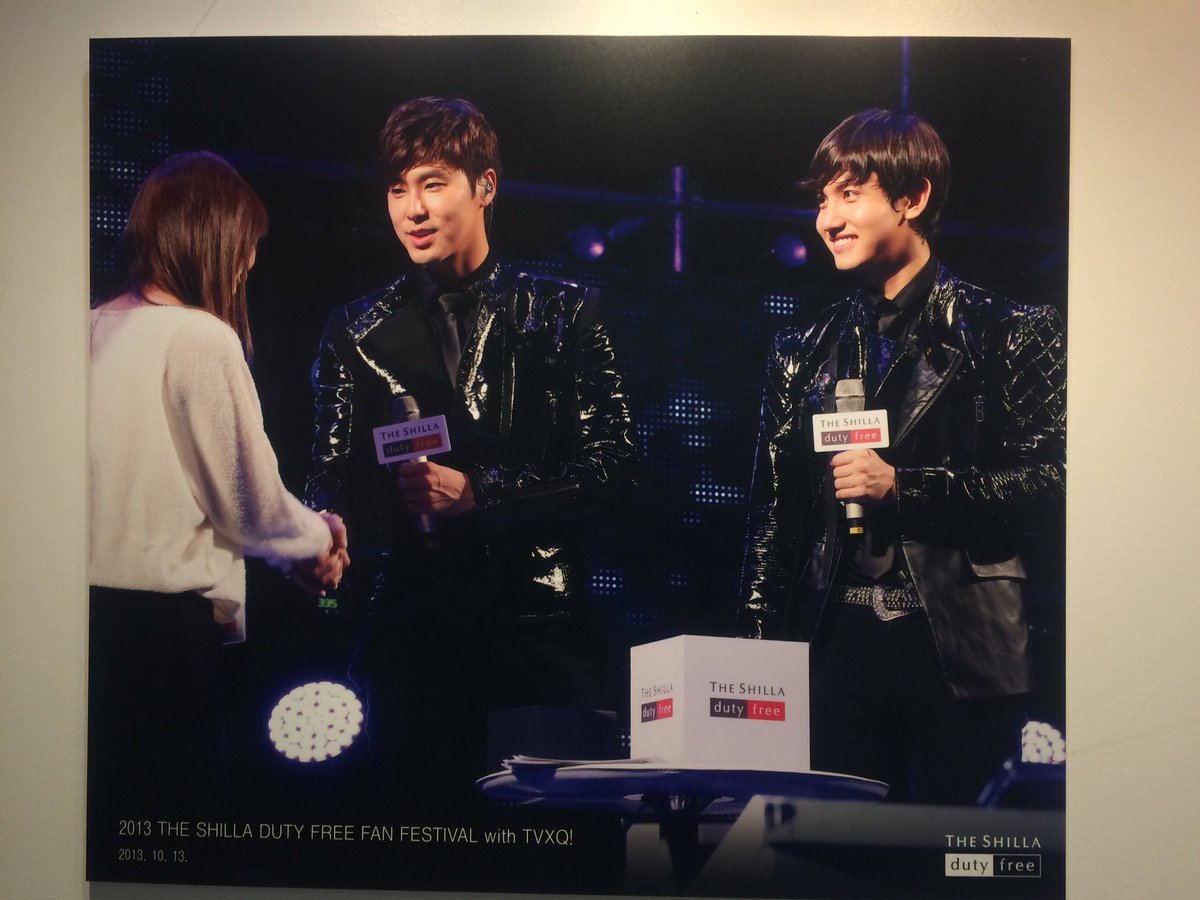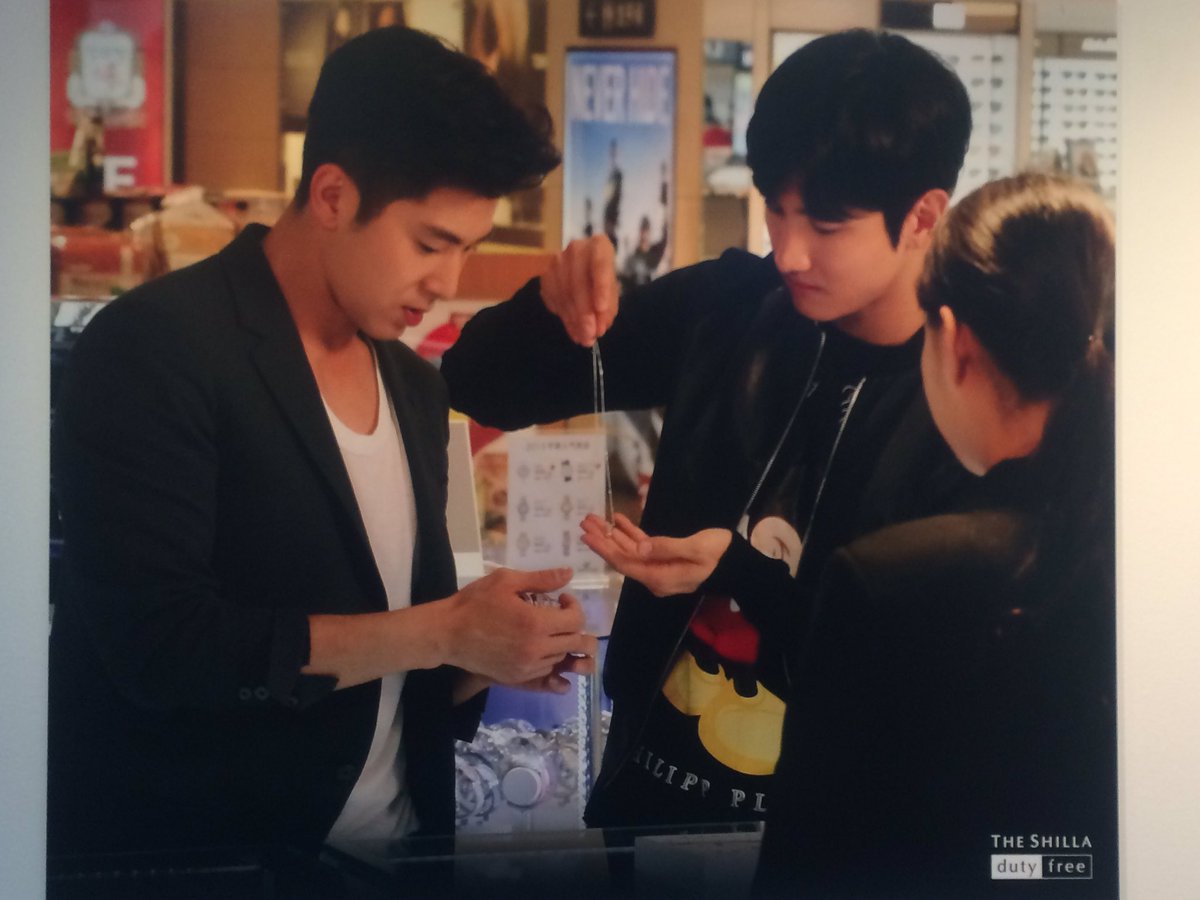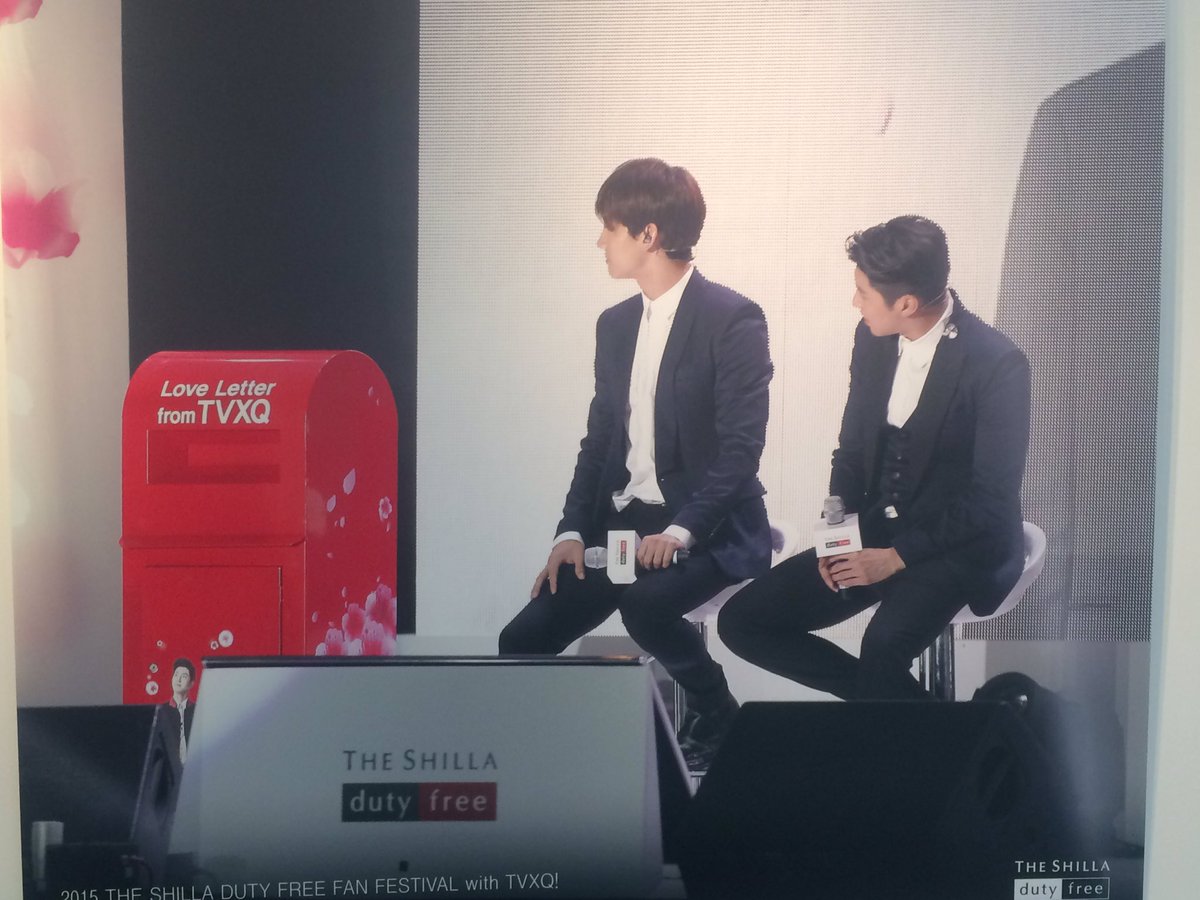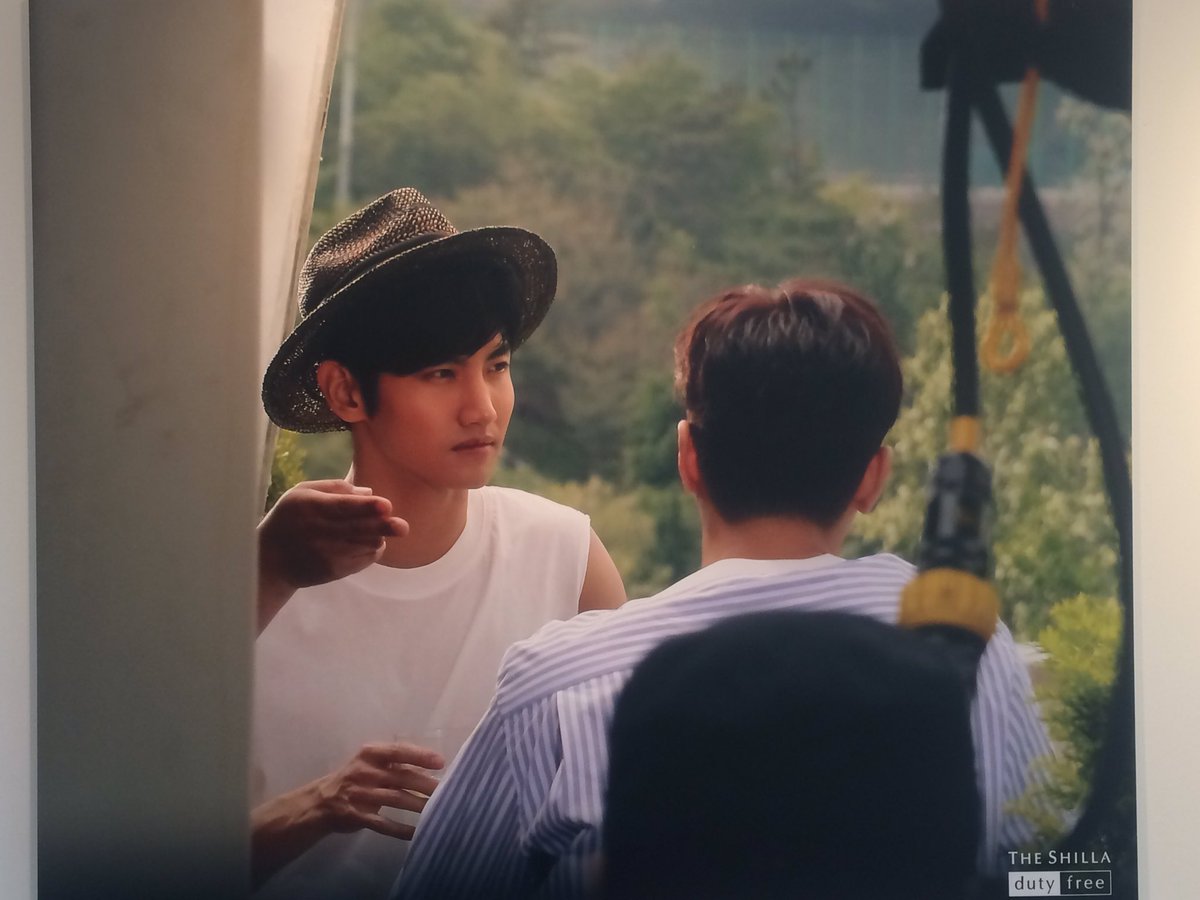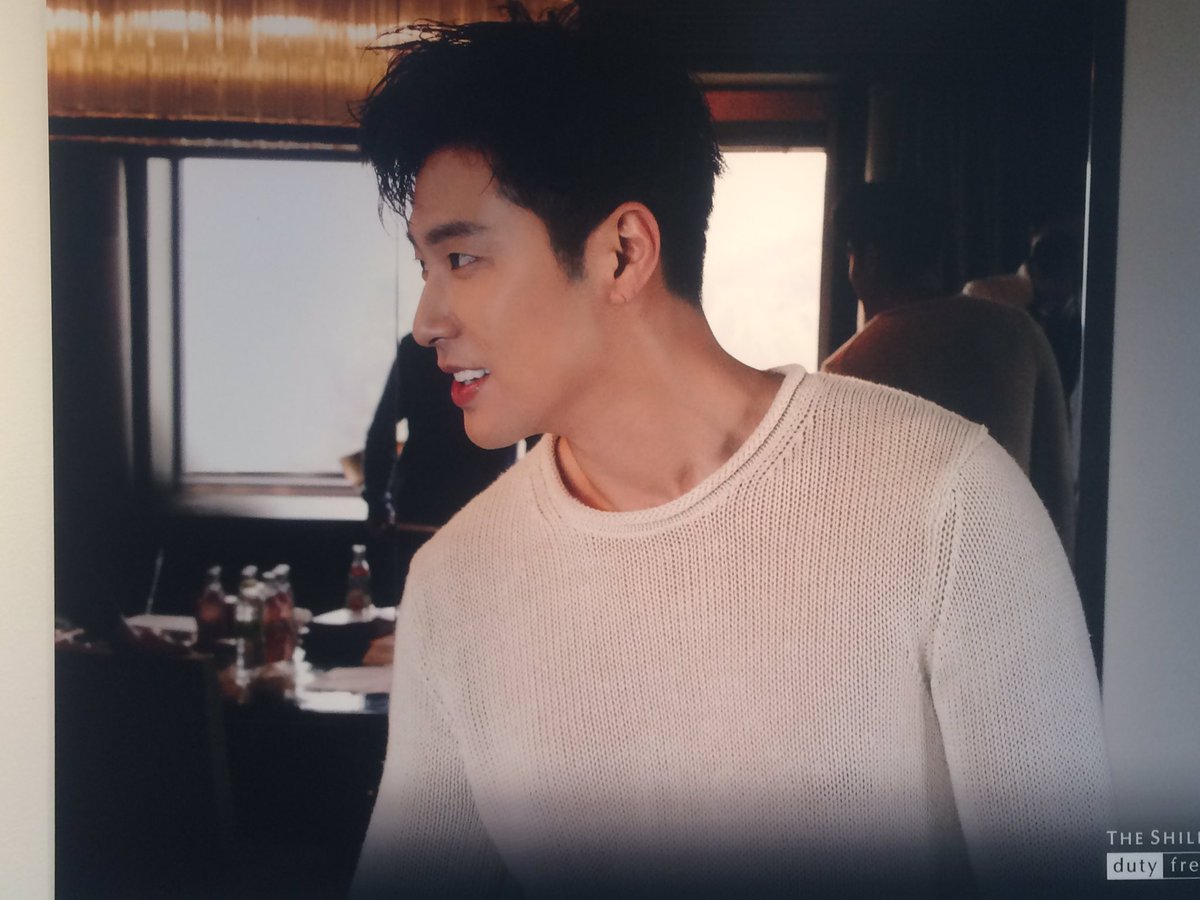 This year they have several clothes they are giving away for winners of the X/O (yes/no) game, which were worn by the members, with dates and information about the details. These outfits include shirts, pants, shorts, belts, etc.  Since the number of fans that attended was much smaller, and more intimate, chances of winning the prizes was much greater!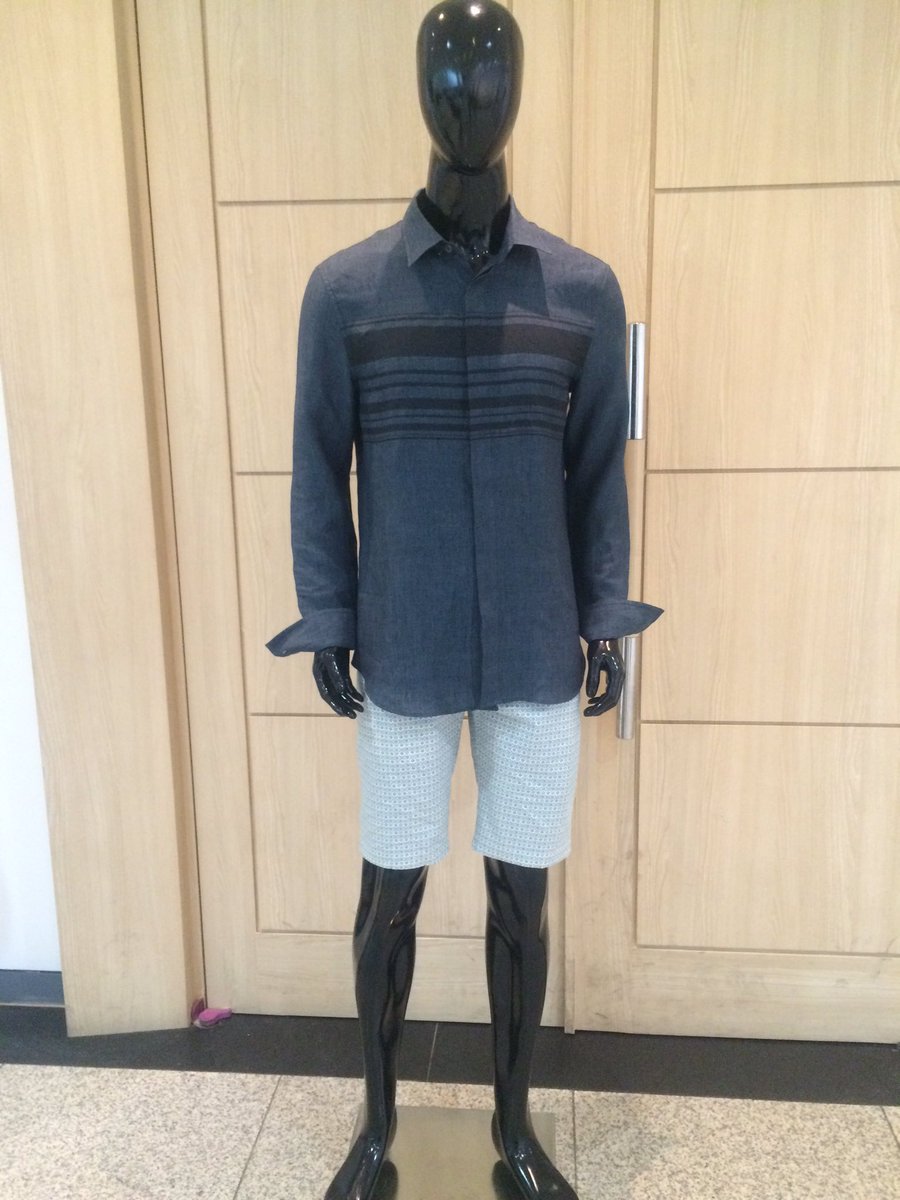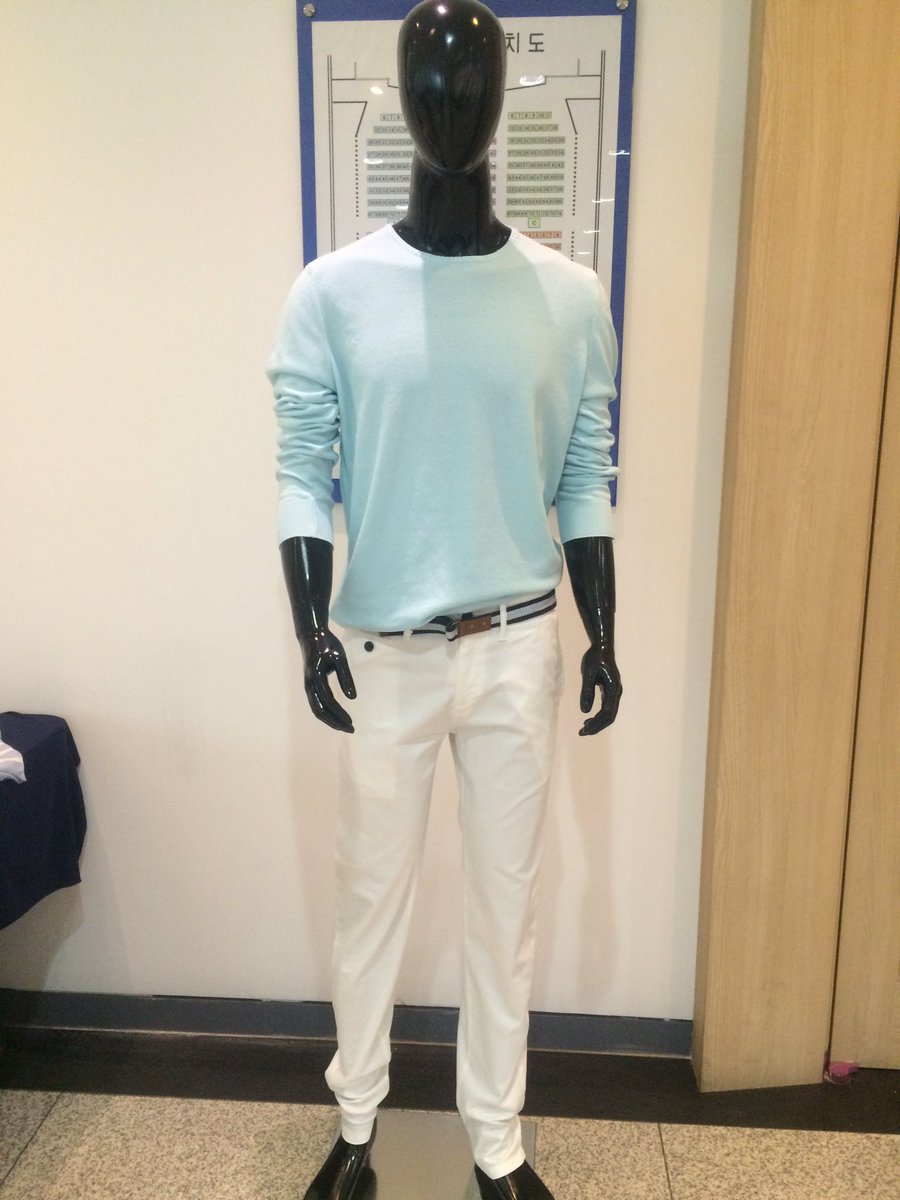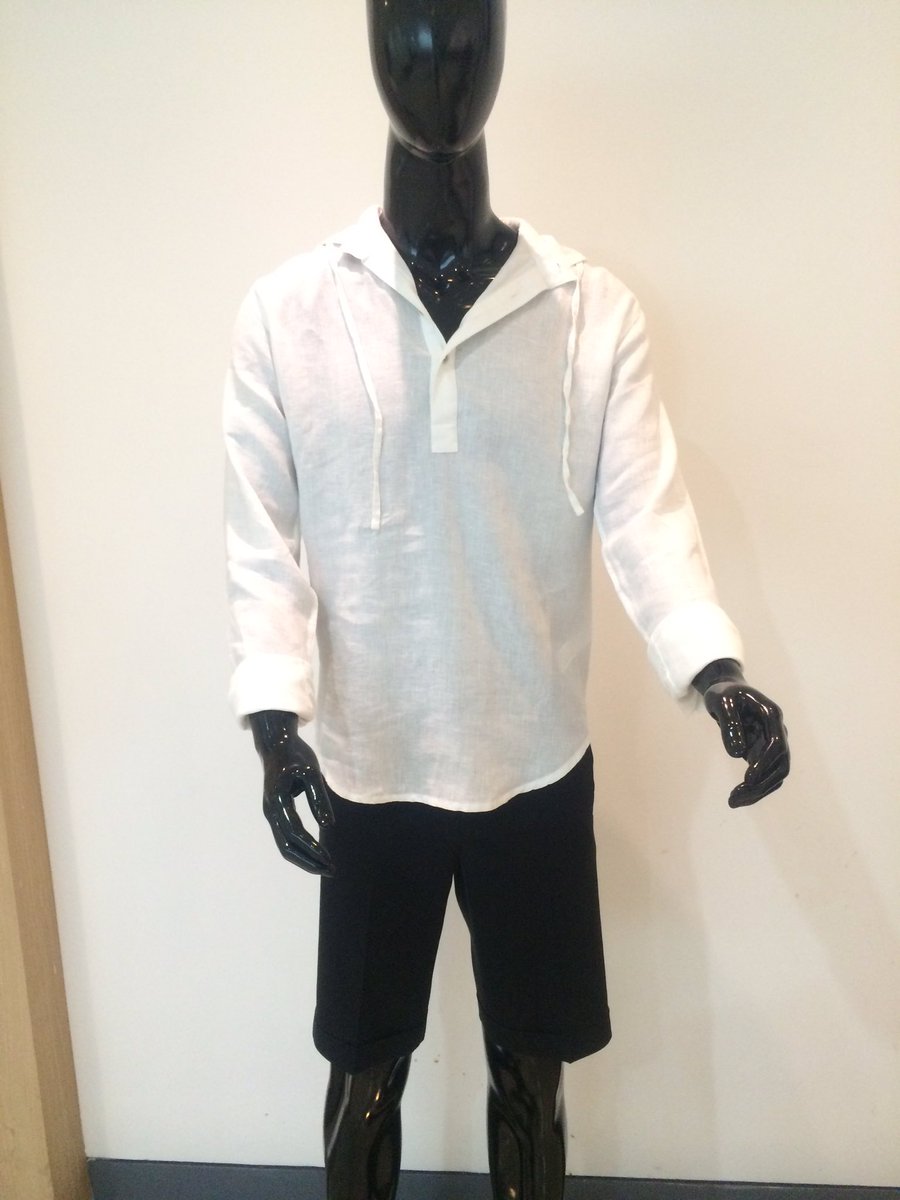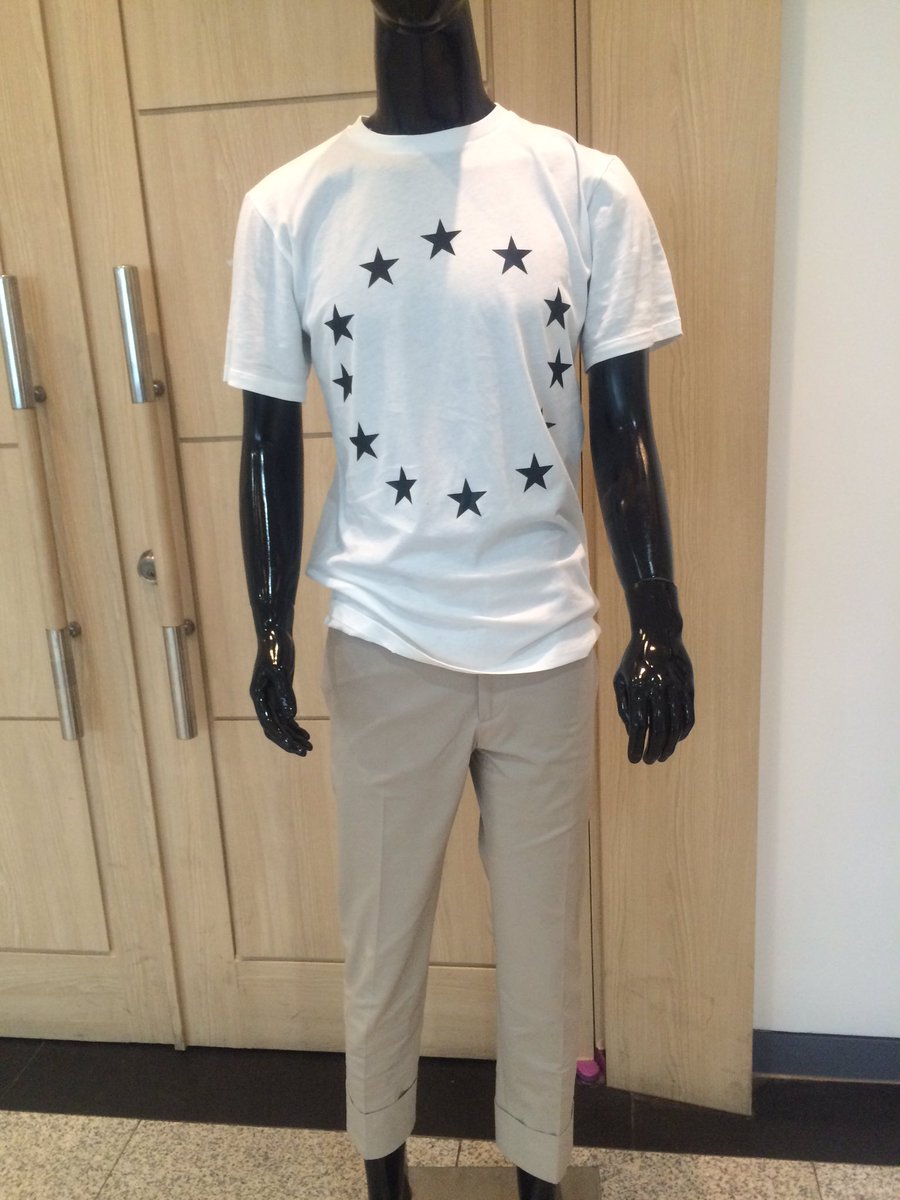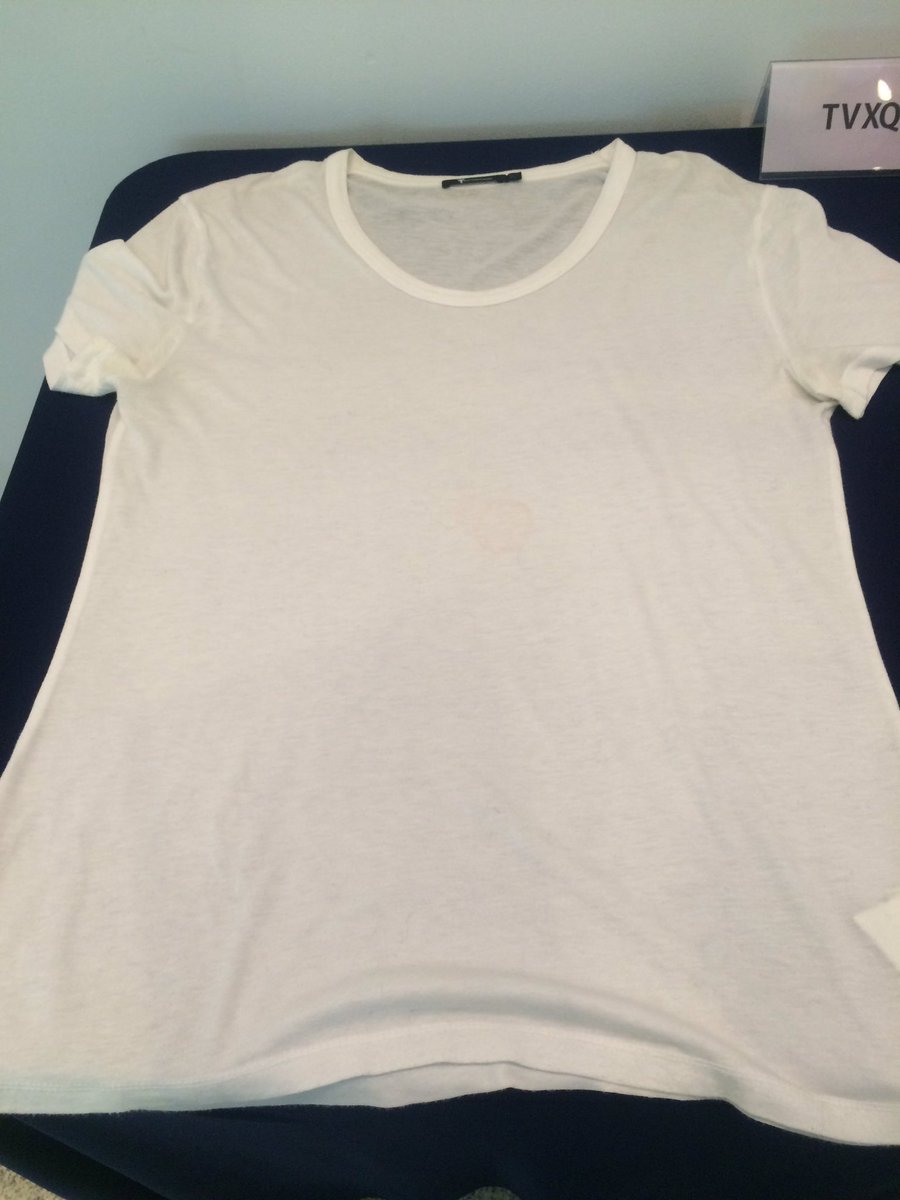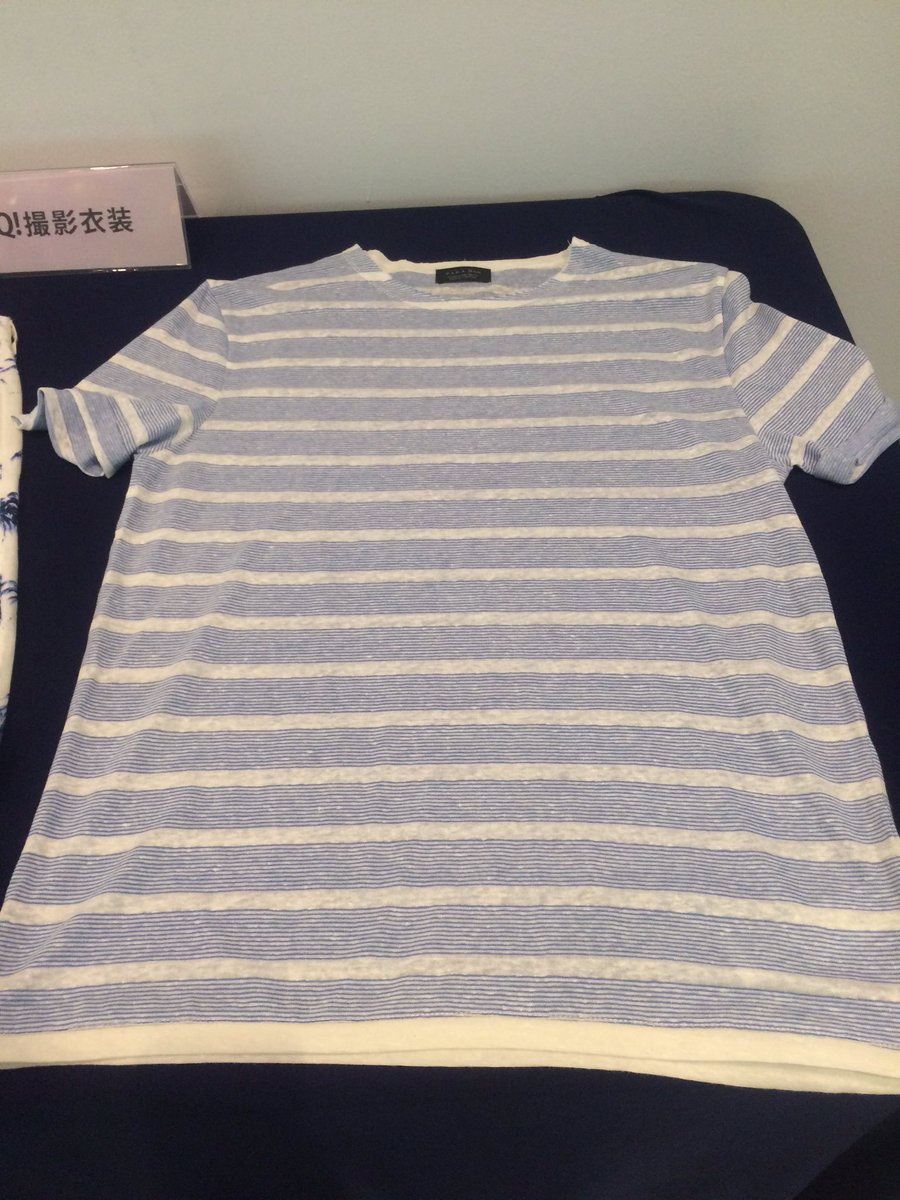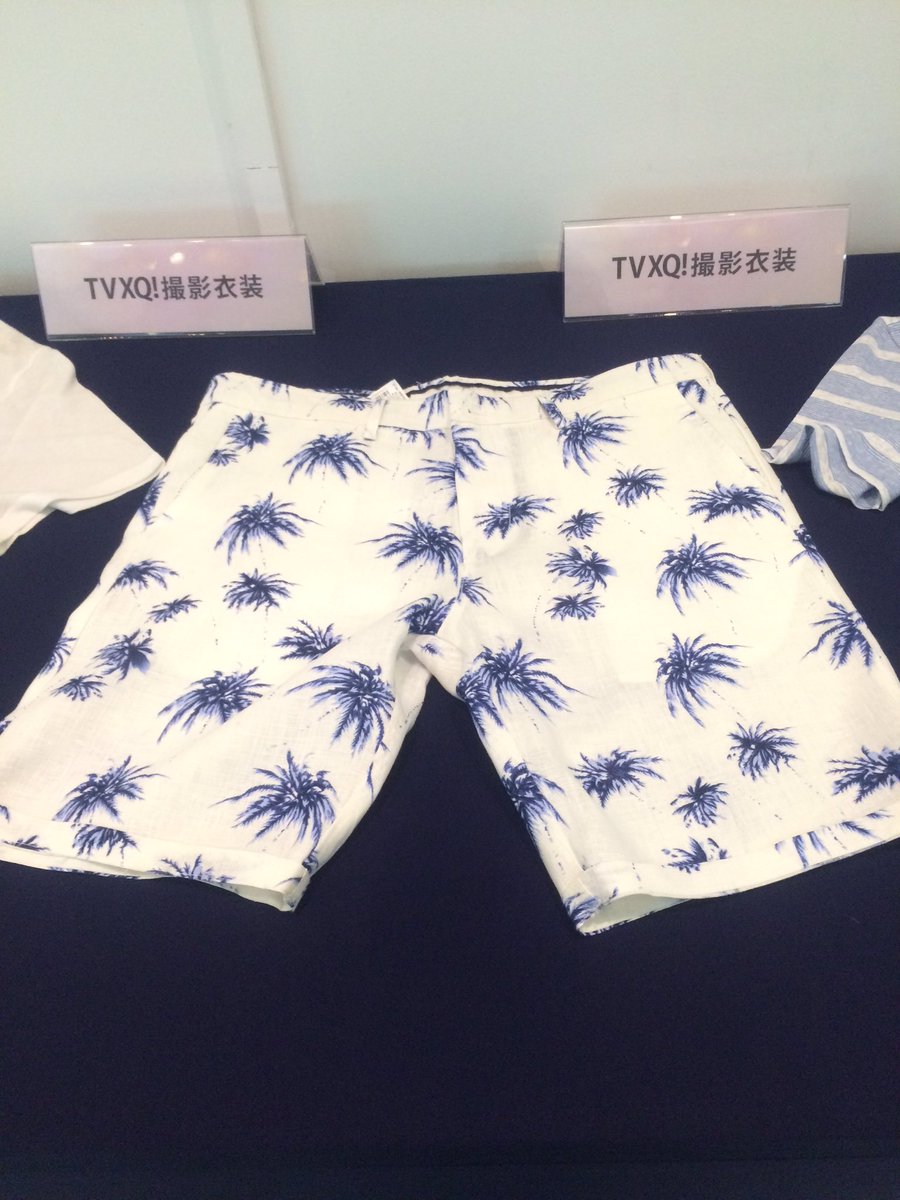 These autographed, one of a kind polaroids will be given away to lucky winners as well!
Fans had the opportunity to write love letters to TVXQ to be read by Yunho and Changmin at a later time, and watch video clips from Yunho and Changmin at the fanmeeting which was a huge hit for fans. One of the most coveted treasures of all is the Shilla TVXQ photobook, which is a true surprise, as pictures started appearing on SNS, literally exploding across the internet! The first, and most shocking, cost $200 for fans, and is a simple 'post card' one in a set of three.
The others were released several hours later, just as beautiful, sexy, sought after, and just as rare as ever! This photo book is only for those that attended this Shilla Fan meeting, so it won't be sold in stores!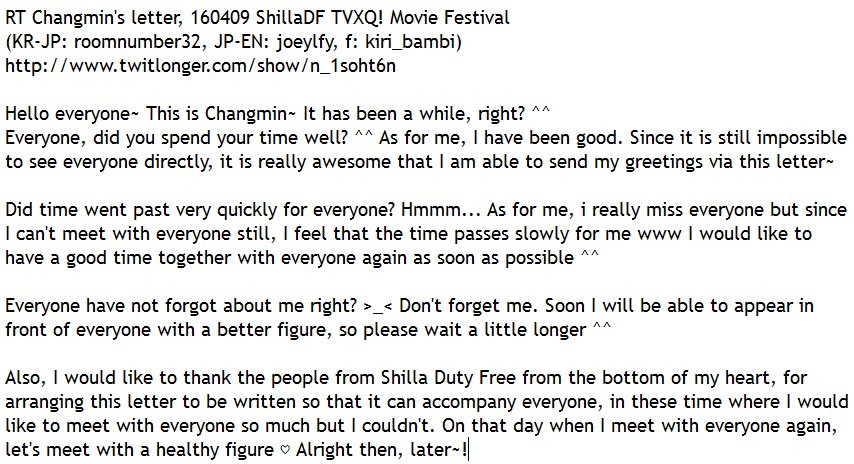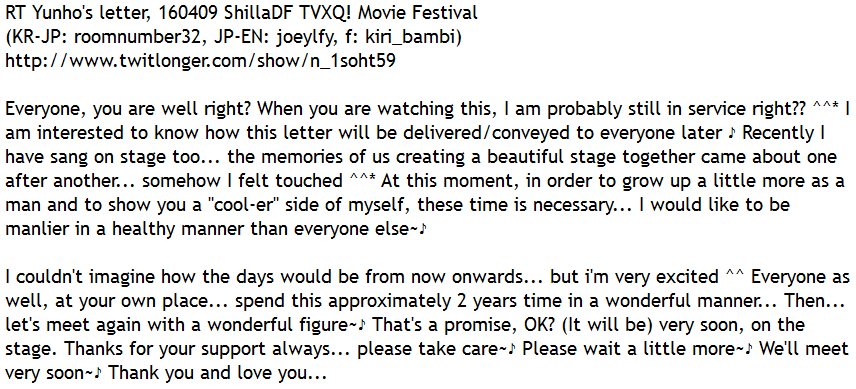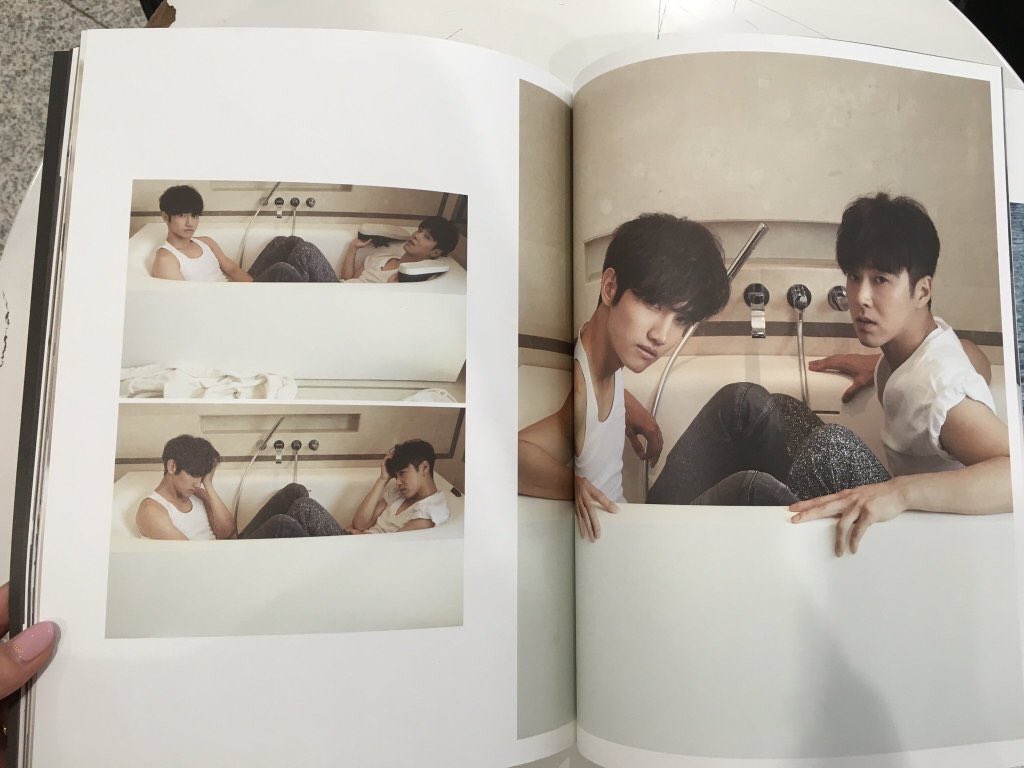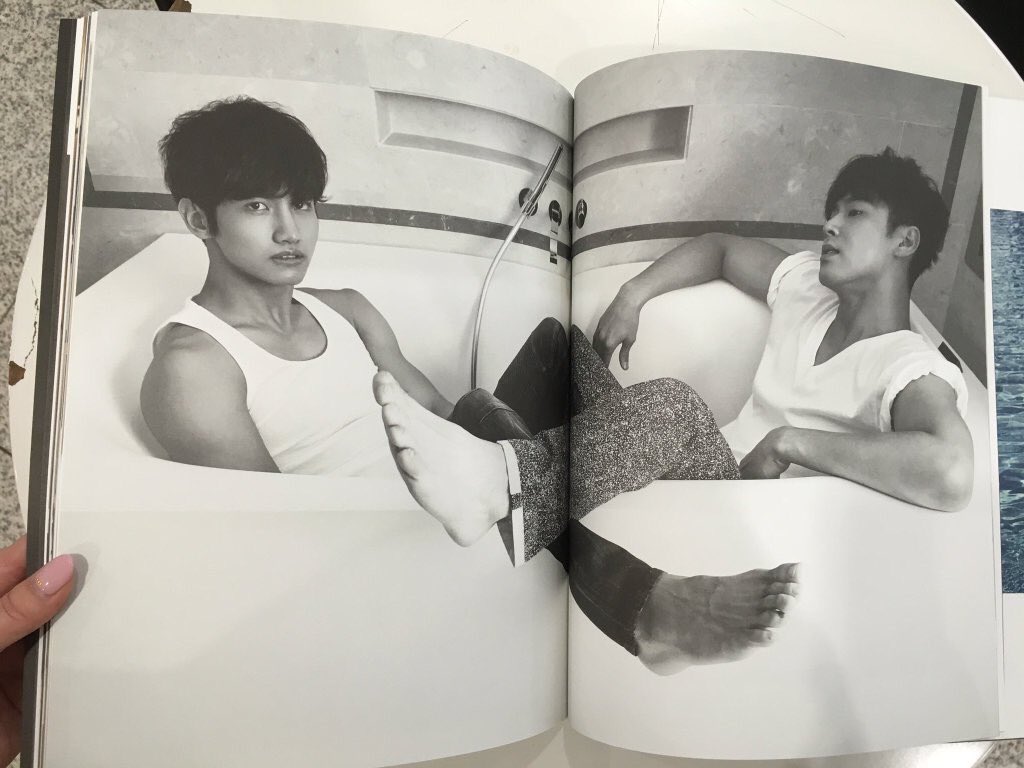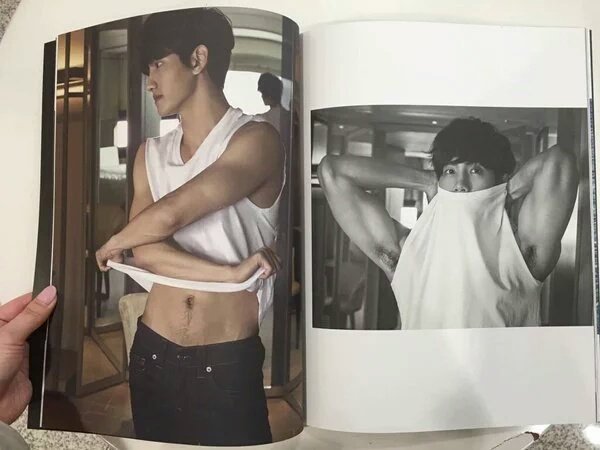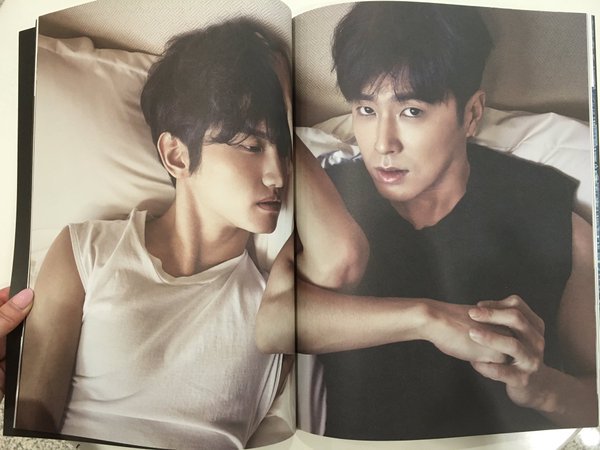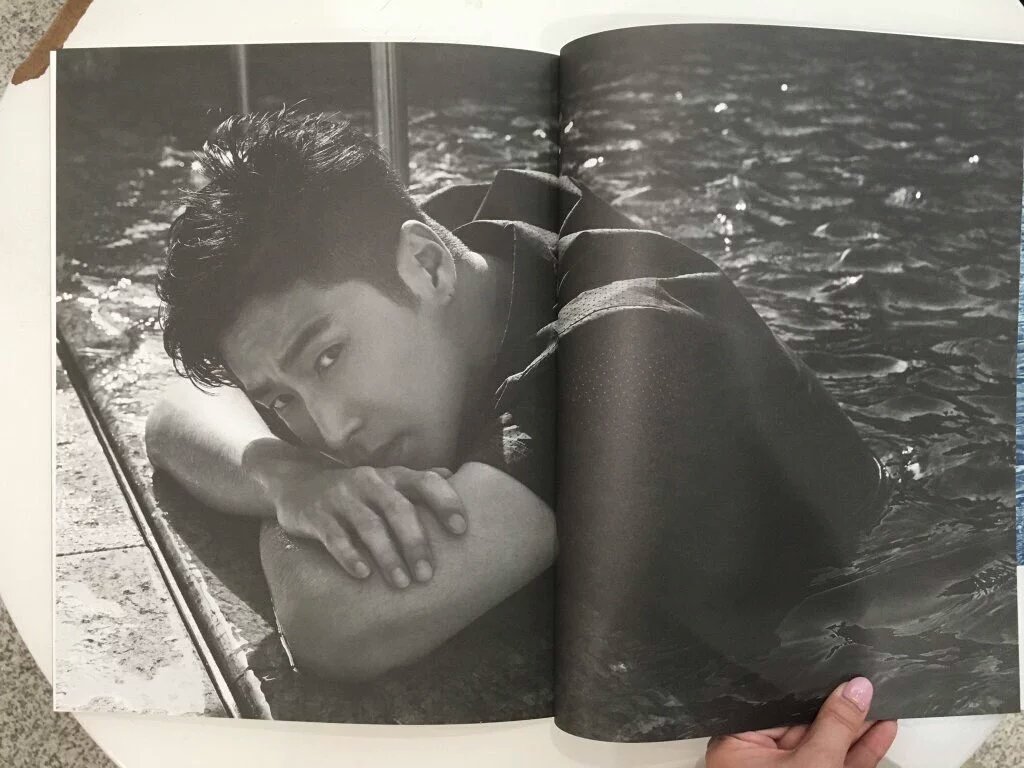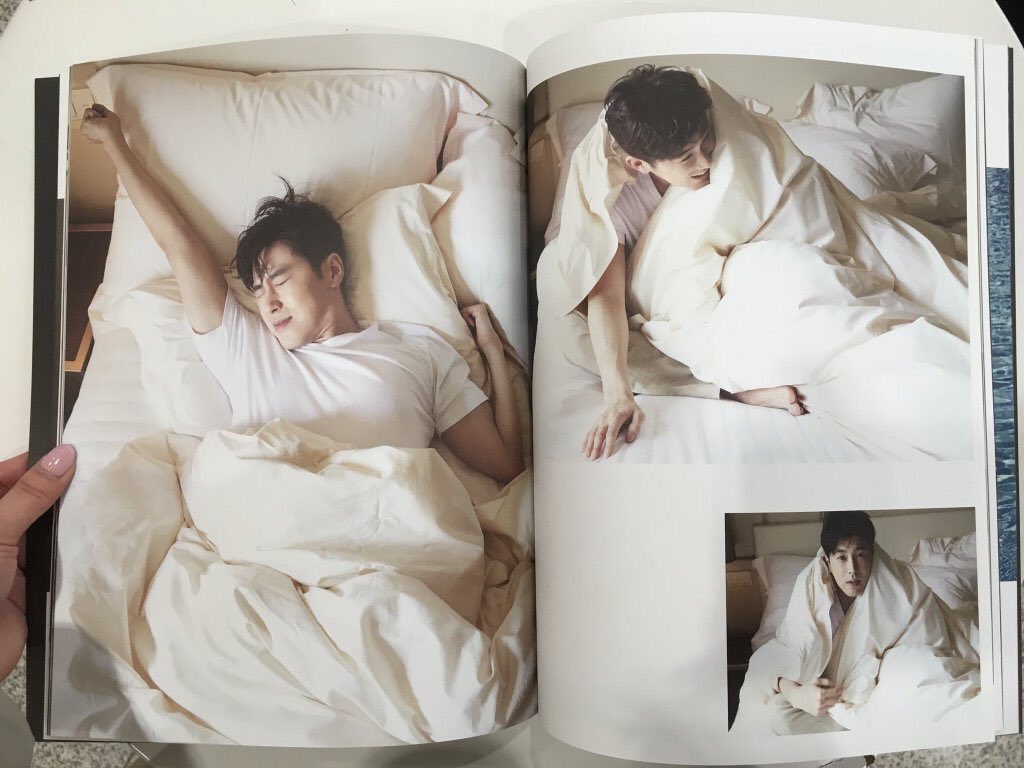 Fans that attended were treated to videos such as a movie clip of "Always with You" which shows the TVXQ members waking up in the hotel. If that isn't enough to make ovaries explode, what is?