In 2016 TVXQ! will be celebrating their 13th year together, by far one of the few longest reigning KPOP boy bands in history. Although they are presently serving active duty in the military, they are still able to rule as the Kings of KPOP by mobilizing over 100,000 fans at the TILL Film Concert, which they are not even performing live!
For those younger KPOP fans that may flippantly consider TVXQ! as irrevelant because they are not actively performing concerts, or selling albums while in the military, they should keep in mind that TVXQ! still reigns as the #1 Top KPOP group of all time, since their debut.
TOP 10 Album Sales*
1. TVXQ (15,648,766)
*The following numbers of the physical sales are based on total sales of artist since debut, the data is a compilation from Oricon Chart, GAON, MIAK and the artists' discography page in Wikipedia.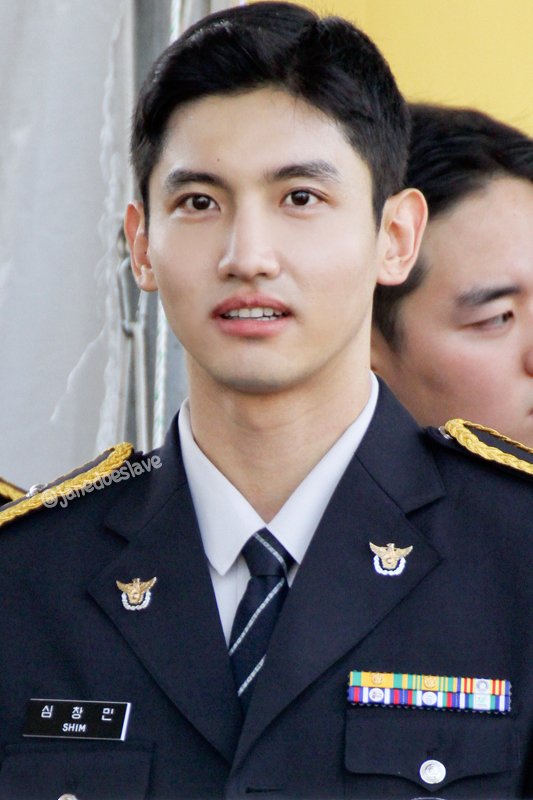 On SM's investment forecasts: still positive (with regards to SM shares). In 2016 the number of concert attendees in Japan: 340,000 for SHINee, Super Junior's Kyuhyun 60,000, TVXQ's Film Concert 100,000+, SMTown Japan 200,000. Financial stock advisors suggest to buy SM stock before TVXQ is released from duty in 2017 as stock prices will increase upon their return as active celebrities.
TVXQ!, may they continue to reign in their quiet, selfless, hardworking way!
photo credit: UknowProportion, JaneDoeslave