The greatly anticipated "2016 Republic of Korea Love Concert" featuring Special Class Soldier, Corporal Jeong Yunho, Eunhyuk, Sungmin and Shindong was held at the Yeouido KBS Hall today on June 22, 2016. This was an unique performance, as it was professionally recorded to be shared on YouTube. Military soldiers and their family and friends were top on the list of invitees, then fans were able to attend on a space available basis.
The event was to give thanks and appreciation, an expression of love for those that serve the Republic of Korea. Many high level brass officers attended, including the Chief in Command. In this sort of atmosphere, our leader, Corporal Jeong Yunho was praised and given a solo to shine and share his talents with the world. He lead the ROKA anthem, and even the MC shared our same thoughts of Yunho when he said, "Special Warrior Jung Yunho is famous in and out of his division for his noble personality… we wish you health till you're discharged."
Yunho was joined on stage with four of the TVXQ dancers, which truly enhanced the background to his manly performances.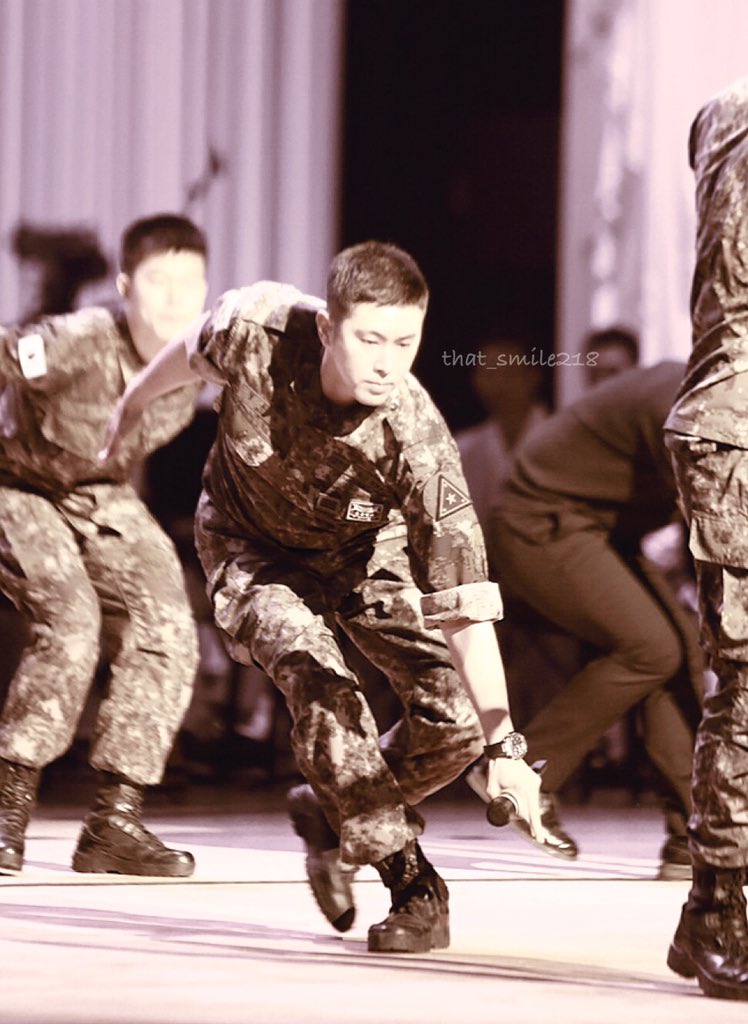 Fancams until the YouTube performances are posted by KBS/ROKA, then we will share those as well!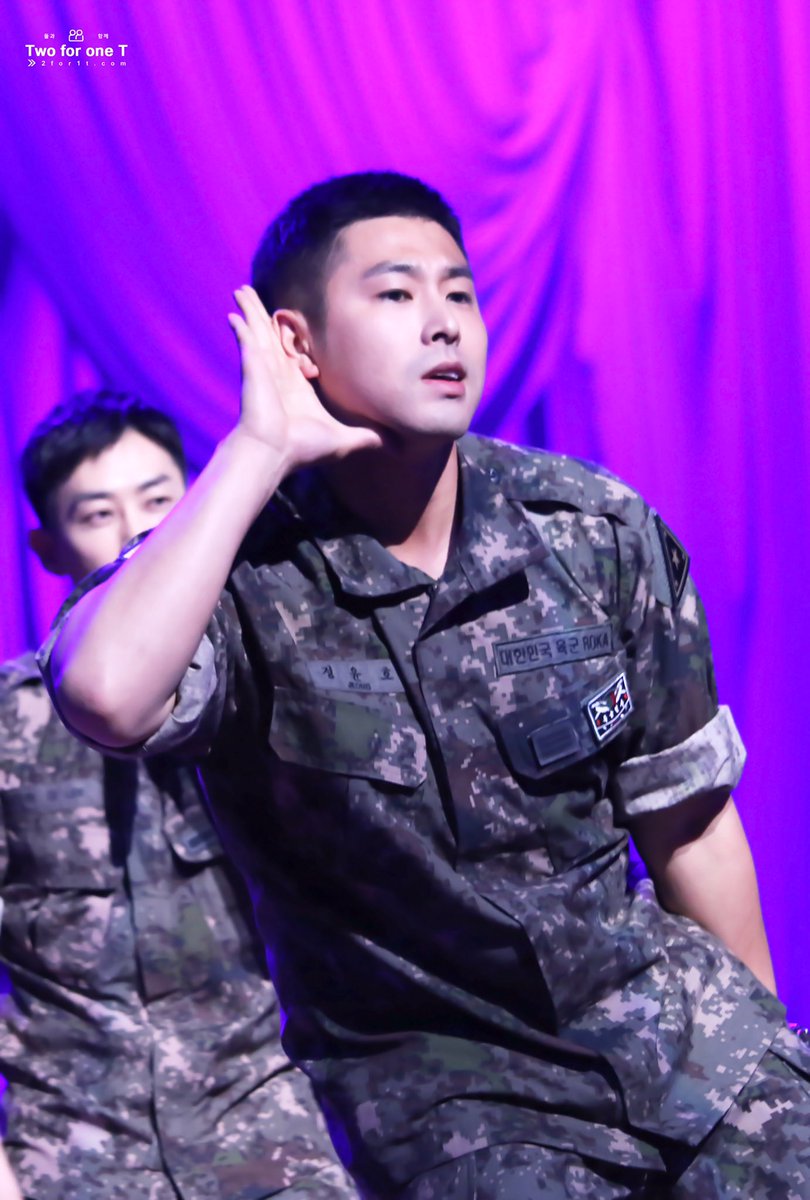 Keep Your Head Down (WHY)



MIROTIC


Motherland Anthem:"The Homeland that I'm Protecting" with Yunho, Shindong, Eunhyuk and Sungmin





Finale

Links to photos on Facebook album.