Regardless of the cold rainy weather, the show must go on! And Officers Changmin Shim and Choi Siwon performed in front of 200 fans as well as industry media photographers at the 2016 Seoul Police Agency Human Rights Film Festival at the National Police Agency Human Rights Center located at Namyeong Station, Seoul.
The performance was by invitation only, fans had to apply online and receive an email invitation in order to be allowed in the gate.
According to SNS accounts, when Changmin wasn't performing, he went behind the preparation tent, so he wouldn't distract from the other performances as fans attempted to photograph him.
Changmin performed his solo, "Running Across the Sky" as the rain fell hard, drenching him and fans, he didn't miss a note and thanked the fans for coming and asked them to go back safely.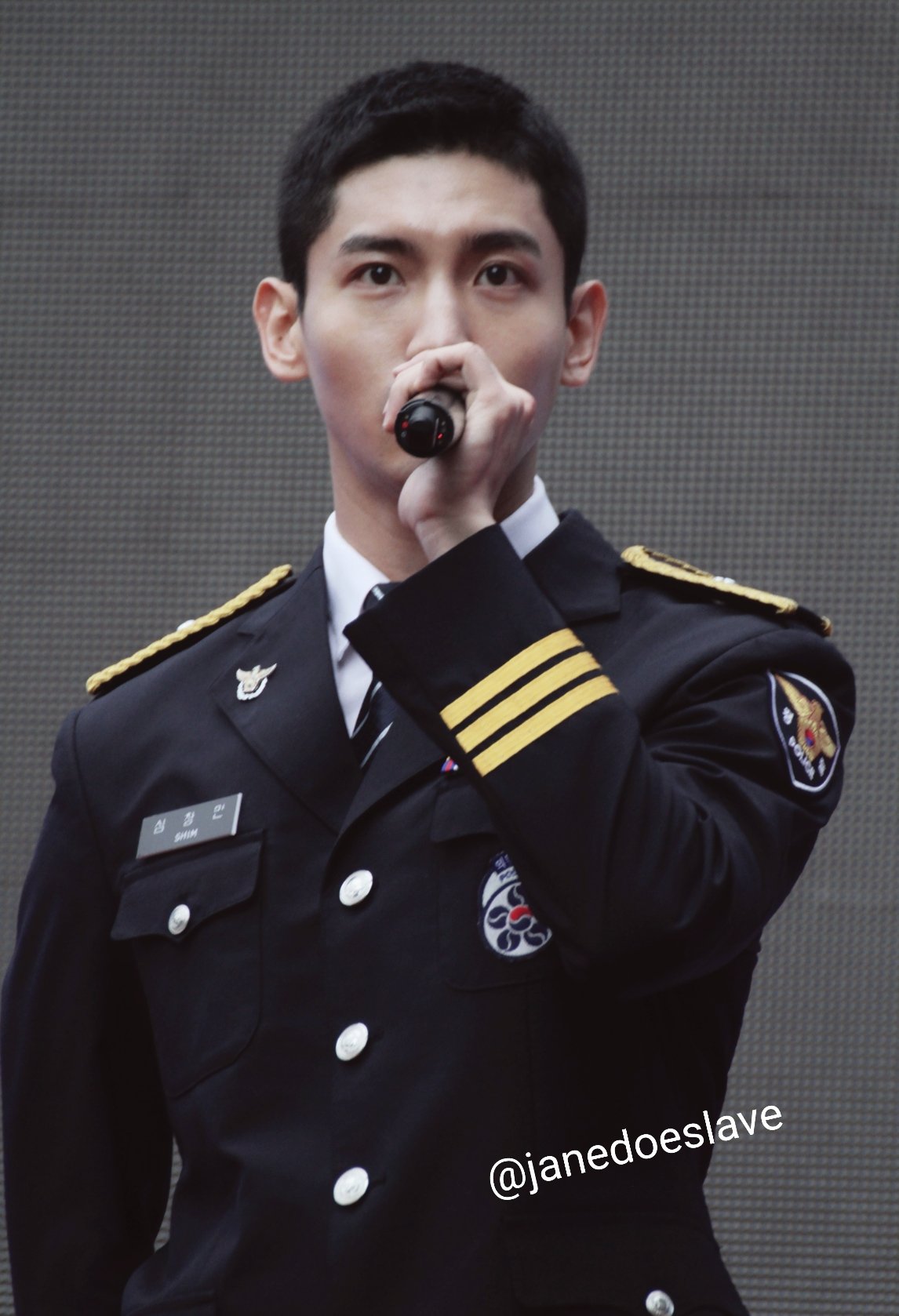 Running Across the Sky FANCAMS
More photos can be found on our Enlistment II album on Facebook: