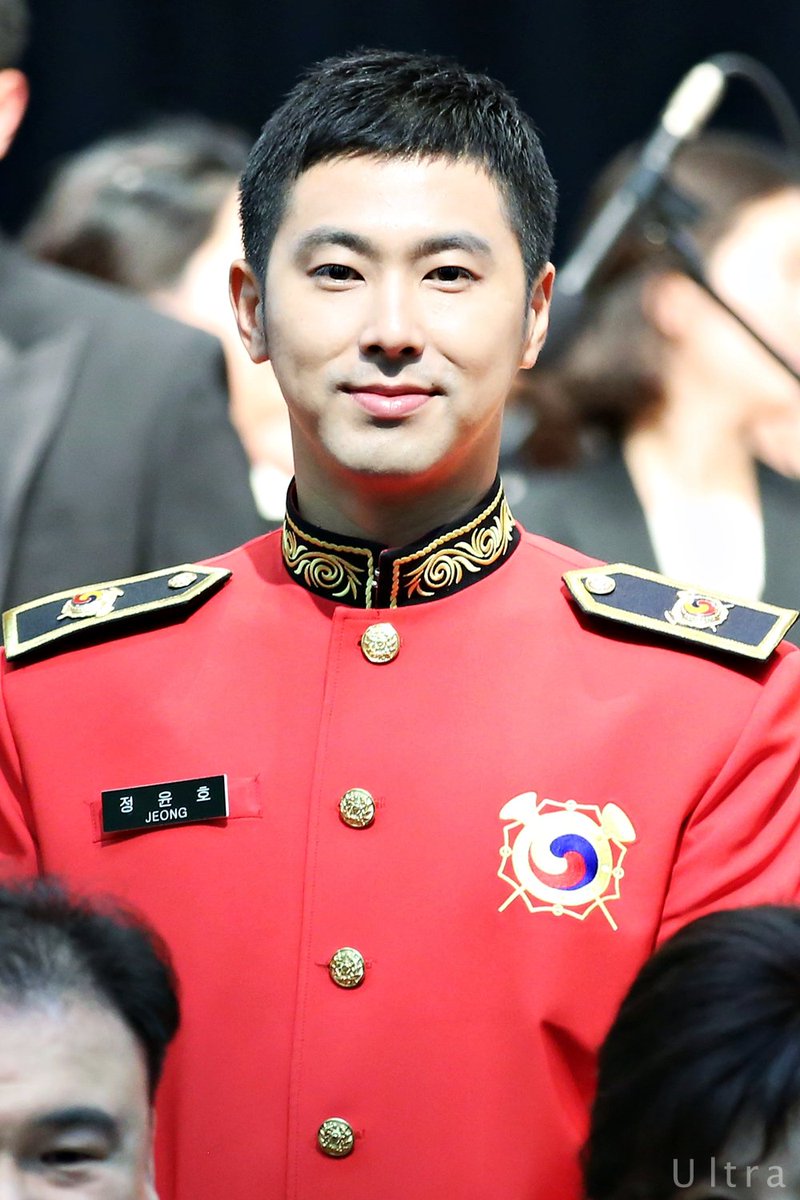 October has been a very busy month for our Corporal Jeong Yunho! He started strong with the Ground Forces Festival during the first week of October, and continued to flourish fans with his stage performances at the Army Cultural Performing Arts Concert where he fed our addiction to his high quality, top notch interpretation of MIROTIC, as well as some beautiful ballads he sang accompanied by an orchestra!
Fans continue to flood in from China and Japan to join Korean Cassiopeia fans for the chance to see Yunho up close and personal compared to his TVXQ concerts in Dome venues of 50,000+ seating capacity!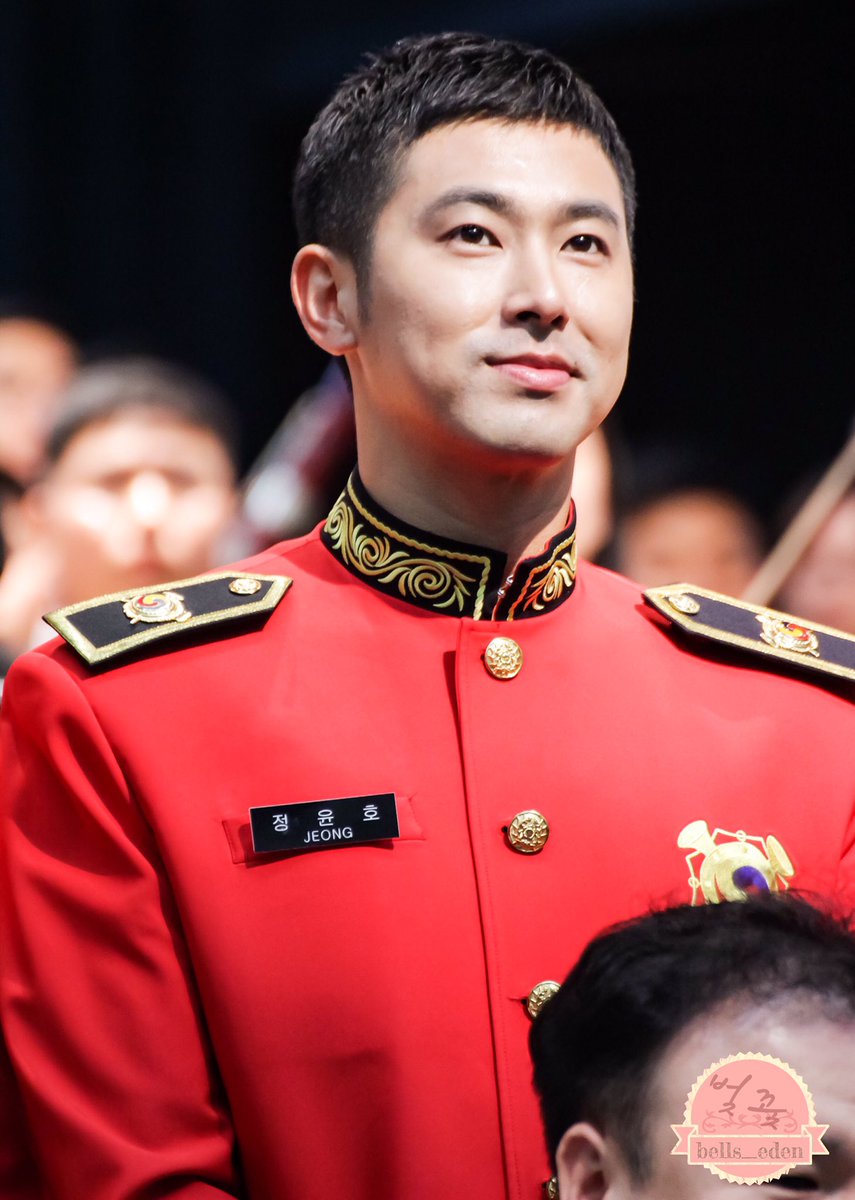 Today he performed at the Seoul National Cemetery October concert at 7pm and lucky fans were able to attend stated that Yunho kept glancing up to the balcony floor where his fans were seated and smiled at them.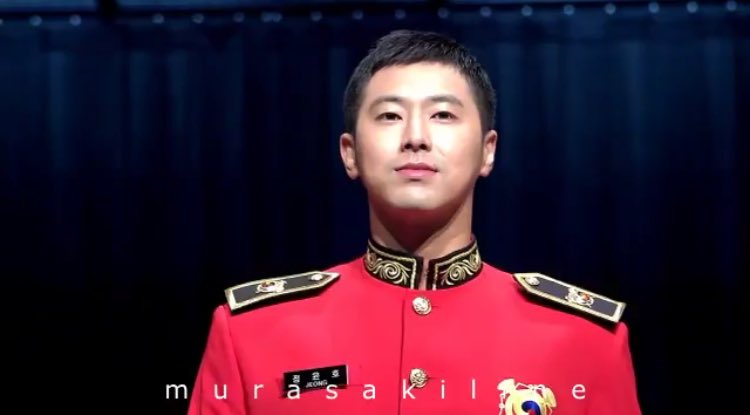 Watch the fancams for the stellar performances!
10262016 유노윤호 아버지 현충원 10월 정기음악회(ユノ Yunho)

10262016 유노윤호 가로수 그늘 아래 서면 현충원 10월 정기음악회(ユノ Yunho)

10262016 현충원 10월 정기음악회 (유노윤호, Yunho, ユノ)

161026 유노윤호 아버지 (현충원 10월음악회 정윤호 ユノ Yunho w/ Super Junior)

10262016 유노윤호 현충원 10월 정기음악회 – 가로수 그늘 아래

10262016 유노윤호 현충원 10월 정기음악회 – 아버지

10262016 유노윤호 현충원 10월 정기음악회 – 붉은 노을