It's November 6th which means we get Yunho's monthly present from SM!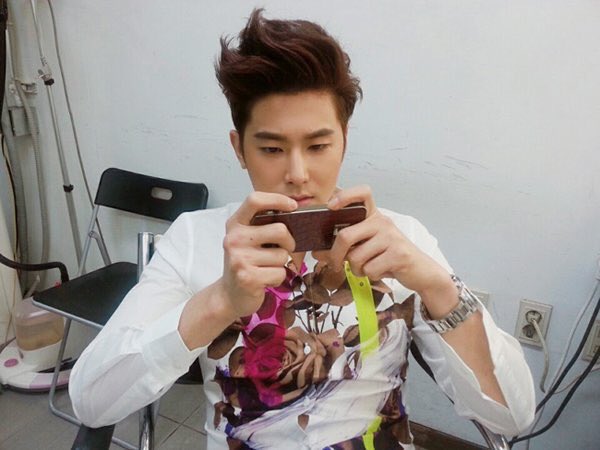 This photo was taken during one of their Shilla Duty Free shoots as revealed in these photos: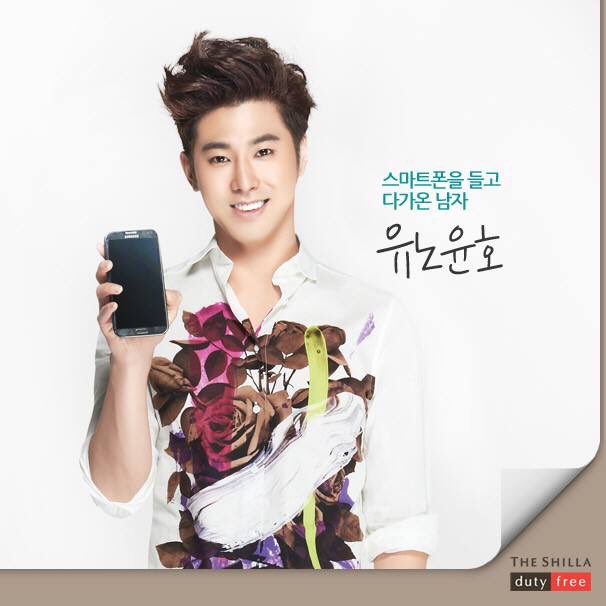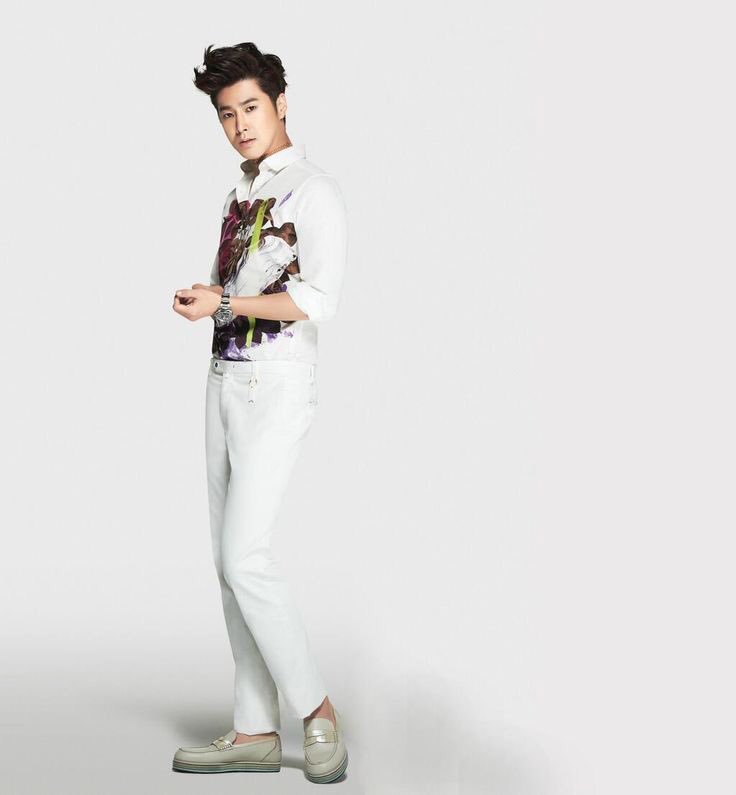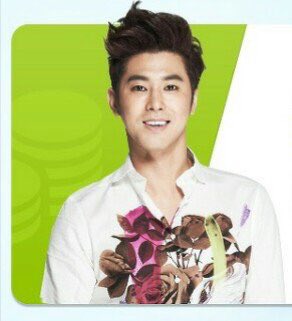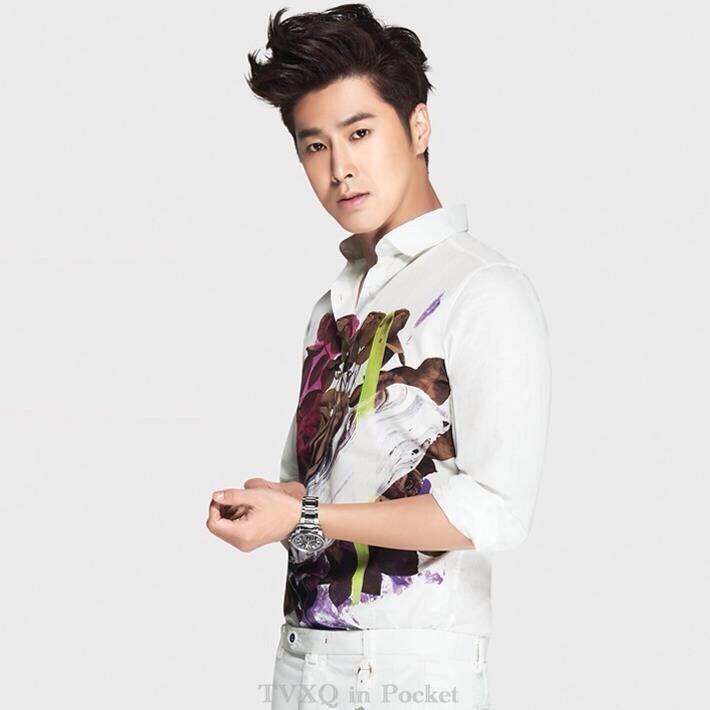 His up-do hairstyle is a bit reminiscent of Ace Ventura, right? Regardless, he is still as handsome as ever!
We have also learned via SNS from Yunho's friend who recently opened a restaurant 247 in Gwangju, that Corporal Jung was promoted to Sargent! Congrats YUNHO!! We are proud of you!!