15 KPOP Artists You Probably Didn't Know Composed Songs for Others
Max Choikang Changmin was mentioned in an article today regarding KPOP artists who have composed songs for others!
When it comes to song production and lyric making in K-pop, artists such as Dean, Gray, Zico, and Tablo are household names. There are also artists such as B.A.P's Bang Yong Guk and BIGBANG's G-Dragon, who are well known for writing and producing the songs for their respective groups.
But what about the K-pop artists who not only write songs for their own groups, but for also other idols? Here are 15 artists who've written or composed songs for artists outside of their groups.
TVXQ's Changmin has been blowing us away for years with his truly sensational vocals, but did you know he's also a super talented songwriter as well? He's co-written lyrics for Taemin's "Ace" and SHINee's"Sleepless Night," along with penning full lyrics to Kyuhyun's solo, "My Thoughts, Your Memories."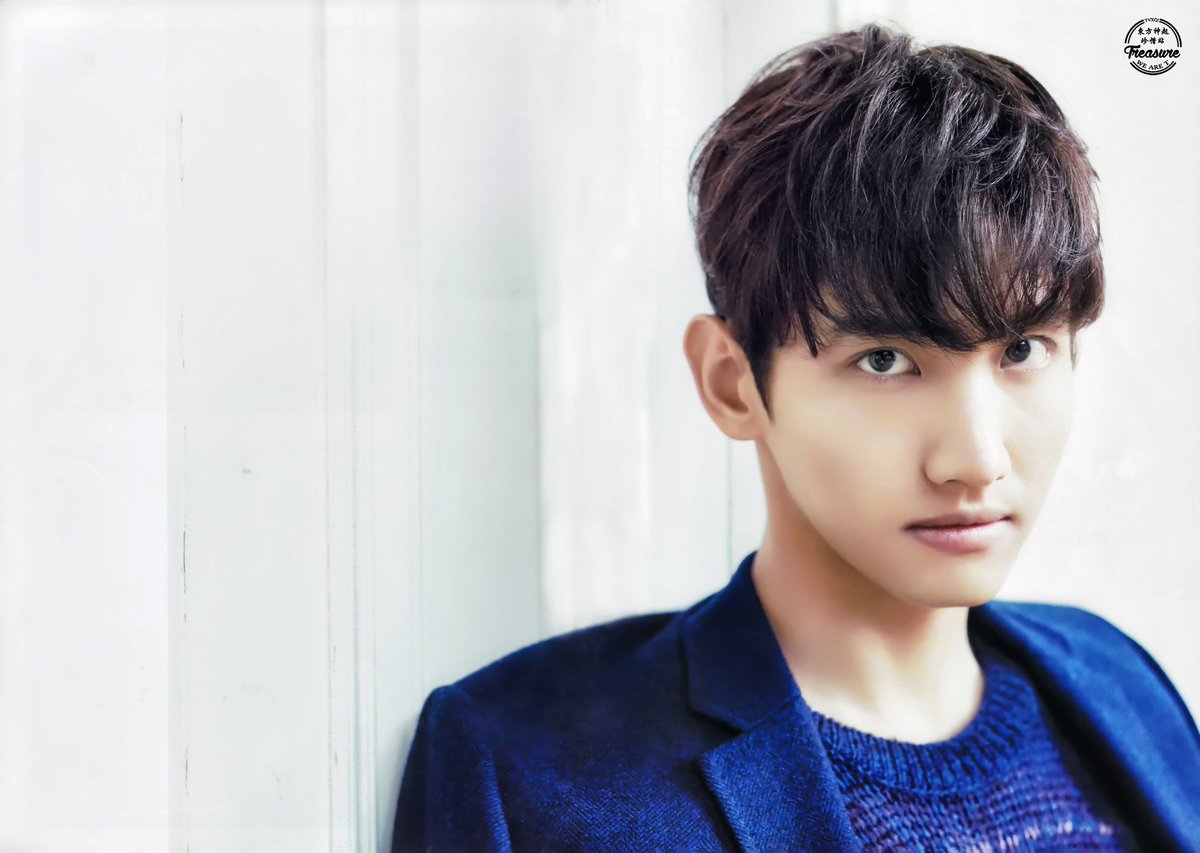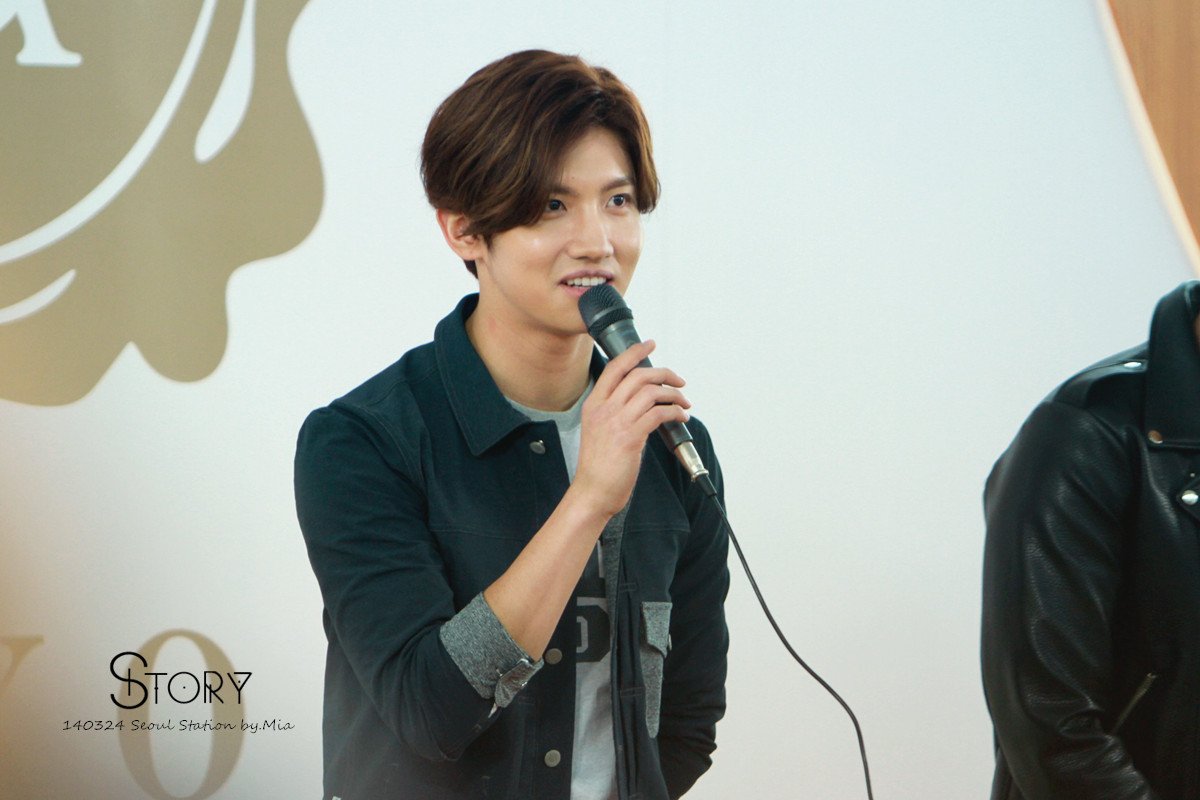 The article failed to mention his co-writing credits too, as he contributed to lyrics of "Sleepless Night" for SHINee, (Why So Serious album).
In addition to writing songs for Taemin and Kyunhyun, Changmin has contributed greatly to the TVXQ library of hits with penning lyrics to Evergreen, the Korean version of "Love in the Ice," Confession (Catch Me album), I Swear(Catch Me album), RISE (Tense) and recently his own solo, "Heaven's Day," (Spellbound).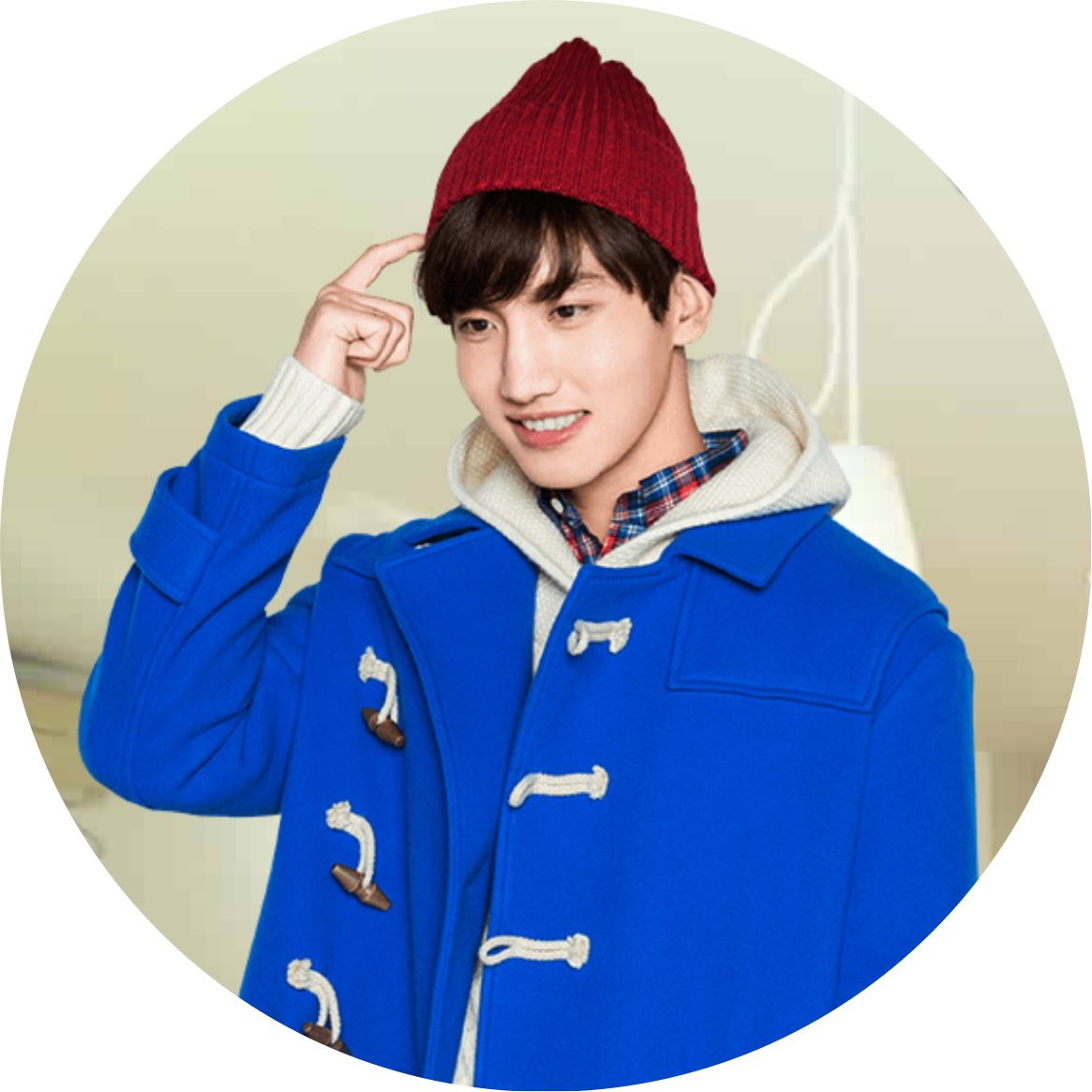 Source: Soompi