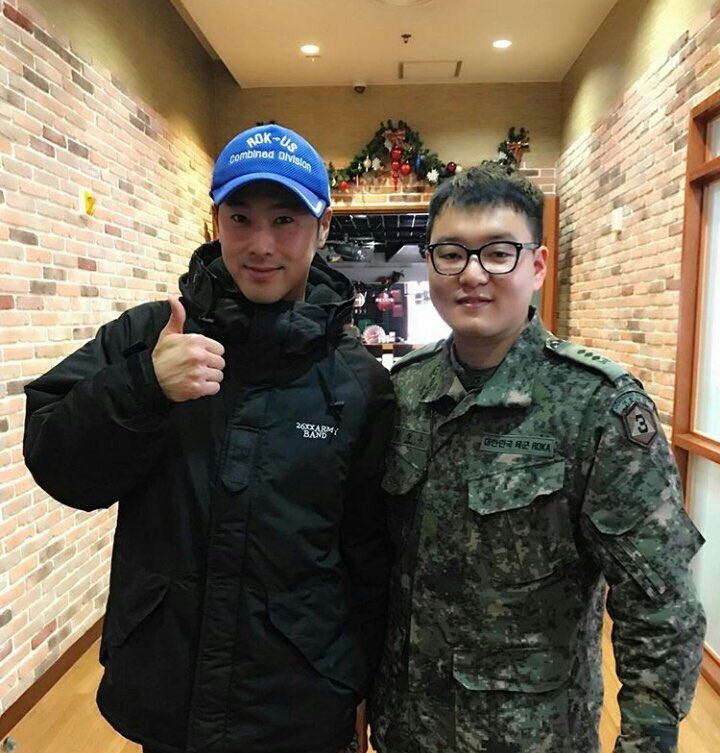 Tomorrow, December 21st at 7pm, U-Know Yunho will be participating in the 2016 Gyeonggi-do Korean-USA Annual Year End Concert, at the Uijeongbu Arts Centre (의정부 예술의전당) promoting harmony between military personnel from both countries as well as local residents.
On the 20th, photographs on several SNS accounts and sites shows a smiling Sargent Jung Yunho at rehearsals with his colleagues. His bright expression attracted global attraction as did his manly proportions.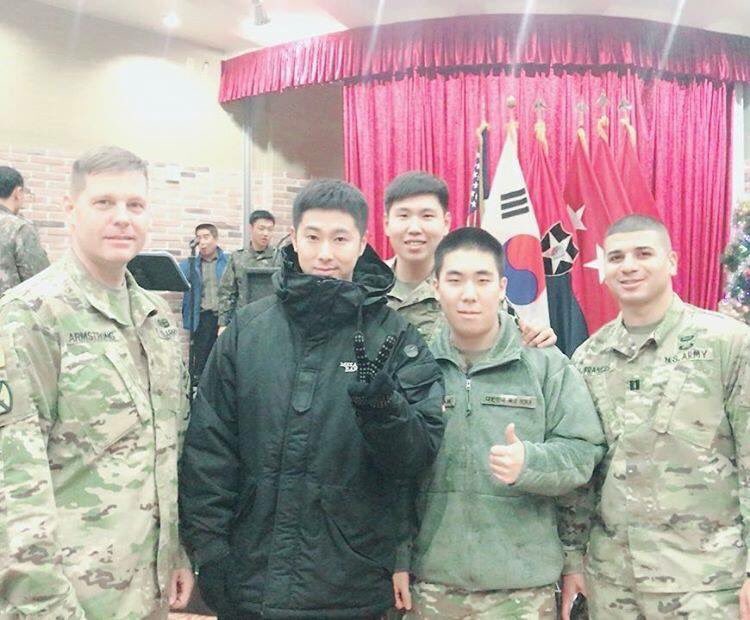 Yunho's setlist will include: Songs include See-through (씨스루), You Raise Me Up and Mirotic.
The concert is free and tickets will be distributed at the ticketing counter in the auditorium on the 1st floor in order of arrival from 5pm.
Source: TVReport