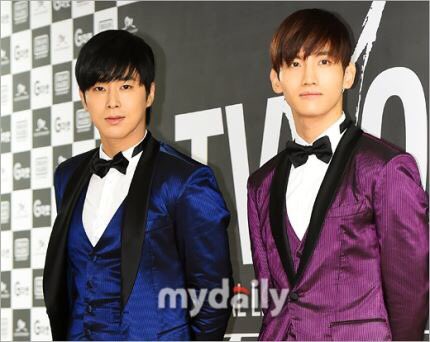 Firstly, U-Know Yunho enlisted last 2015 will be discharged this coming April. In basic training, U-Know Yunho got chosen as "Best Recruit" which showed his exceptional ability, and in his current posting at the 26th Mechanized Infantry Division, he got selected as Special Class Soldier and so on, standing out even in the army.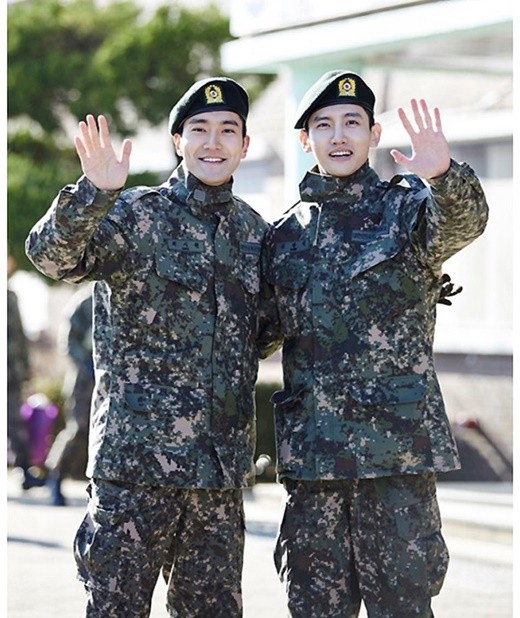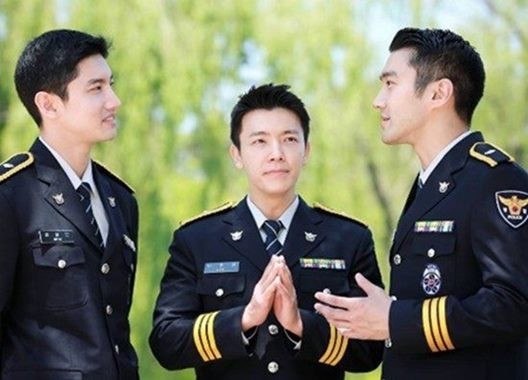 Choikang Changmin who sped up his enlistment so that TVXQ could return quickly, will also be returning on the 18th of August.
Upon their discharge, at the same time, they are expected to launch a new album and prepare for their comeback. Their hiatus has been long and during that time could not be seen as a whole, so this is for the sake of presenting to fans the sight of the two of them together as quickly as possible.
Source: NAVER
Translation: snxy