I AM HERE BESIDE YOU
Performance is TVXQ's Strongest Weapon!
"The tower that TVXQ has erected, cannot be torn down. Because they are artists that, after resting for just a minute, say "One more time?" while adjusting the choreography formation." Jaewon Shim, Performance Director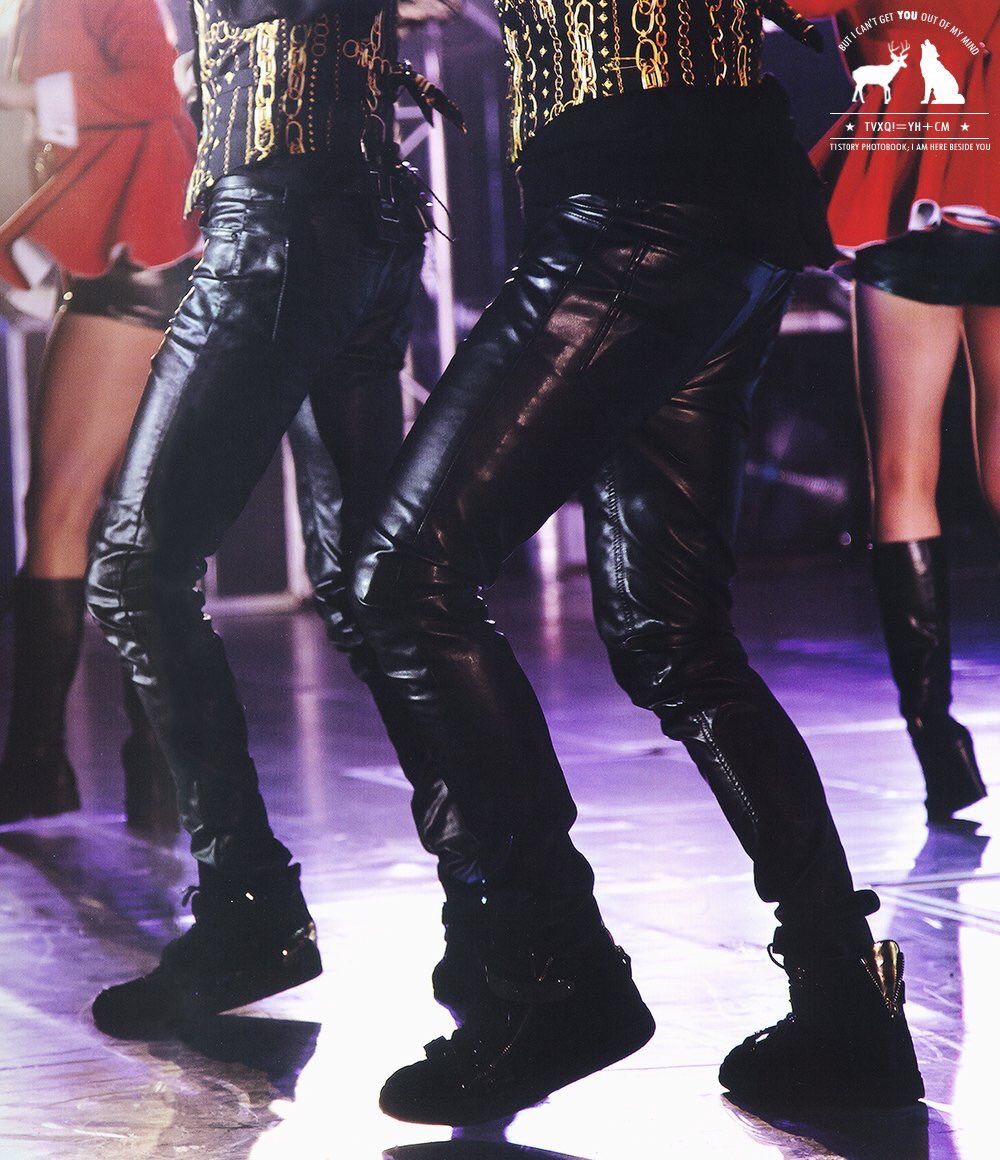 Even with just two people, without an empty space on stage, they are able to occupy it like it is completely full. With their energy, and aura, it is the extent that the audience gazes upon them becomes overwhelmed. From powerful movements, flashy stage manners, delicate fingertips and toes, their bright eyes full of sincerity. Even with drops of sweat trickling down, the two people who use up all their strength to complete their stage performances are very powerful and beautiful. In addition, behind the two of them who are perfect, making up the stage performances acts so that they would be able to shine the most, is the performance director. As such this is TVXQ and T1ST0RY in his words.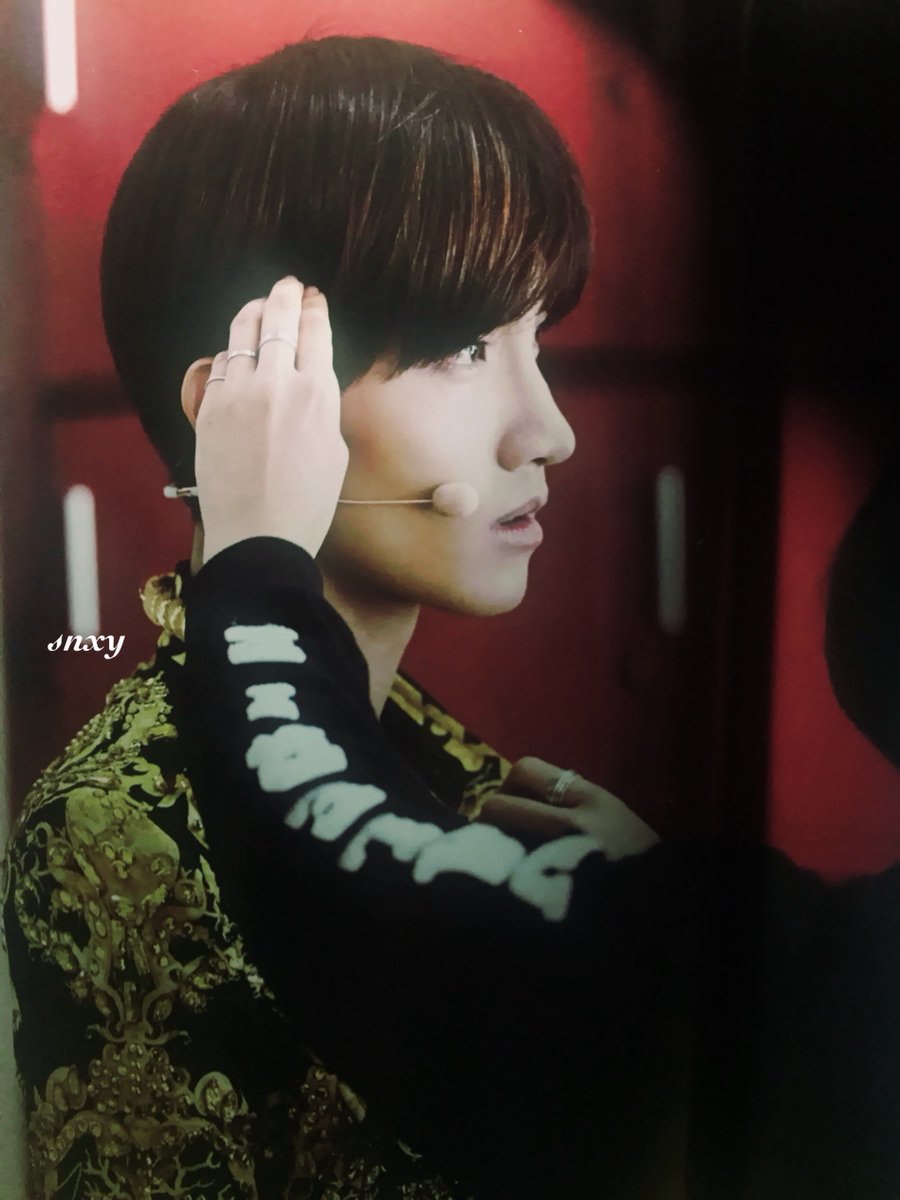 Interview with Hairstylist
[Please explain the hairstyling for the T1ST0RY Tour]
TVXQ's performances are always intense. So as we set out to bring out the natural look, we wondered if the hair which is usually set firmly, would come down during their performance. Of course, as the two people's images have quite a difference, with Yunho being styled with a strong, masculine beauty feel, and Changmin with a natural style for his mild and comfortable image.
[Actually which styling had the most HOT! reaction during the tour?]
When the members styling matches the member's image, it seems the fans like it a lot. It would be Yunho's set upright hairstyle; and for Changmin's hairstyle, descending waves. By nature, onstage, due to Yunho's powerful performances, although there are concerns over whether his set hair would come down, without a doubt, it is the style which brings out a better reaction.
[Due to the frequent styling on tour, the members' hair is easily damaged, so are there any special care methods?]
Of course, there has to be, to take care of of their hair. Whenever there is time, at the shop, we will clean their scalp and hair, and even at home, there is home care done via treatments!
[What are the special characteristics of the two members hair?]
Yunho's hair is slightly dry, so actually due to that, even with setting (styling) it doesn't change and can be maintained for a long time. In Changmin's case, it is half wavy, and his hair is completely strong and glossy. Perfect all the way to the root of the hair.
[If you had to pick a color that would fit U-Know Yunho and Choikang Changmin?]
Actually the two people don't have big restrictions when it comes to any color. As they look handsome, no matter what. However, if it has to be the most suitable color, Yunho suits a slightly red color with added chocolate brown and Changmin suits a matte khaki brown color especially well.
[As the hairstyling takes a long time, no matter what, while the hairstyling is going on, what do the members usually do?]
Normally men are similar. Playing handphone games enthusiastically, or talking a lot with staff. The two people are not quiet. LOL
[Which member is a little more daring when it comes to changing hairstyles?]
Uhmm, Yunho challenges daring hairstyles easily and likes them too. Changmin, although he likes changes and little details, recently has changed a bit. Changminnie has been asking about various hairstyles.
Would we be able to see Changmin with more daring hairstyles later on?
Translation: snxy