TVXQ fans REJOICE! That resounding scream bouncing all across the globe is coming from Cassiopeia and BigEast fans, as we read on SNS that TVXQ's U-Know Yunho and Choikang Changmin met together at the SUM Cafe in Seoul! With their individual military service duties, the times they have been spotted together have been rare, and now that Yunho's discharge is around the corner, fans speculate that TVXQ are in the final preparation for their album release in September.
The "Pink Room" at the SUM Cafe in the SM Communication Center was abuzz with excited fans who said they looked young and cool!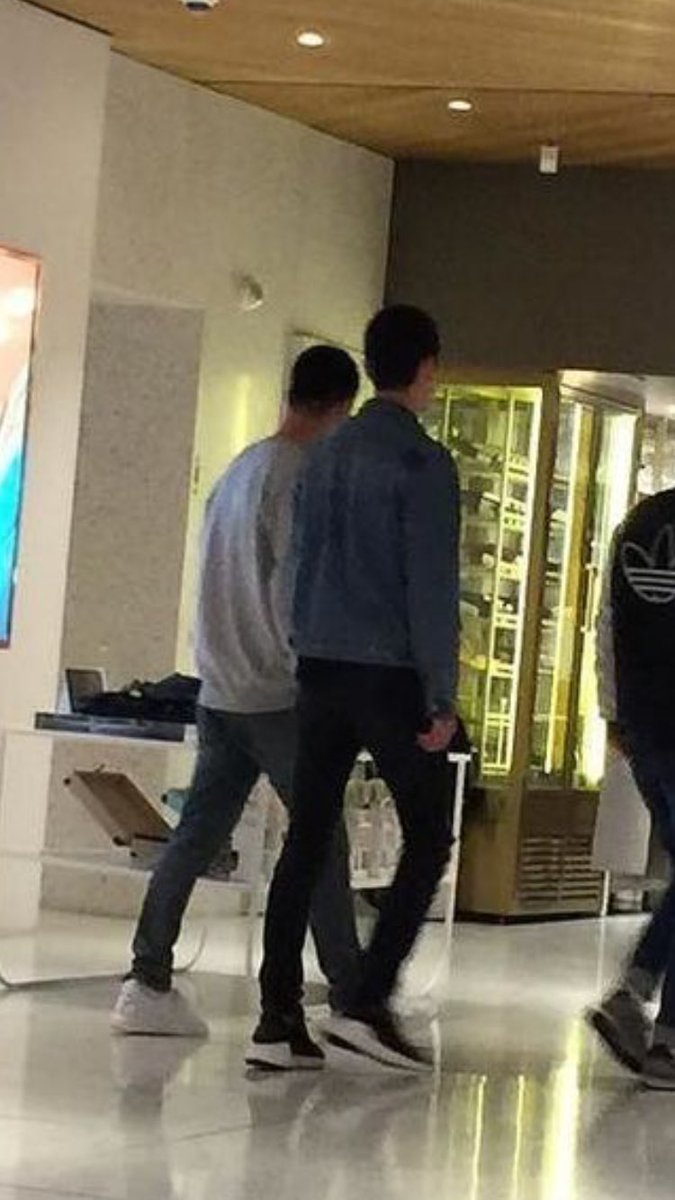 At around 8:20pm, I arrived and as I noticed some Japanese? fans gathered around where the Pink Room is, I went to see and it was because TVXQ sunbaenim were there!! Wah, as I was completely astounded!! So surprised. I was someone who had only seen them on TV or Youtube so seeing them in person, although it was just their side profiles- they were tall, their faces were small, and they were completely statuesque. Choikang Changmin- originally as well, he has always looked youthful but U-Know Yunho looked totally youthful and the sight of them laughing was cute. When they had no expression on their faces, they looked manly and so, so coolㅠㅠ Choikang Changmin was wearing a cap and mask but is still good-lookingㅠㅠ The two are both the bestㅠㅠㅠ I should have taken a photo butㅠㅠ as I could not it was a pityㅠㅠ They were laughing and enjoying whatever it was they were talking about.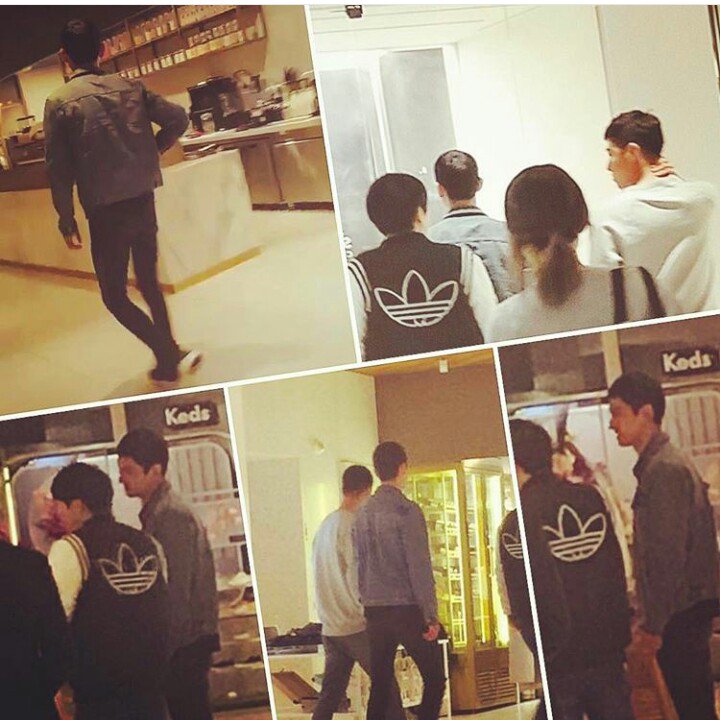 Changmin had been spotted there earlier, alone, which created a stir. When Yunho also appeared at SUM Cafe, the few lucky fans quickly pulled out their cell phones and attempted to get those coveted shots!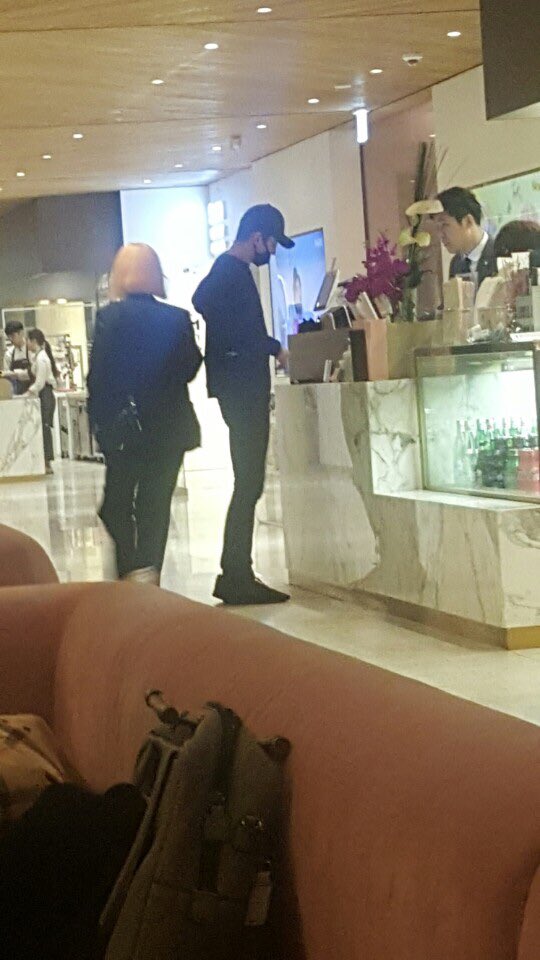 Source: SNS and fan account from DCTVXQGallery
trans: snxy