The long awaited day has finally arrived! In less than a day (April 20th) in Korea, Sergeant Jung Yunho will be discharged from the 26th Mechanized Division of the ROK Army, and return back as a civilian and celebrity, TVXQ's U-Know Yunho! He is expected to greet fans and media in Yangju, South Korea. After two years of honorable service, he will greet fans and reporters.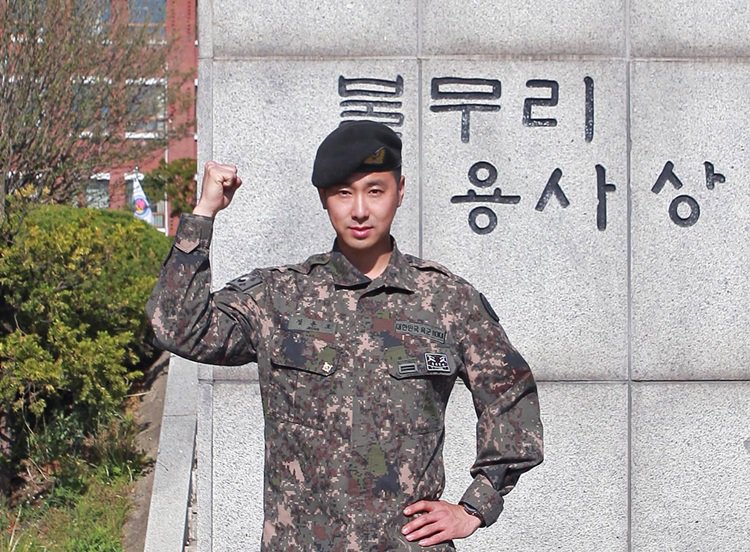 With his highly celebrated return to society, his agency, SM Entertainment asks that the fans take extra care in their safety as there is expected to be a large gathering of fans, "Please follow instructions in an orderly manner. We are deeply grateful to the fans who have been waiting for a long time for Yunho's return, but please bear in mind that the area is a military area, and we would like to ask fans to cooperate with each other to prevent safety accidents on the spot."
Yunho entered the 26th Division recruitment training camp on July 21, 2015, and served as active duty in the military band. Yunho was acknowledged very early on, for his outstanding work as a recruit in boot camp, later during his service received the high honor of Special Class Soldier and became an honorary citizen of the city of Yangju. He literally "rewrote the manual of moral conduct for celebrity soldiers," as one article stated!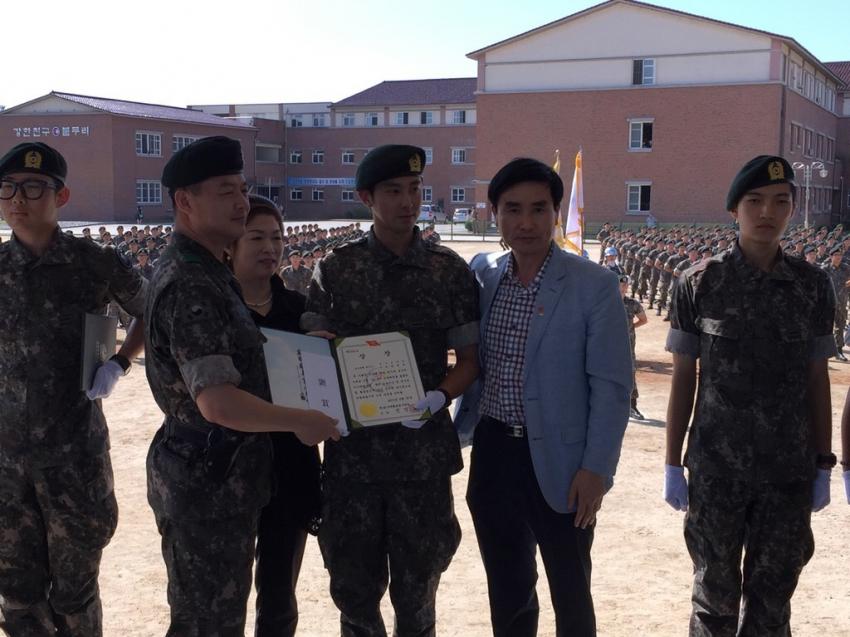 He promised fans he would return, and make us proud. He always keeps his promises! He answered the call to serve with honor, integrity, bravery and courage.