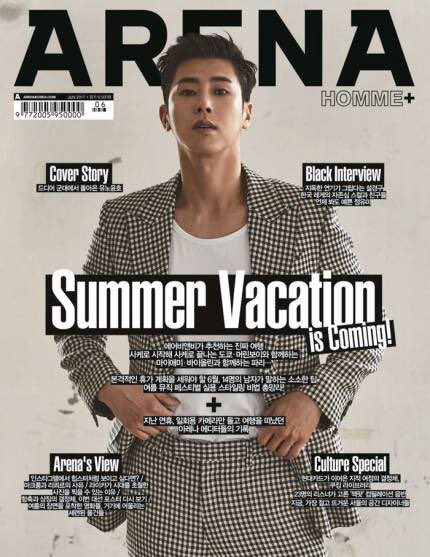 U-know Yunho has returned. U-Know Yunho who was discharged from the army on the 20th is the cover model for the June issue of men's fashion magazine, Arena Homme Plus. This is the first pictorial through which he will meet fans and by which at the photo shoot venue, the heart-fluttering him had filled the pictures taken, with a sense of emotion that has deepened even more than before.
Although it has been a long time since he had shot a pictorial, it was not long before U-Know go hold of the emotions and filled the space. For the photo shoot, in an unrefined place, at times he expressed toughness, and at times a relaxed mode. In the interview that followed the photo shoot, U-Know Yunho disclosed various sentiments he had from being in the army and the activities he would do in a range of directions.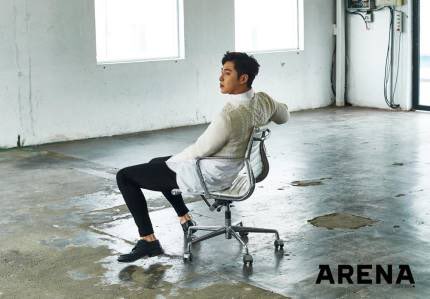 With his full comeback after discharge, coming up through this, he has conveyed what he's been doing, to his fans. His charisma can be felt. His solid bodyline and powerful expression has caught our eye. Wearing a checkered patterned suit, an exceptional sense of fashion is shown. Even though it has been a long time since he has done a photo shoot, he was totally at ease. With both hands on his waist, he gives off a homme (masculine) fatale appeal. His sculpture like looks are stunning as ever
.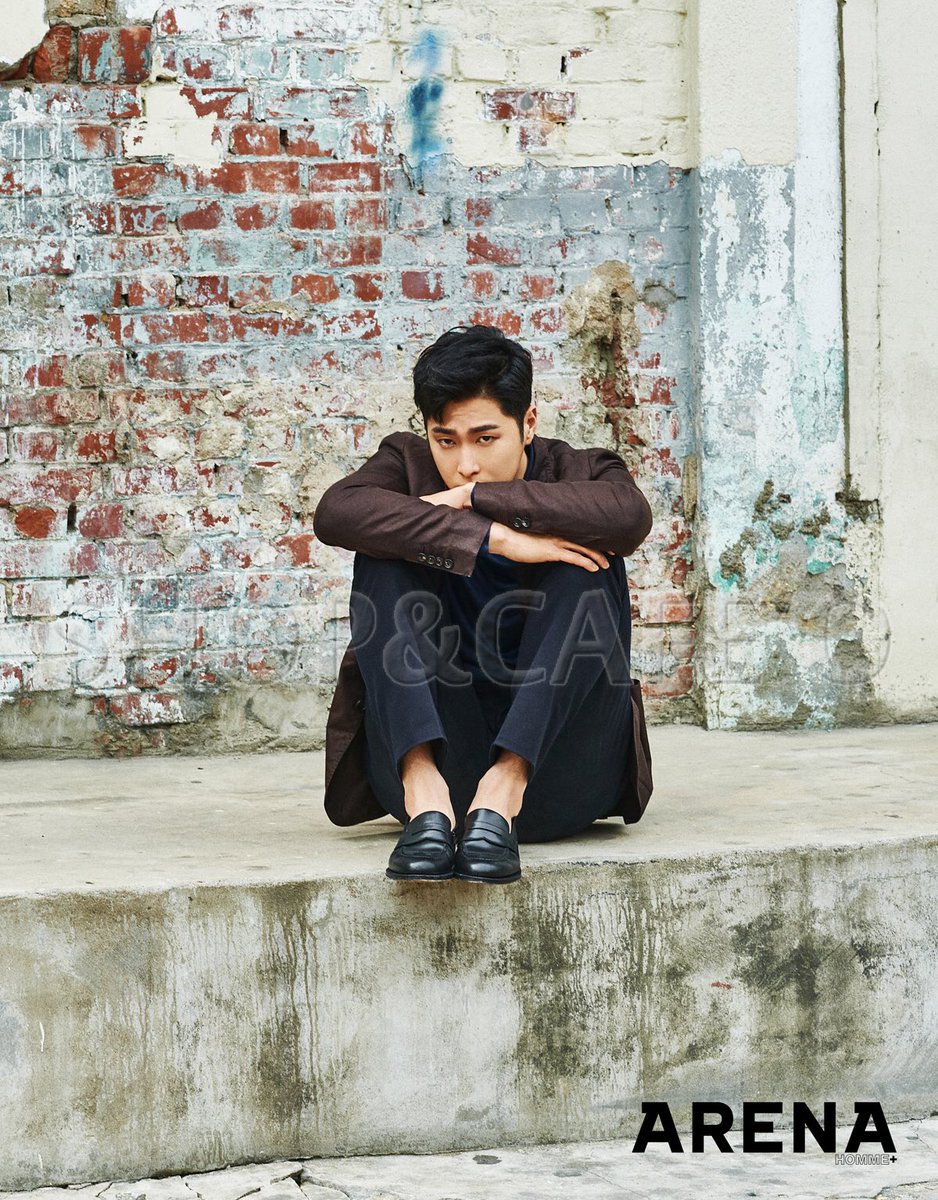 This is the second time Yunho has graced the cover of Arena Homme, the first time was in 2014. He looks just as young and handsome as ever.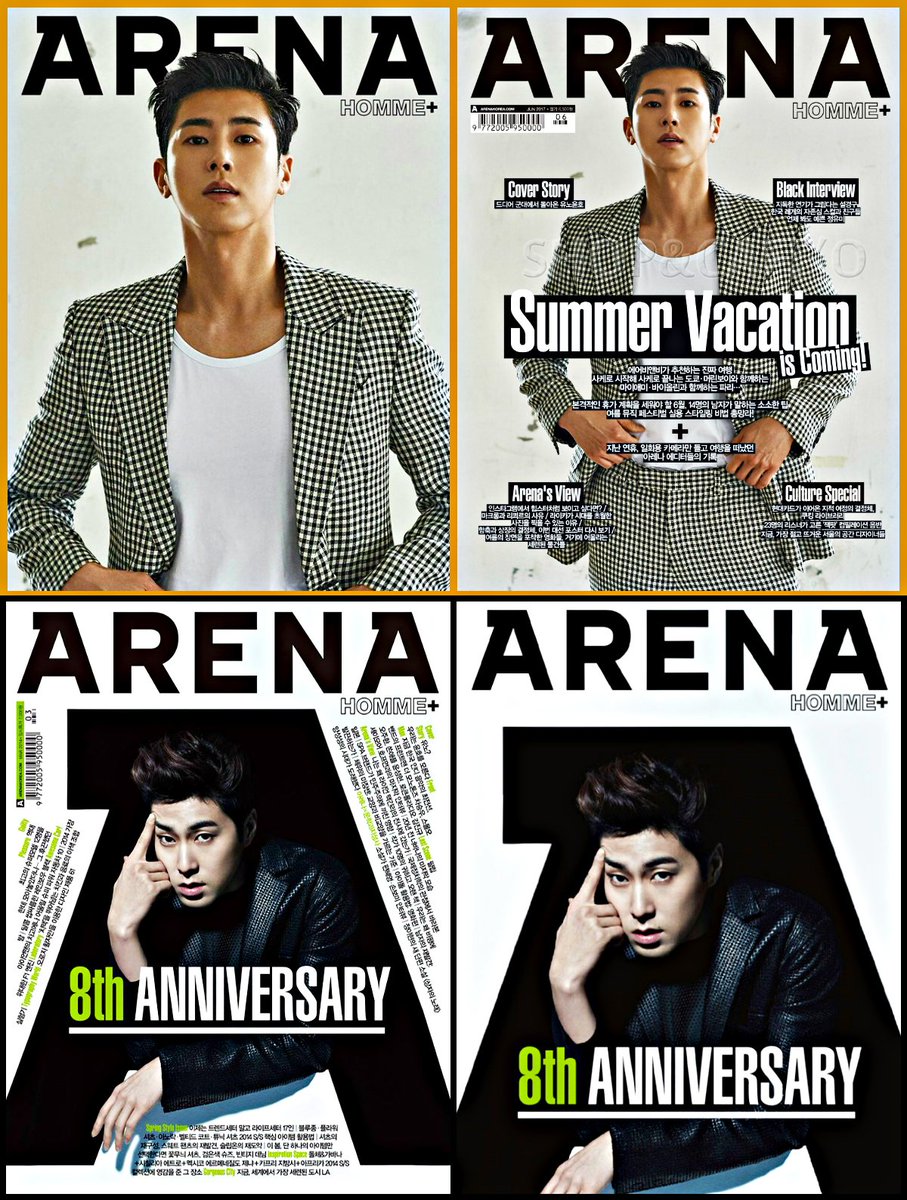 To see the full spread, be sure to purchase the June issue!
I swear he has the broadest shoulders and sexiest back ever!
credit: Naver/Dispatch
trans: snxy