TVXQ fans can rejoice, because as soon as Choikang Changmin is discharged, TVXQ as a whole will jump into motion with an "Asian Press Tour" and greet fans in three major Asian cities!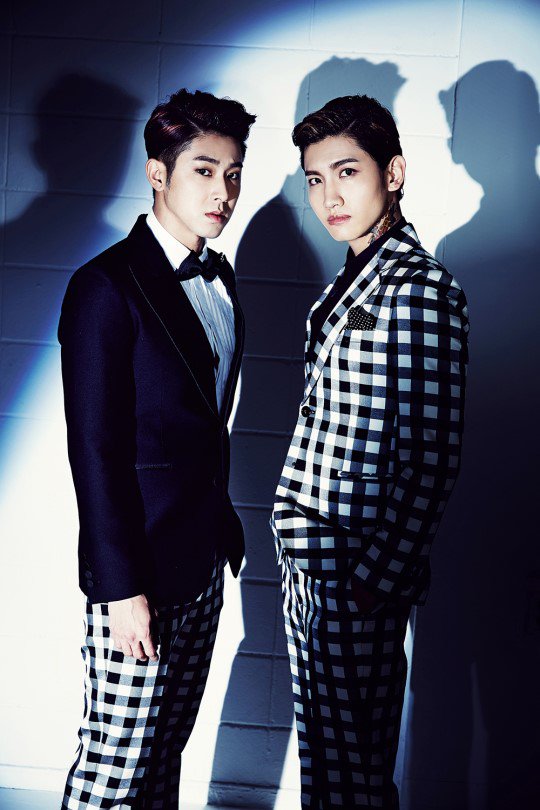 The dates and locations are as follows:
August 21st – Seoul, Korea (start of Press Tour)
August 22nd – Tokyo / Hong Kong
September 30th – October 1 – Korean Fan Meet in Seoul
More locations and dates will be announced soon!
ARE YOU READY FOR THE RETURN OF THE KINGS!
Source: Naver