"Discharge Quietly" they said. "Keep calm… stay home for public safety," they said.
Meanwhile Cassiopeia, BigEast and Elf, who have waited patiently for one year and 9 months reply: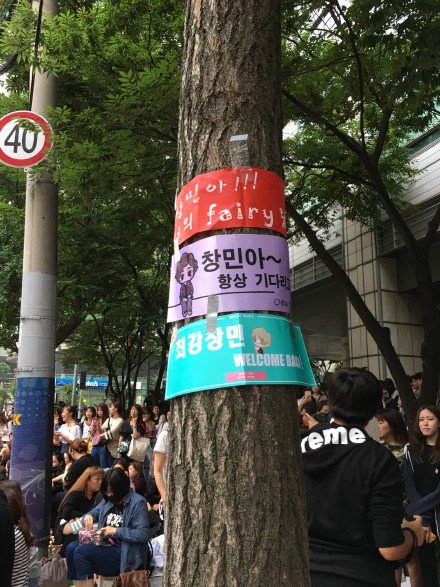 TVXQ and SuJu are old, and not really popular they said …
Again the fans replied:

WELCOME BACK SHIM CHANGMIN! Our Eternal Prince! Our Momo, our Bambi, our Milky Boy!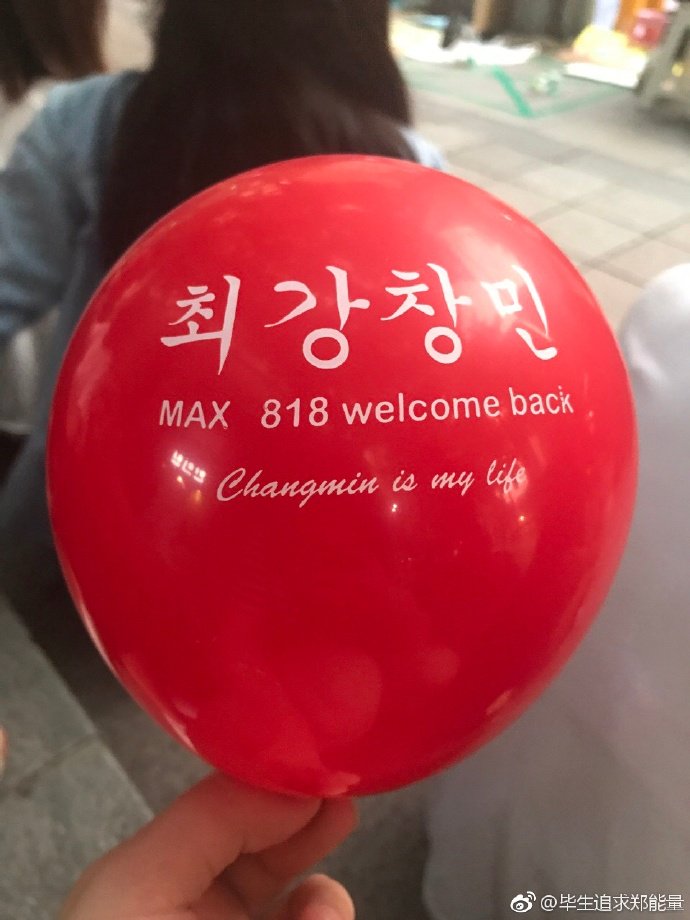 Meanwhile Changmin's only official greeting to his fans so far came via a handwritten note at SUM Japan: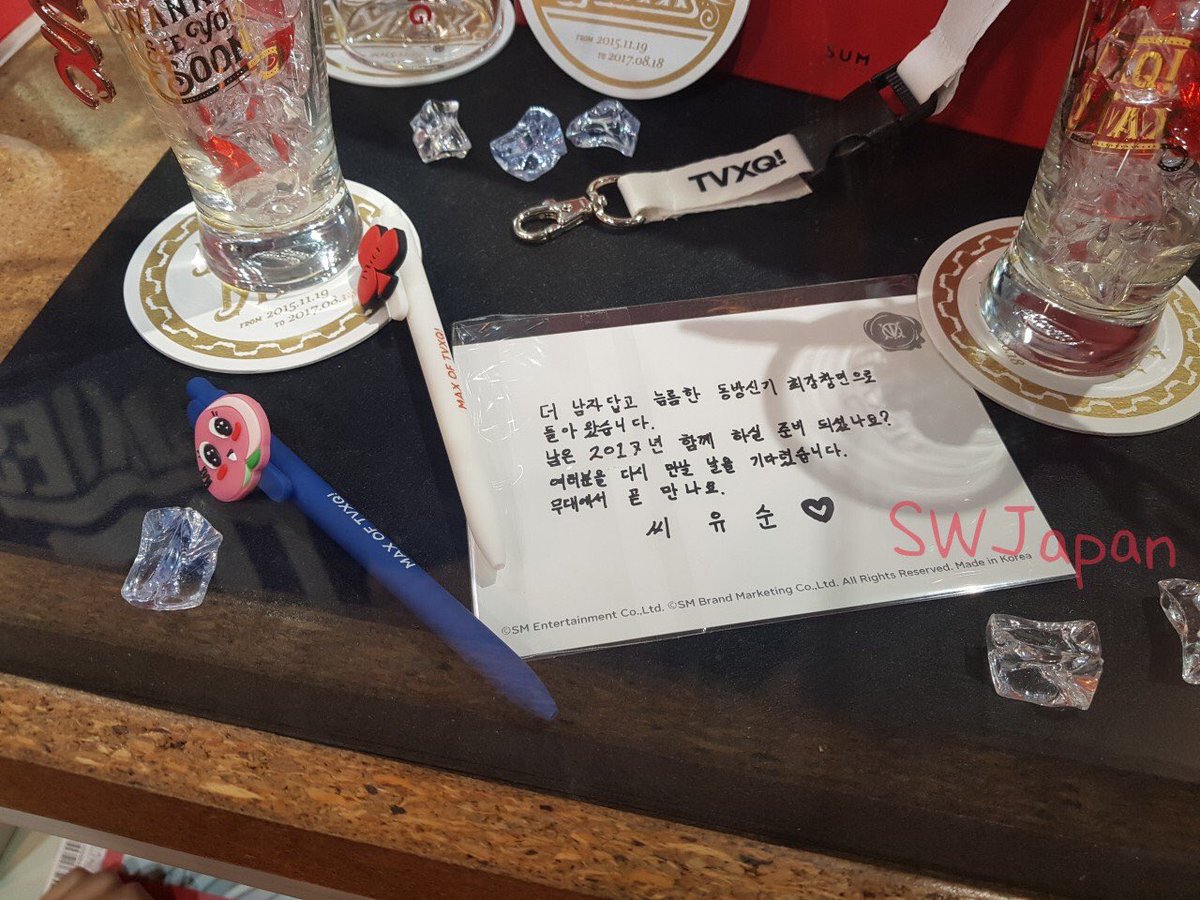 I have returned as TVXQ's manlier and more gallant Choikang Changmin.
Are you ready to spend the rest of 2017 together?
I have waited for the day that I could meet with everyone again.
Let's meet on stage.
씨 유 순 (see you soon) ♡
Trans: snxy
818… Come back of TVXQ as a whole unit finally!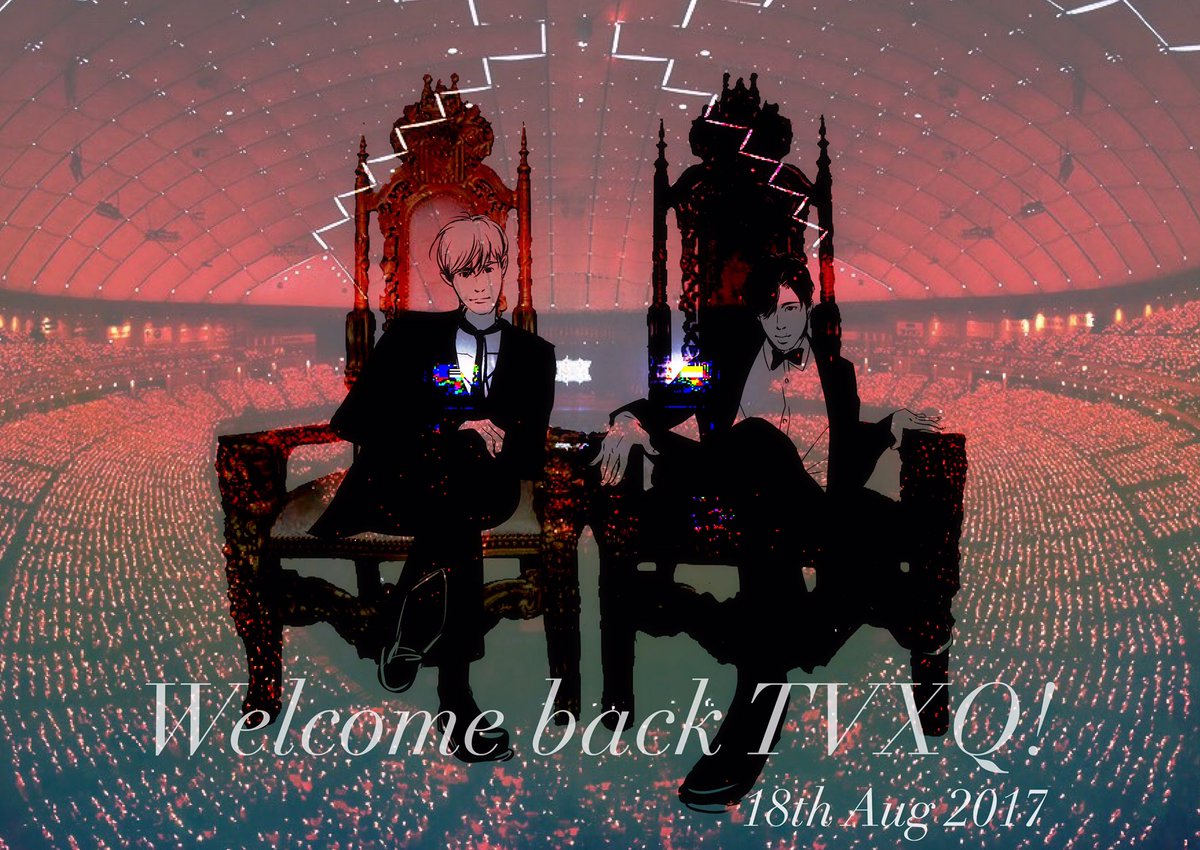 Fanart shared by @pokueri_0309
Changmin and Yunho will launch their Press Tour next week, with only a few days rest for Changmin! Fans are READY!!!