Today, September 22nd, JTBC revealed TVXQ! would be appearing on the hit Knowing Brothers variety talk show. They're set to film on the 28th, while viewers can expect their episode to air mid-October. TVXQ also mentioned in a previous interview that the variety show they'd like to guest on most is 'Knowing Brothers'.
This program is distributed by JTBC every Saturday. This show is classified as a reality television-variety show, where the MCs and guests gather in a classroom setting and talk about personal topics.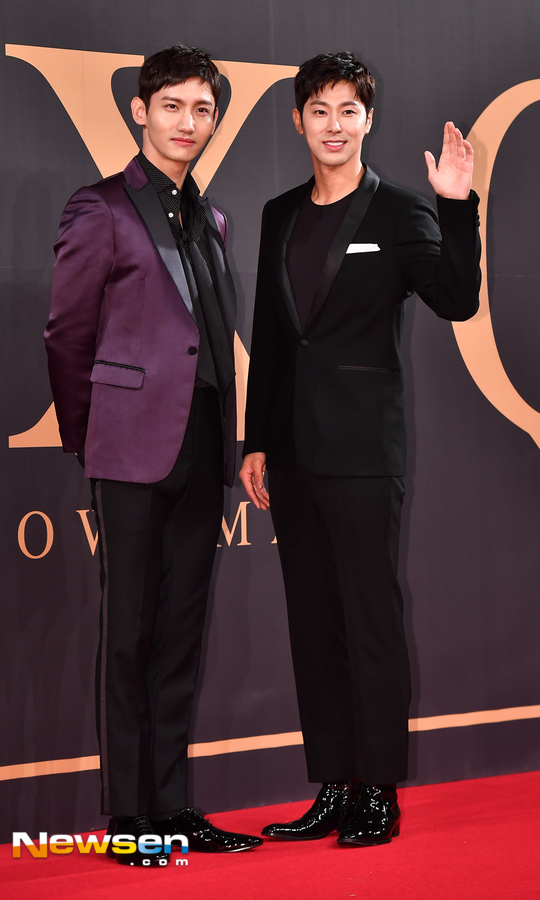 Yunho and Changmin are featuring on 'Knowing Brothers' following an appearance on KBS' 'Happy Together', and it looks like fans should look forward to more of the duo now that they both wrapped up their army duties.
U-Know and Max participated in a V Live streaming broadcast for their fans a few days ago and will hold another V Live broadcast as a "Mukbang" episode which features them eating, one of Changmin's favorite things in life.
Both TVXQ members are also releasing solo tracks through 'SM Station' during this upcoming week, which has been deemed "TVXQ Week" by SM! Stay tuned for updates!
Source: JTBC