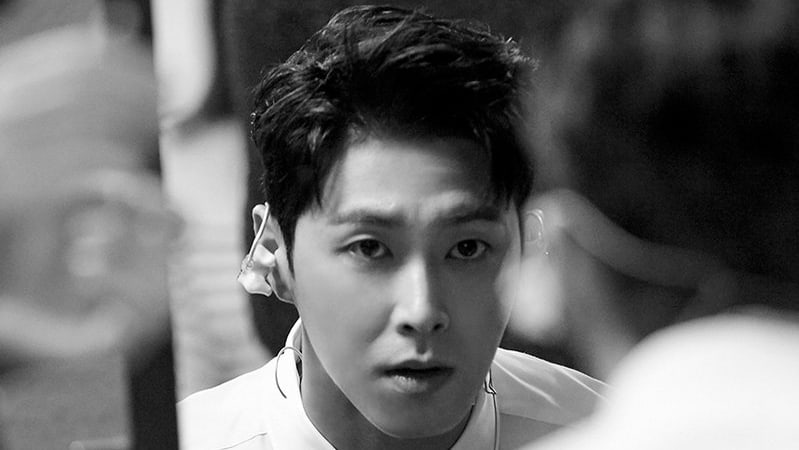 New stills have been released of TVXQ member Yunho on the set of OCN's upcoming drama "Melo Holic."
In the photos, Yunho is a handsome college student walking through campus. He's focused on the thick book in his hands and oblivious to the female students mesmerized by him as he passed by. Then, he completely transforms into a romantic, sweet guy while smiling and looking at someone out of frame.
Yoo Eun Ho is a returning psychology student who can read the minds of women and can appeal to each person based on their ideal type, but refuses to date.
Producing director (PD) Kim Dong Hee said, "Yunho's effort to convincingly show his psychic powers surpassed the passion he shows on stage. After he returned from the military, he became more manly and stable, which will be showcased through his acting in the drama."
"Melo Holic" will air on November 6 at 9 p.m. KST on OCN. Check out the drama's teaser!
"Melo Holic" is a webtoon-based drama about a man named Yoo Eun Ho (Yunho) who has the ability to read other people's minds and a woman named Han Ye Ri/Han Joo Ri (Kyung Soo Jin) who has a split personality.
Credit: Soompi