Cassiopeia fans were thrilled to see TVXQ's Yunho dressed as One Piece's Zoro character for the SM Town Halloween party!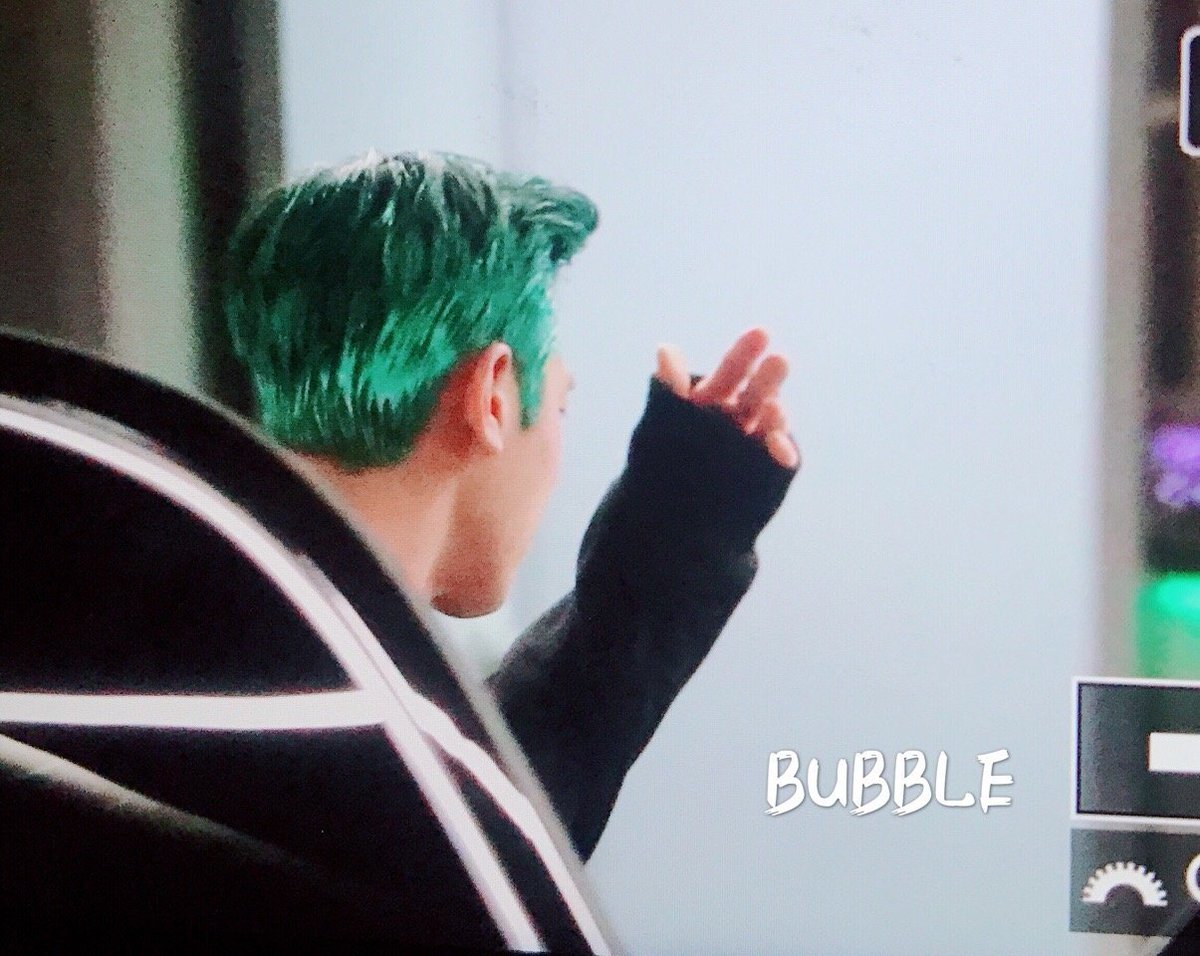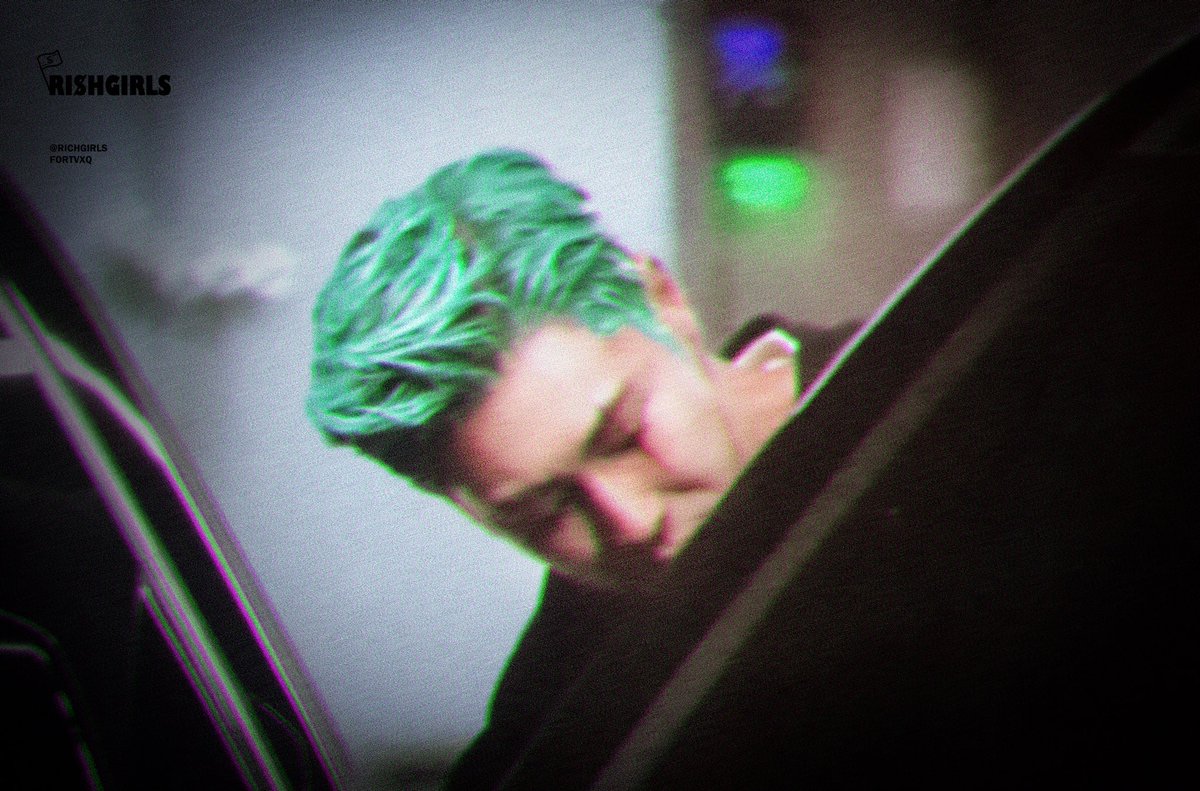 Fans recall an interview in MORE Magazine in November 2012, five years ago where Yunho mentioned that Zoro reminded him of Changmin:
Q: Did you recommend something for each other recently?

YH: He recommended One Piece for me and I got into it. My favorite character is Zoro. He is passionate, and once he decides to do something, he put it through. Also he has a sarcastic side. He is like Changmin (laugh). I would be Luffy. Zoro controls Luffy. The relationship is similar to ours.

CM: I agree. He is like Luffy! He loves to play pranks and always surprises me with totally unexpected ideas. But he says great things when it counts.
More Interview
Changmin didn't have to reach far into his closet for his costume, he went as a Pilot! Just like his photoshoot promotions for JejuAir!
In the past, Changmin has won the SM Halloween contest twice, once for Joker and once for ACE from One Piece.
Just for fun:  One Piece's Luffy and Ace