Southern California TVXQ fans from the We Are T International Fan Club celebrated TVXQ's 14th Anniversary with song on December 16, at Max's Karaoke Studio in Little Tokyo, DTLA (downtown LA). A small group of ten fans from the San Fernando Valley (The Valley), Orange County (OC), San Diego and KTown joined together for two hours on Saturday afternoon to celebrate the 14th year since TVXQ's debut, with a potluck meal of kimbap, fried chicken, dumplings, and delicious desserts!
We hired a VIP room and the location was perfect, with a variety of songs in Korean (TVXQ), Japanese (Tohoshinki) and English. The demographics of our group was small in number (10) but we were joined by 1,400+ viewers on a new Live Stream App, "UpLive*." We shared information about TVXQ with the iFans from around the world and interacted with fans that joined in virtually to celebrate.
Some of the song list included Doushite, Duet, Catch Me, Spellbound, Mirotic, Rising Sun, Before U Go, and many more! We all cheered along with our red light sticks and banners!
Each attendee was gifted a lighted bracelet from the TILL2 Film Concert.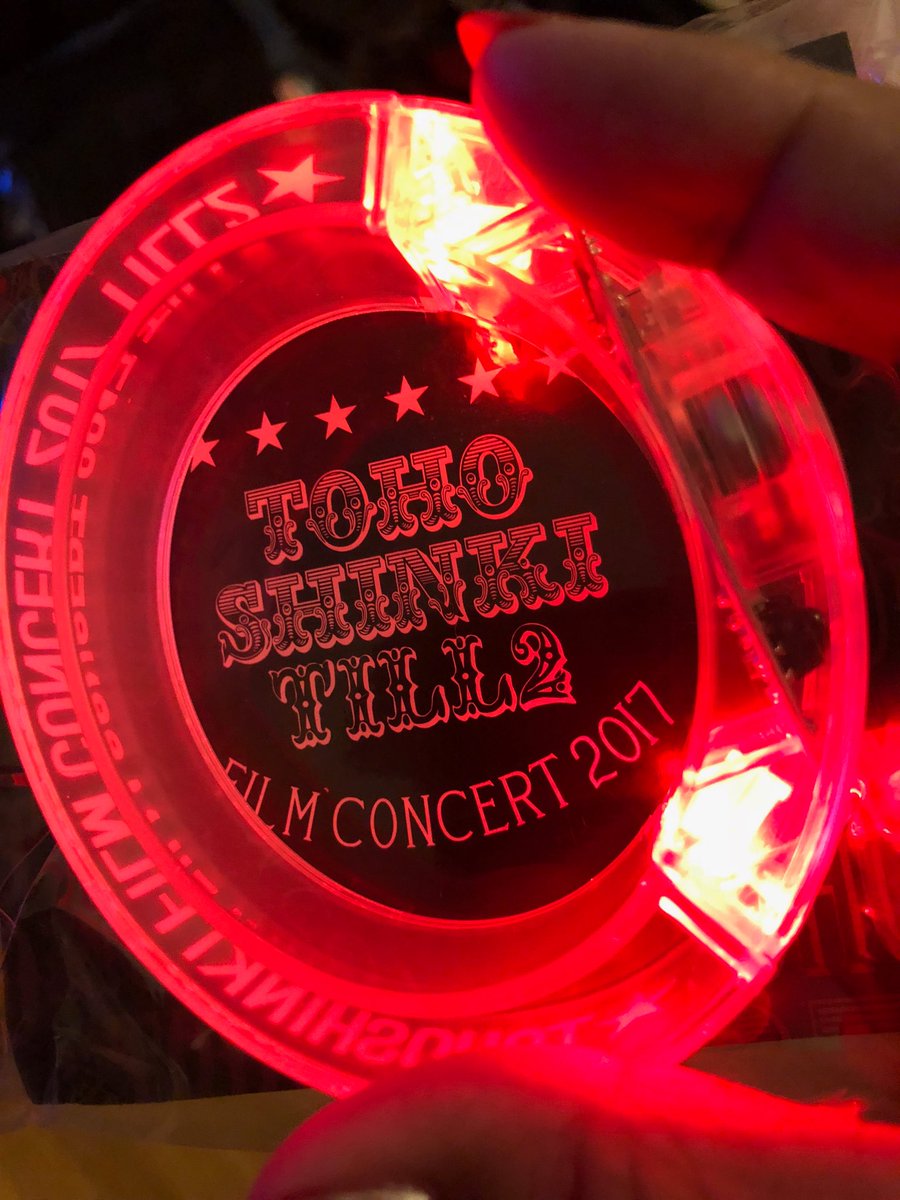 *UpLive is a new streaming app that allows hosts to receive uCoin gifts and chat with their viewers. The video stream is not saved, much like SnapChat.