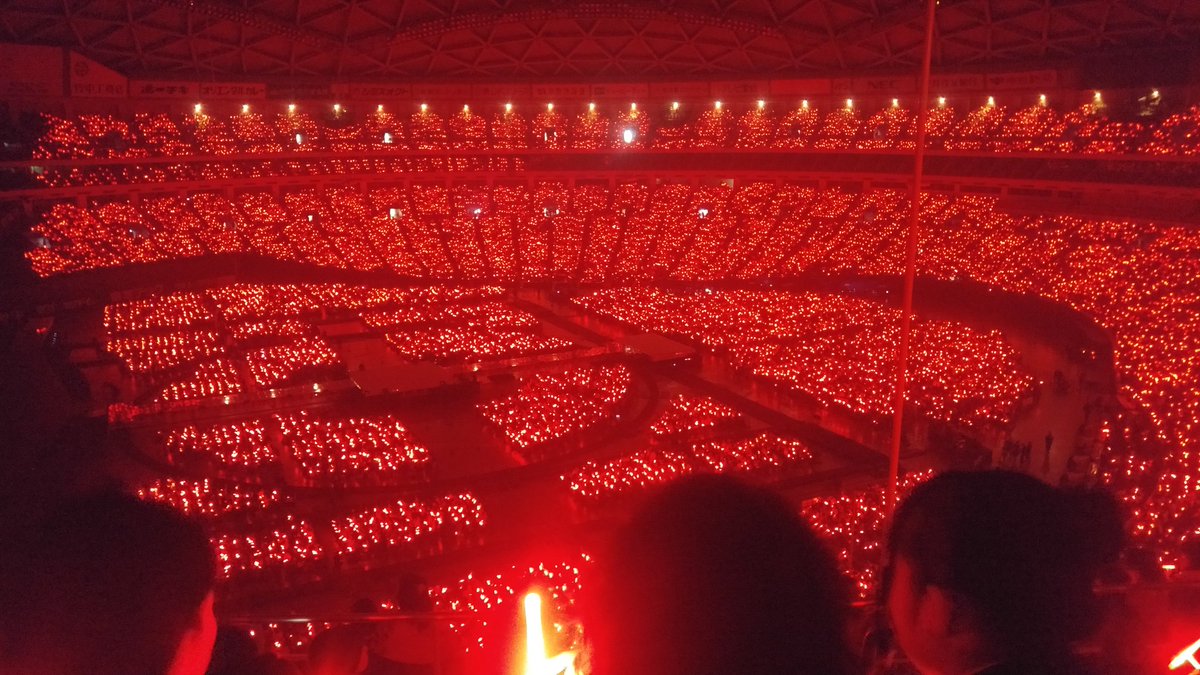 According to the live stream and fan accounts of the 01142018 Begin Again Live Tour, during the MC section there was quite a stir caused by Yunho when Changmin revealed that Yunho's Japanese writing self declared him to be "Yun-ki instead of Yunho." Changmin spoke of the Kakizome (New Year's first Chinese calligraphy) as "Yunki (ユン木)" instead of Yunho (ユンホ). (Yunki = Tree).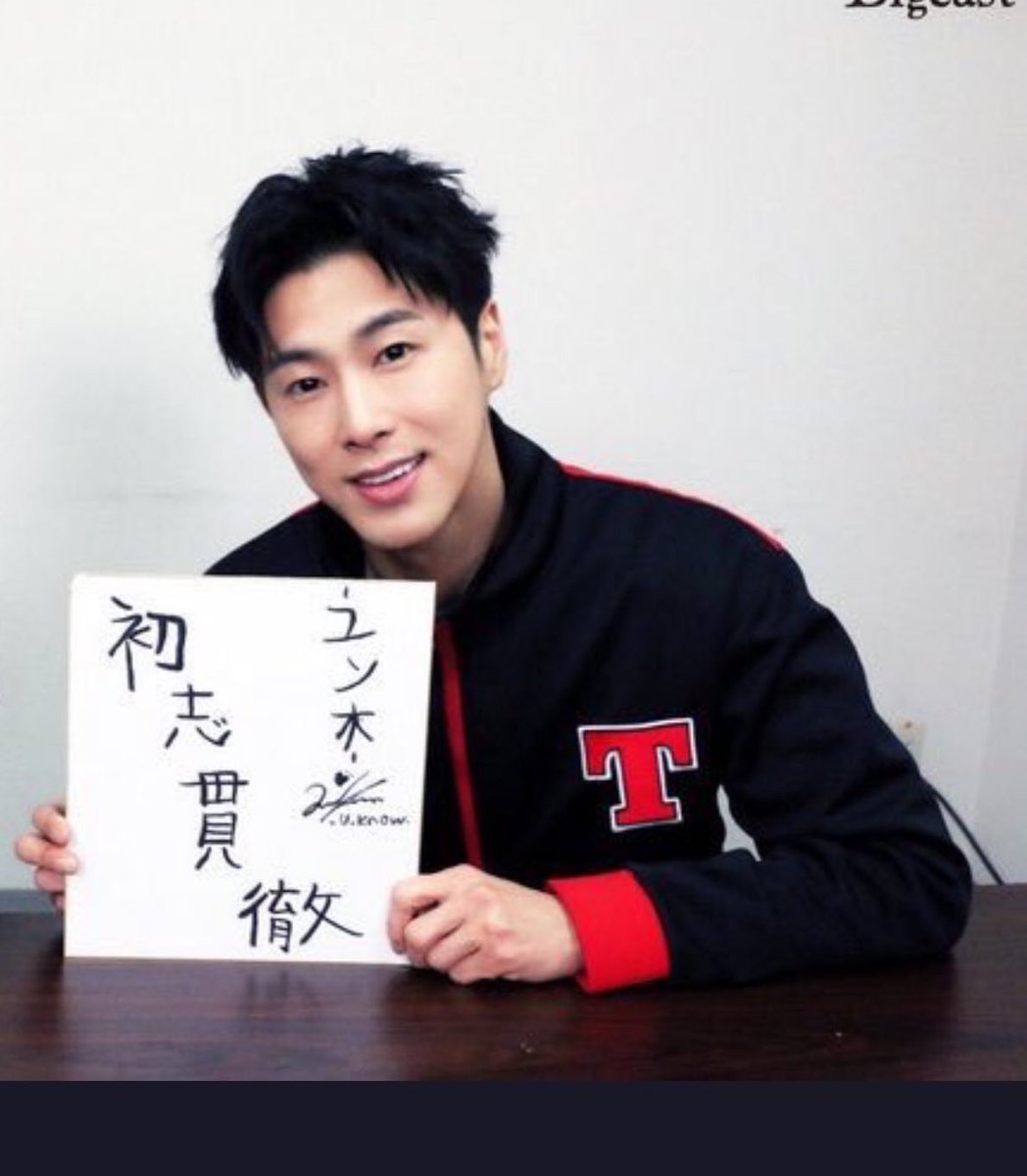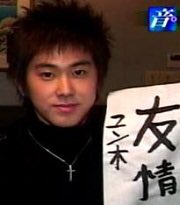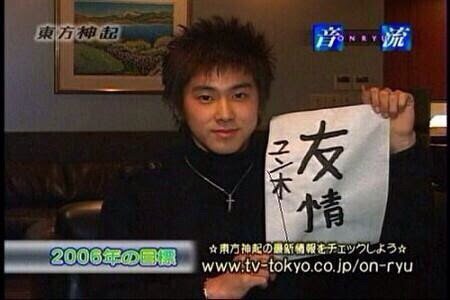 Changmin teased him non-stop with "Yes Yunki" "No Yunki" etc. Even after Yunho told him to stop he kept on, which fans loved!
Initially Yunho kept insisting he's not Yun-ki. However BigEasts joined Changmin and kept calling him Yunki, until he admitted defeat and gave up.
Back in 2006, Yunho made the same mistake, which fans shared all over Twitter.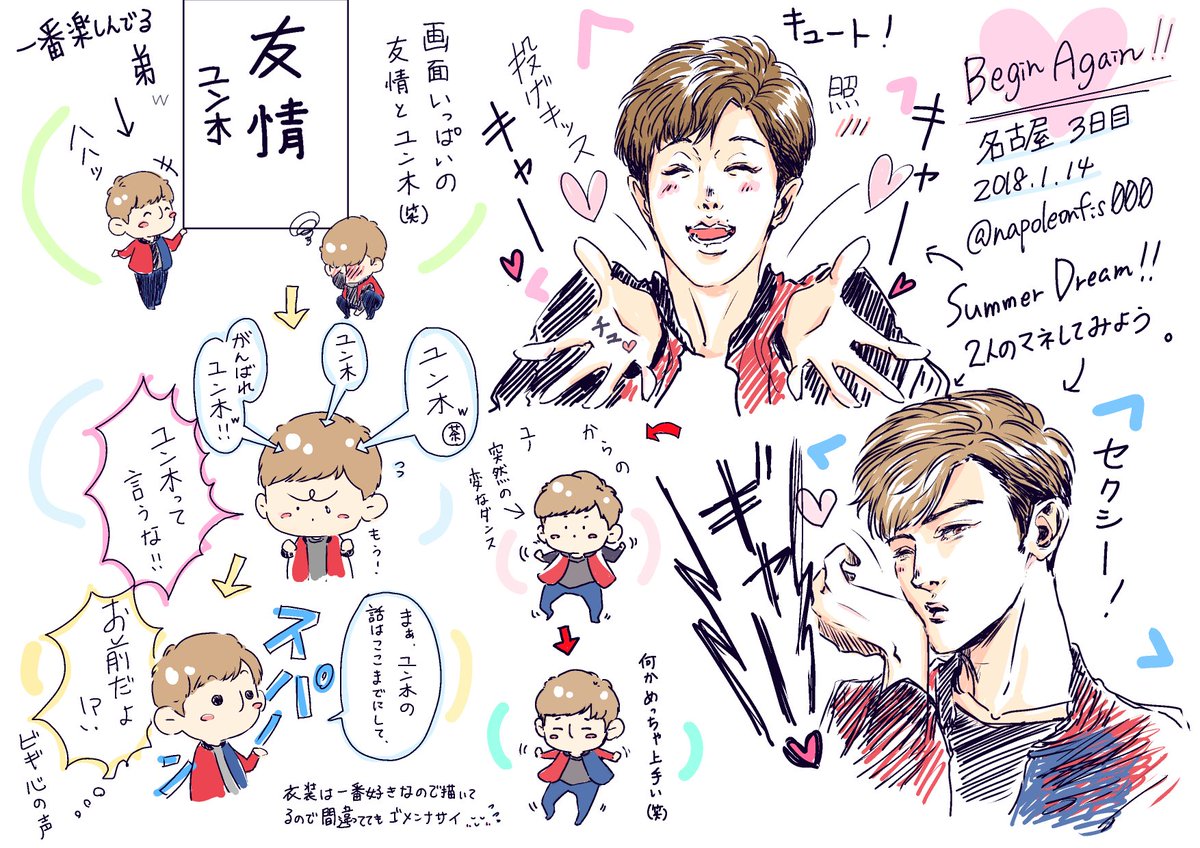 Another side note, a special highlight for Changmin, his BFF, Kyuhyun was on a break and attended!
Fanart by NapoleanFish000